With air traffic stopped, at least for passenger flights, the sky is clean these weeks. No chemtrails in this part of the free world. Did anyone notice that? Did the news agencies and media mention that? No, they are preoccupied with maintenance of the panic among population.
Yes, there are airplanes.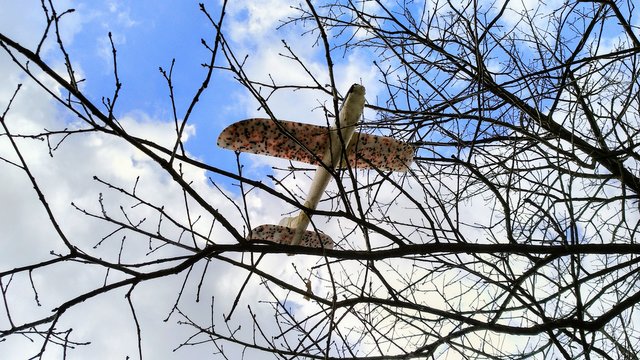 My son's toy glider is getting caught up in the branches constantly. Good that we have two long bamboo sticks 😂😀
Another peaceful photo for you.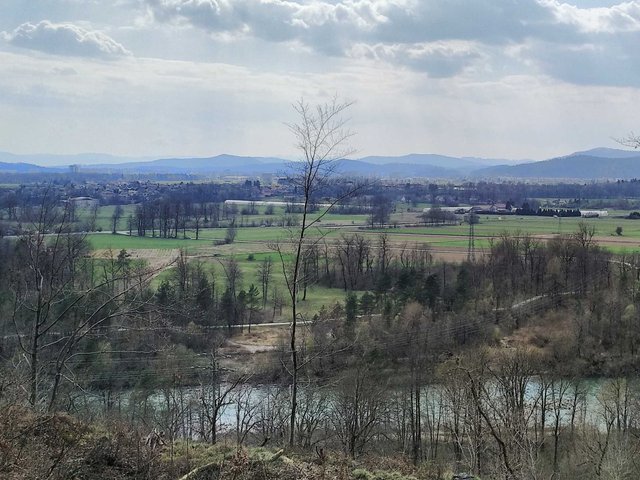 Stay cool, stay calm, stay healthy. Remember these days. Remember how easily the freedom was taken from us.


Join Actifit program, stay fit and earn crypto - STEEM, AFIT, AFITX, PAL, SPORTS, ...
Vote for Actifit as a Witness
Official Actifit links: Discord | Website | Android app | iOS app | FAQs | Text Tutorial
Disclaimer:
I am a long time Actifit user and ambasador for the program. Please, ask me anything about it.


Better and better



11051