It was a rainy day yesterday. I was working late and the run came in even later. Nothing special about it. It's the consistency that counts.
I'll illustrate the post with an illustration from the book that my son has read recently.
Do you recognize him?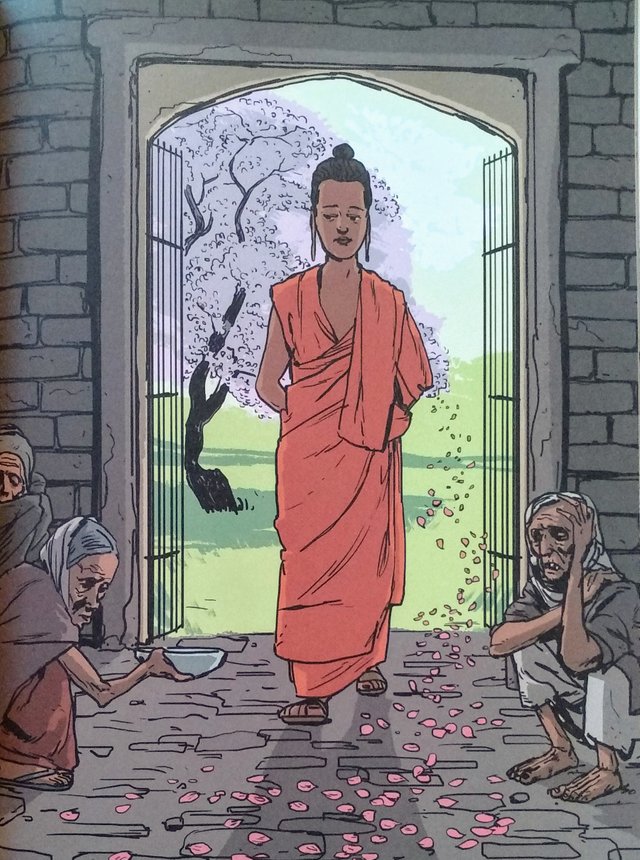 It's Siddhartha Gautama, the first Buddha himself.
The book is titled Stories for boys who dare to be different and tells one hundred short stories about the boys who really were different and made a difference in their own ways.
Are you making a difference? For you and your family and your friends? Even the smallest steps matter.
You can start by making a donation to help people in Indonesia.
Thank you for your help, my friends.


Join Actifit program, stay fit and earn crypto - STEEM, AFIT, AFITX, PAL, SPORTS, ...
Vote for Actifit as a Witness
Official Actifit links: Discord | Website | Android app | iOS app | FAQs | Text Tutorial
Disclaimer:
I am a long time Actifit user and ambasador for the program. Please, ask me anything about it.


Better and better


9189