May the 4th be with you! Yesterday was gorgeous day for a hike, walk, ruck, whatever you want to call it.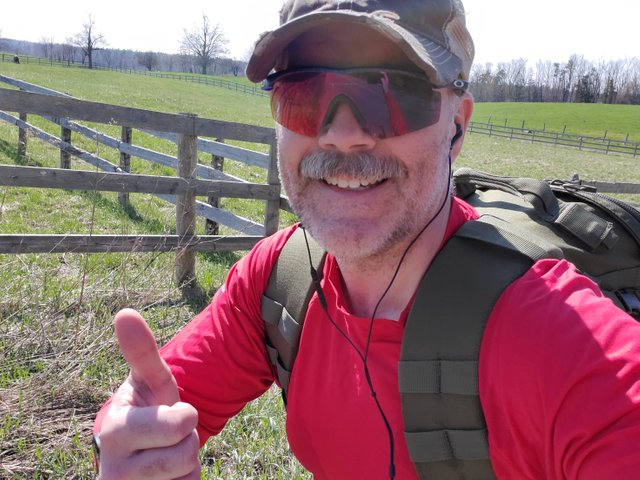 Went out for good ole BFT. Most of the guys will know what that is. If you don't, well let's just say a recreational 13K ball buster. Did my typical routes and added a few loops to bring me up to the 13K mark.
Met a young lady standing on the side of the road. 😆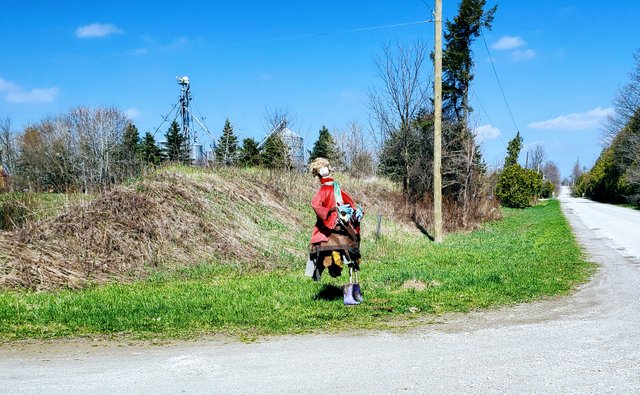 The masked crusader is actually outside of a metal-working artist's studio.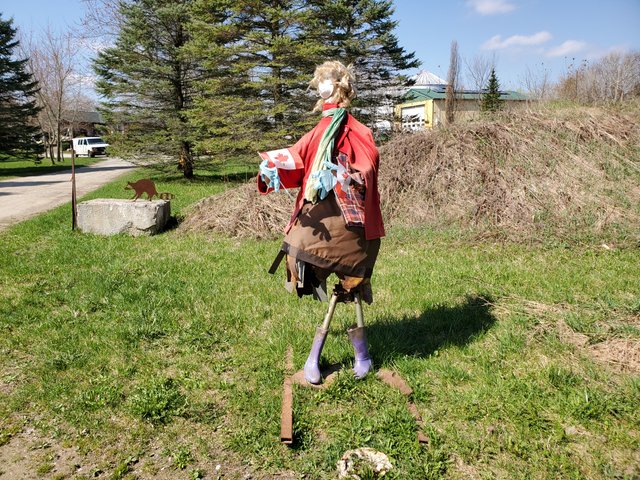 She's been out for a couple of years and can always be seen in appropriate attire. This lockdown is no different. Although i think her PPE might need some work.
Anyhow racked out this ruck with 54lbs and made 2 hours and 11 minutes on my timing. On my next BFT ruck I guess I'll have to avoid the site seeing to better that time.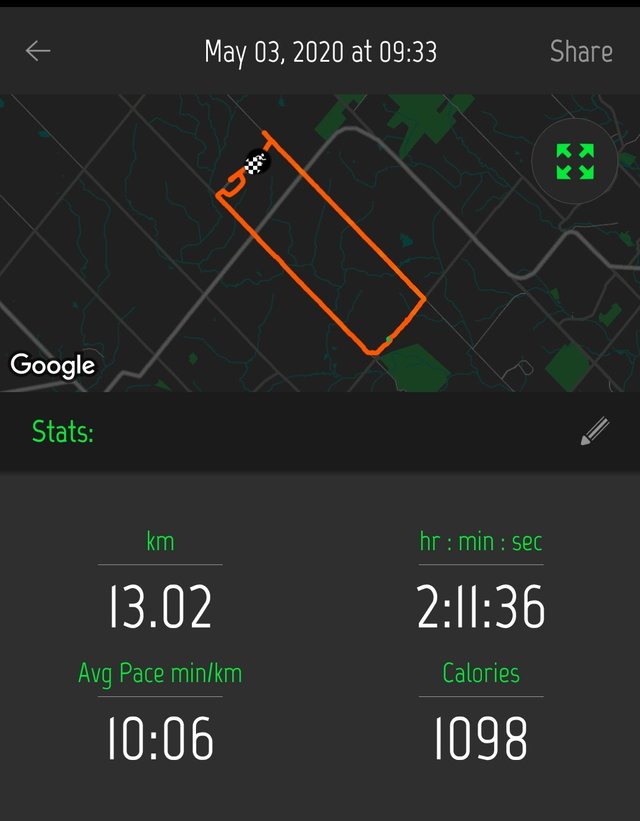 Stay fit, be safe and stay healthy. All the best.


21202