7.5k steps completed today. Went for my 5k. Did 10 rounds but messed up the counting at one point, don't ask me how. Did 0.5k of walking after my run was over clicking pictures to share the track.
This is the start.
The track has some crap patches of bricks.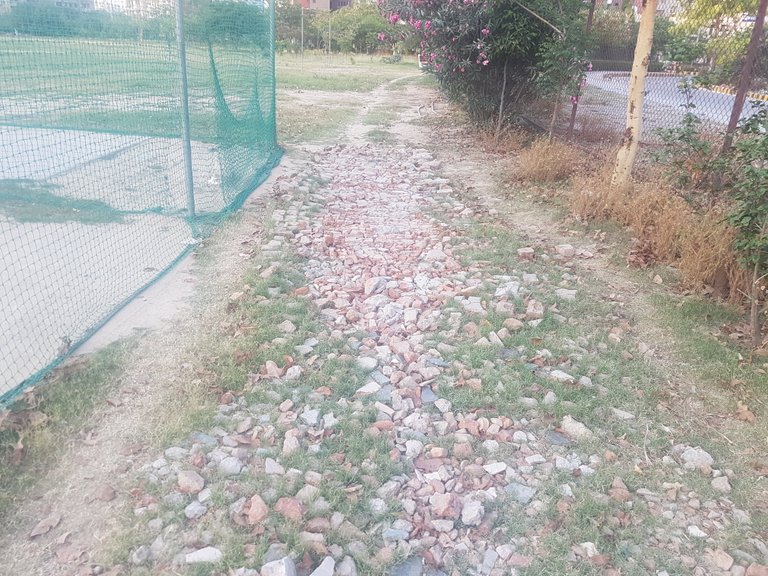 Then there is a small garden on the way, and during flowering season the pollen isn't great while running.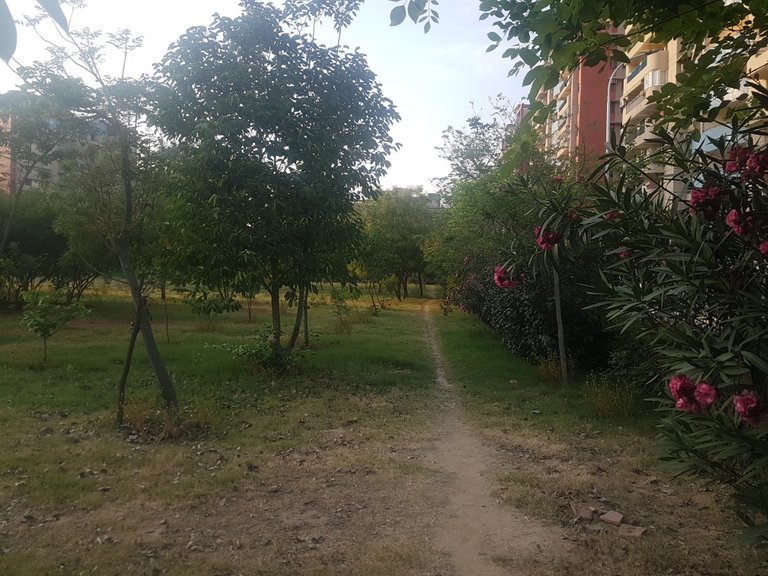 The final bit has a waste disposal unit, which used to stink a lot earlier but I've gotten used to it now.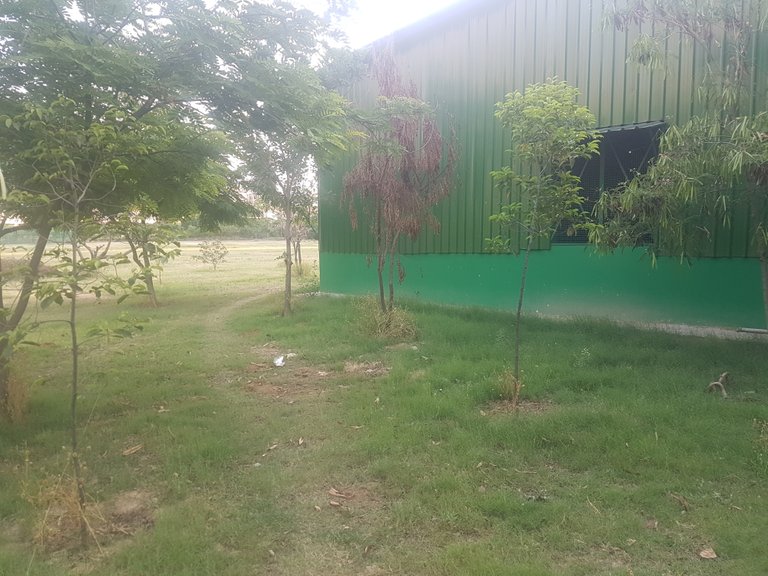 During the final walk, I did some leg raises as I walked as well.



7667