»Activity Card for today«
↓ Summary. Total distance, cycling and walking. ↓
Here is how 7 am spin class that I ran looked like...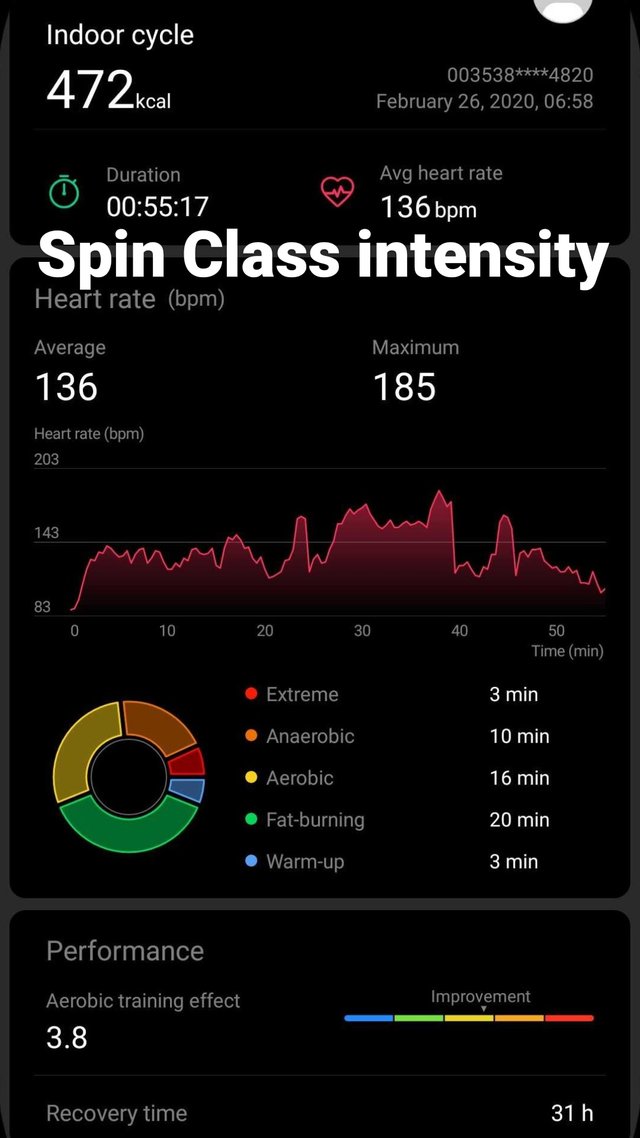 ...and here is daily stats.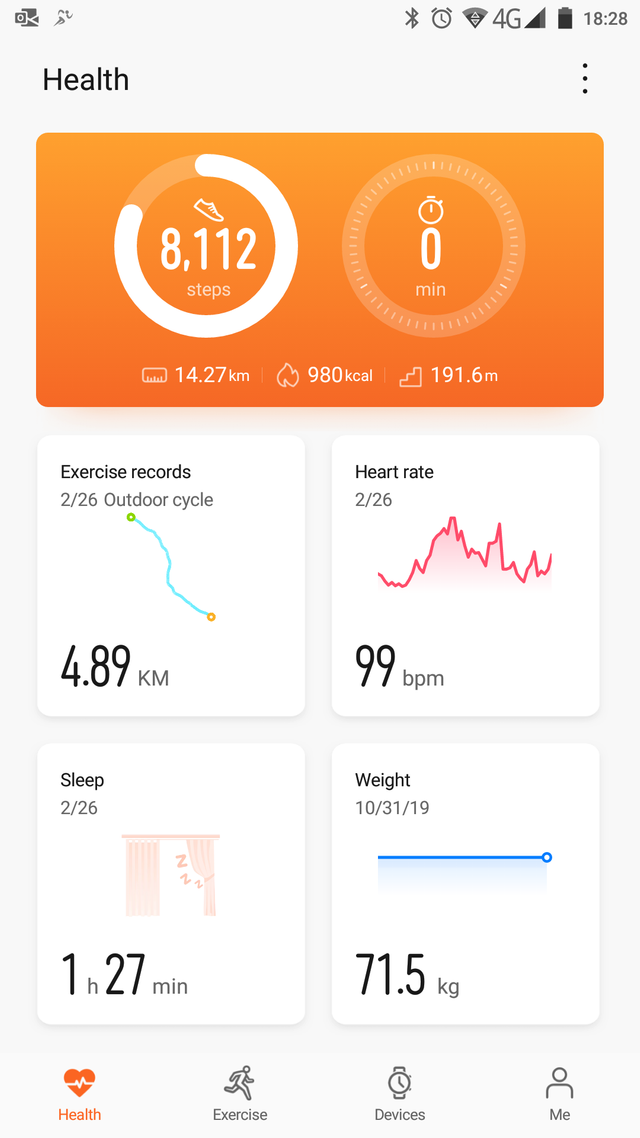 »Calories intake.«
Around 3000 kcal
Stress muscles not brain! Stay active!


Personal Trainer and Physical Therapist
AID Personal Training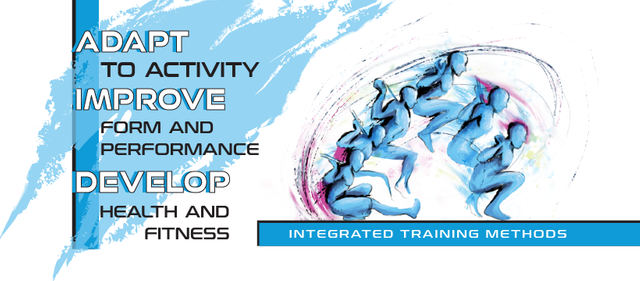 For more health and activity related content follow my other social media:

One small sentence of gratitude to my wife Martina for all of Her support and inspiration!
You can check some of her work HERE

© All Rights Reserved by @psyceratopsb 2020 ©


8388