Poliac #7 Bieg do Chaty Na Groniu. : September 12 2021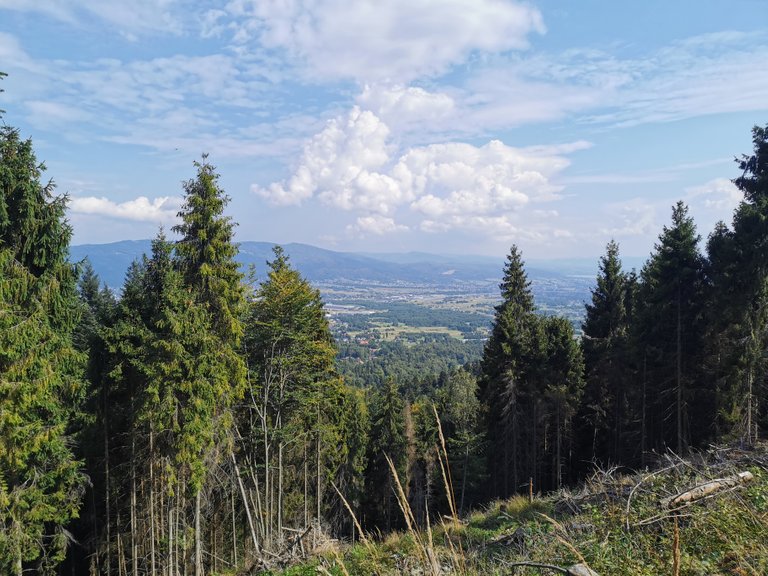 Po sobotniej pracy na budowie potrzebowałem trochę odpoczynku.
Na szczęście można odpoczywać aktywnie, więc wybrałem się na lekki jogging 😎
A to jeszcze fotka z sobotniego wieczoru.
Po robocie na budowie wziąłem się jeszcze za pracę z winem z winogron z 2020 r. Zlałem znad osadu, by sprawdzić czy się wyklarowało.
Winko wygląda ładnie, a smakuje jeszcze lepiej.
W najbliższym czasie będę butelkował.
A teraz wróćmy do niedzielnego treningu.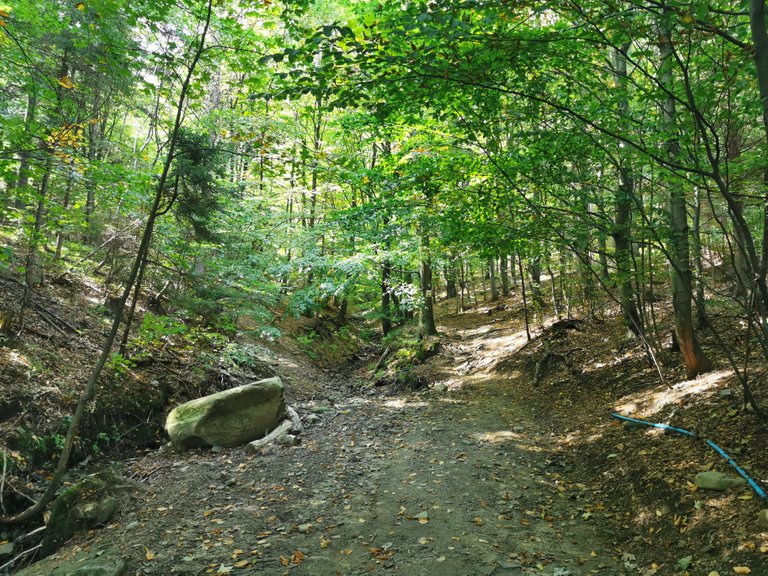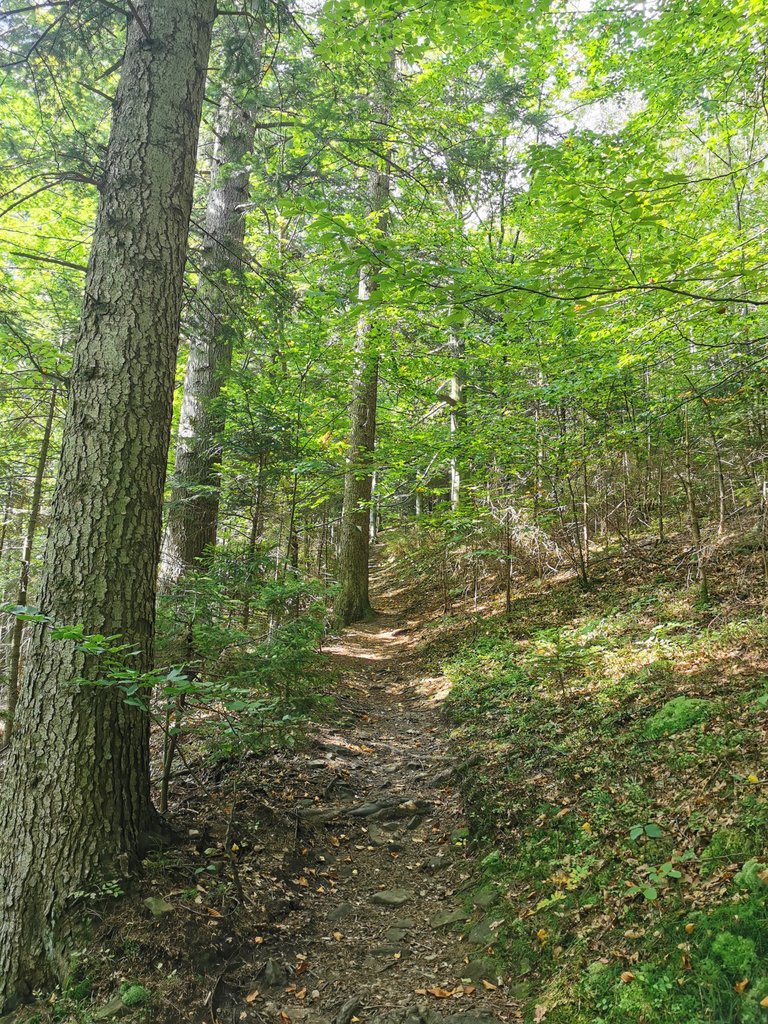 Nie miałem ustalonej trasy.
W trakcje biegu wpadłem na pomysł, by sprawdzić co tam słychać z moimi podbiegami (wcześniej biegałem na Siodło).
Tym razem wybrałem się w stronę Chaty Na Groniu.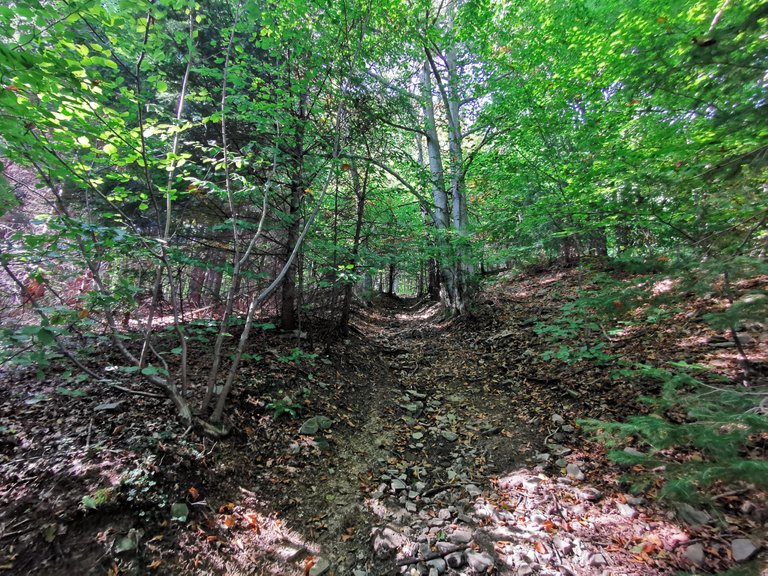 Sam fragment największej stromizny pokonywałem miejscami na czworaka. W tym miejscu o biegu nie było mowy. Serce zdawało się, że wyskoczy mi z piersi, a pot lał się strumieniami.
To był masakryczny wycisk, a musiałem jeszcze wrócić do domu.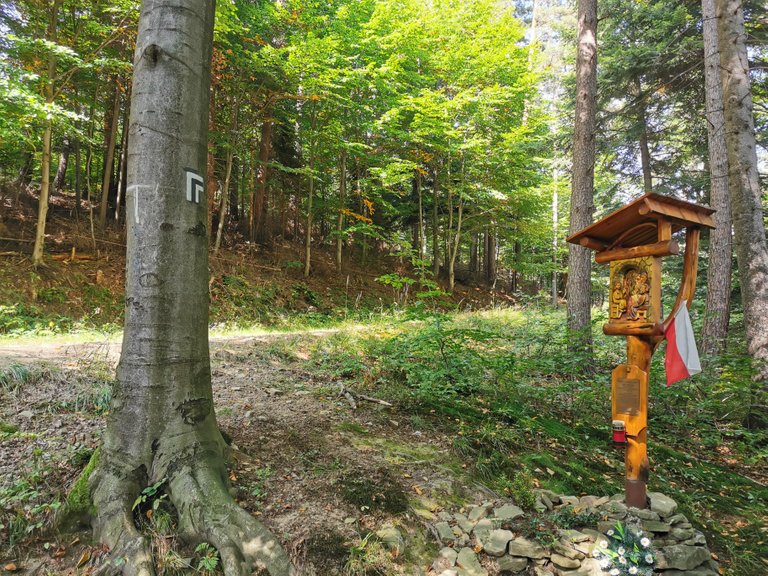 Minąłem Chatę, i czarnym szlakiem ruszyłem w stronę Szczyrku.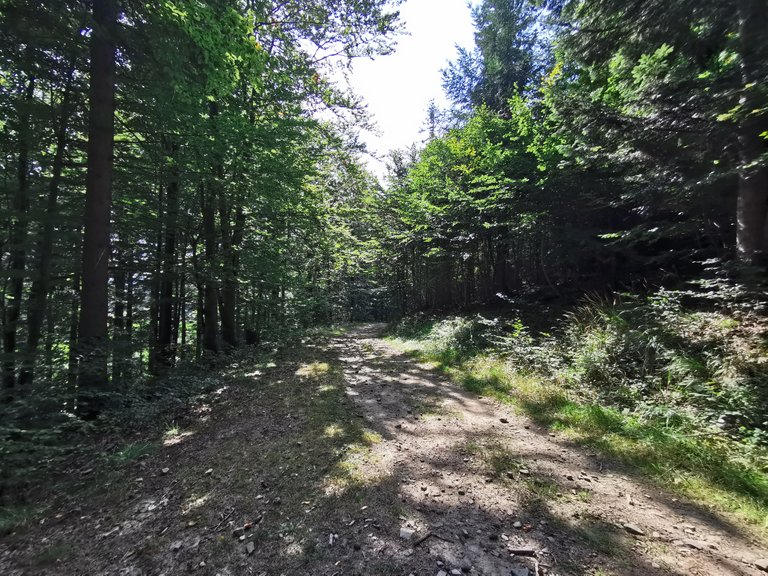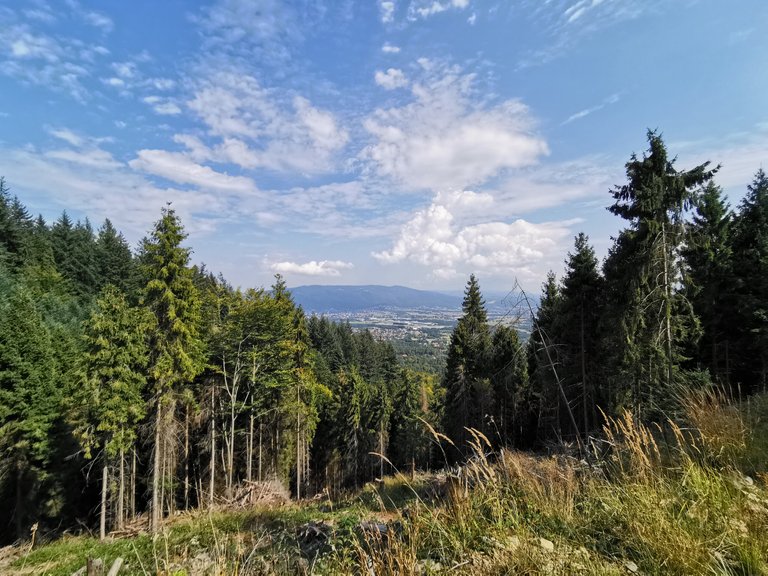 W pewnej chwili zorientowałem się, że znam tą leśną drogę.
Wiedziałem, że kończy się ona "na ślepo" w środku lasu. Miałem jednak plan "awaryjny".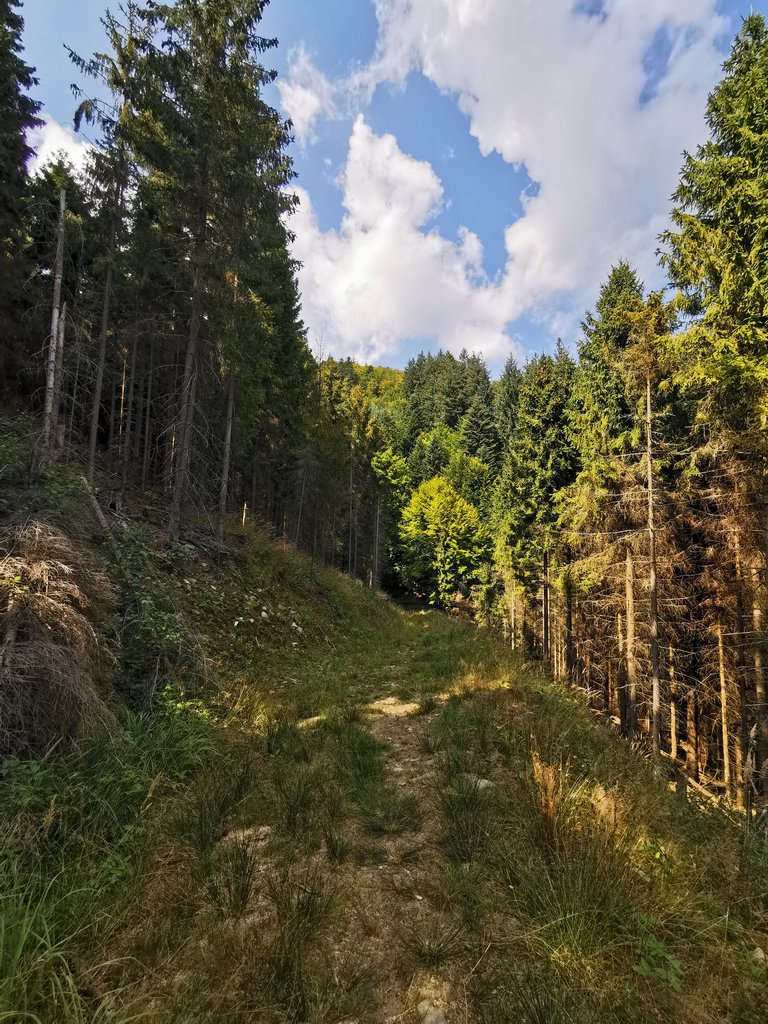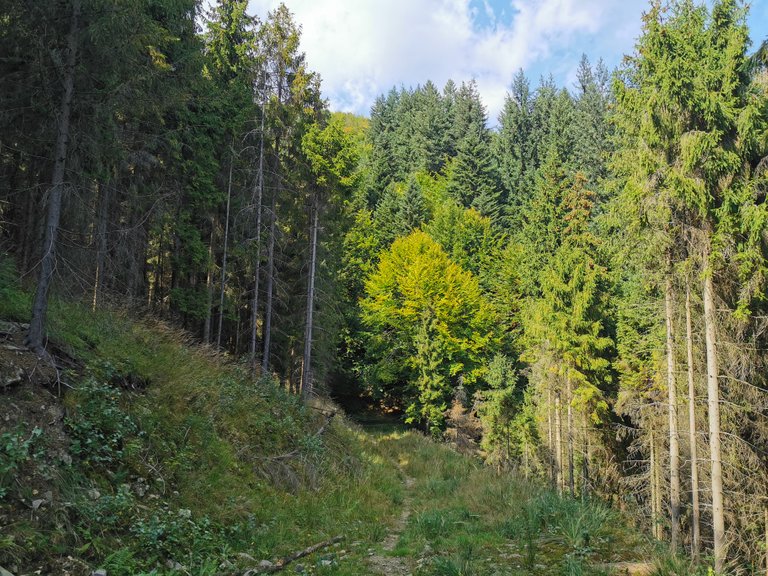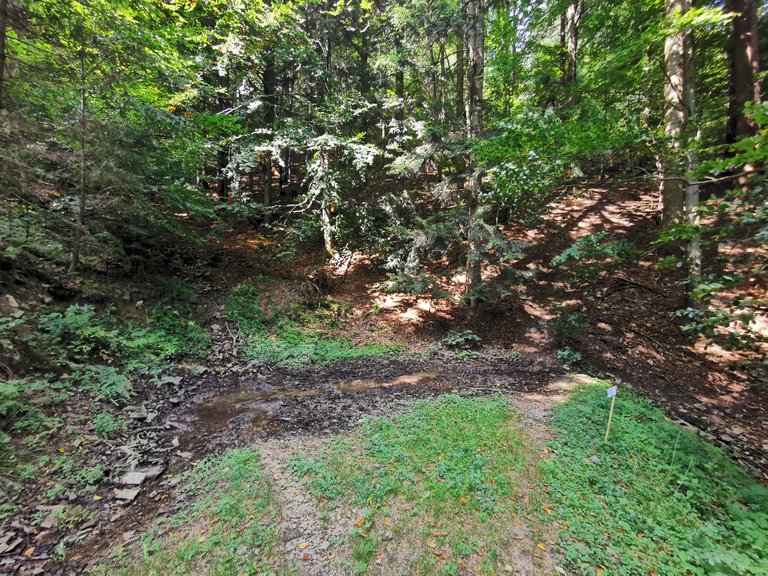 Mój "plan awaryjny" polegał na przedarciu się przez las, by dotrzeć do ścieżki, którą wdrapywałem się w górę do Chaty.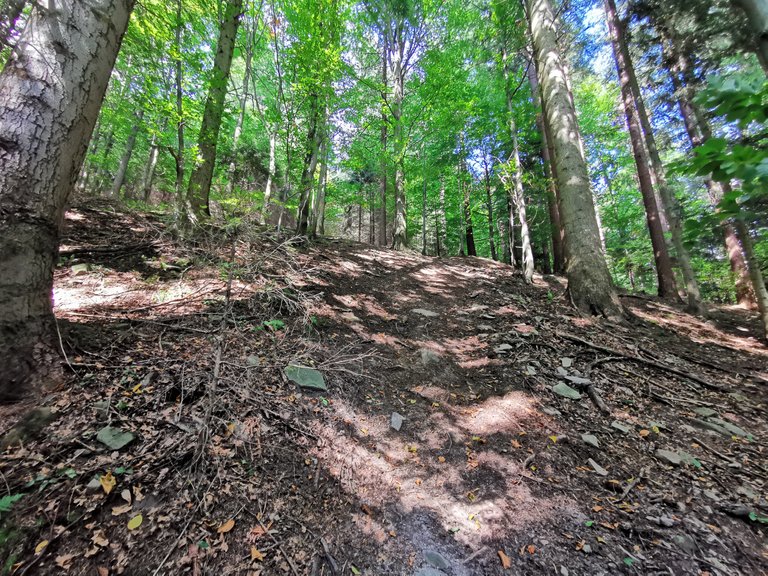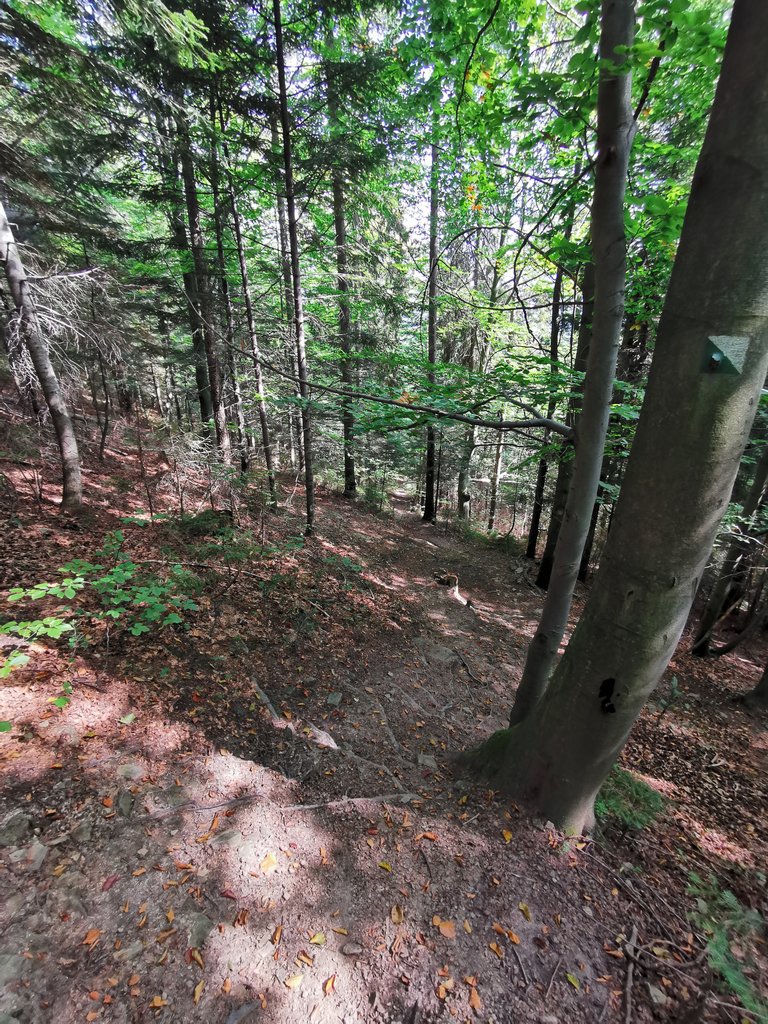 Później było już tylko mega szybkie zbieganie w dół (staram się trenować zarówno podbiegi, jak i zbieganie w dół).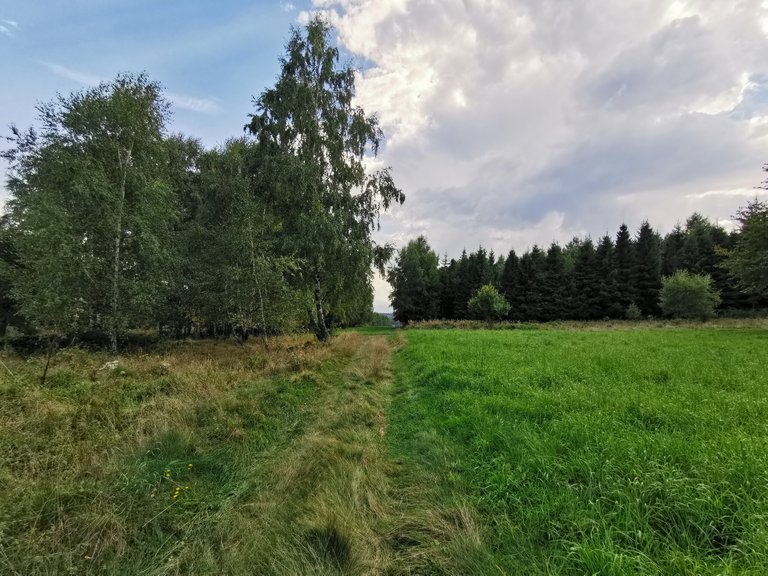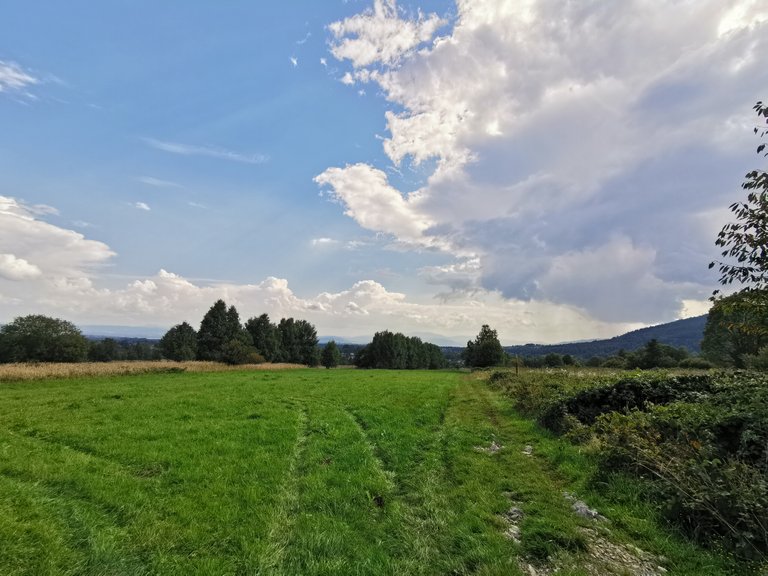 Końcowy bieg po płaskim był dla mnie z jednej strony bardzo ciężki, a z drugiej strony był totalną przyjemnością i odpoczynkiem.
Nogi bolały, ale niosła mnie adrenalina i endorfiny po tym ogromnym wysiłku.
Oczywiście po takim biegu zasłużona nagroda weszła jak złoto 😁.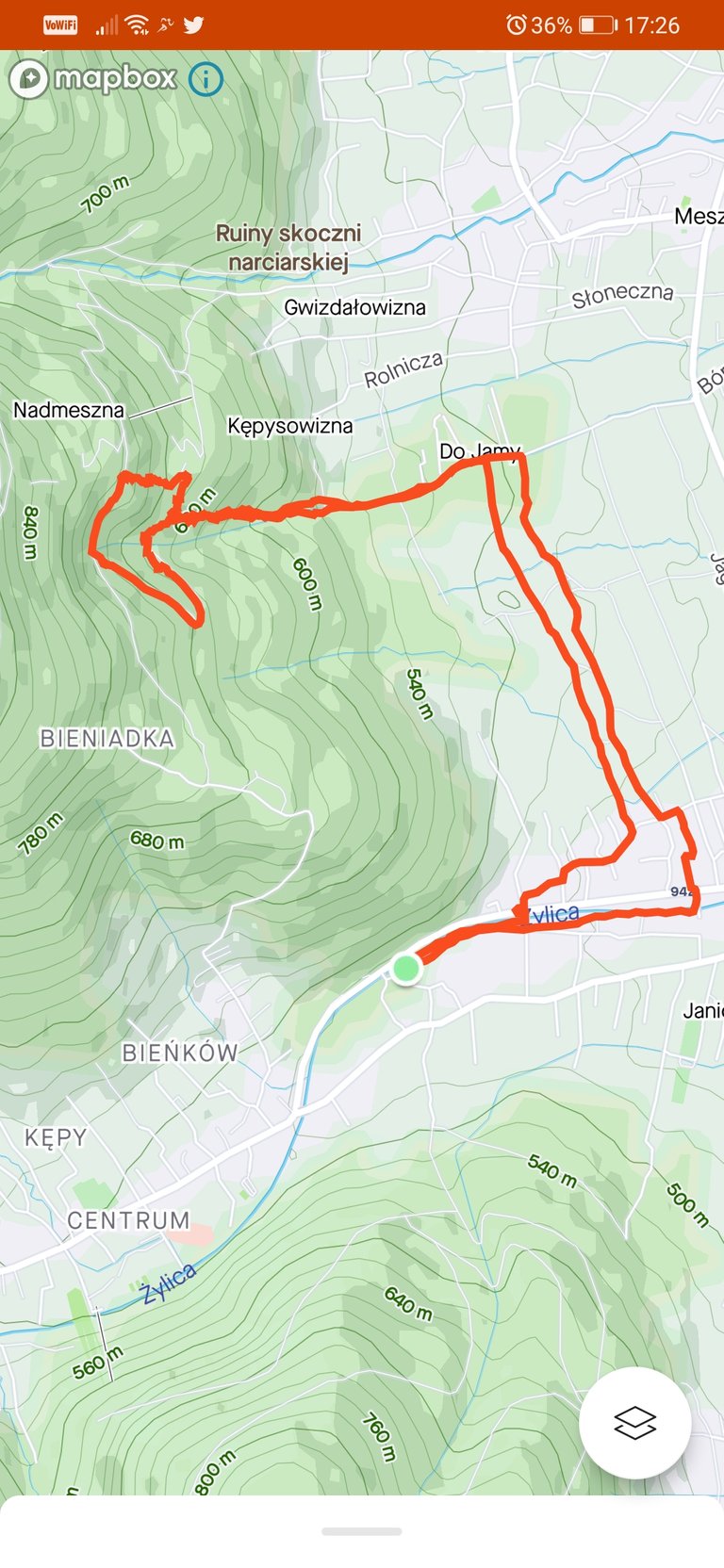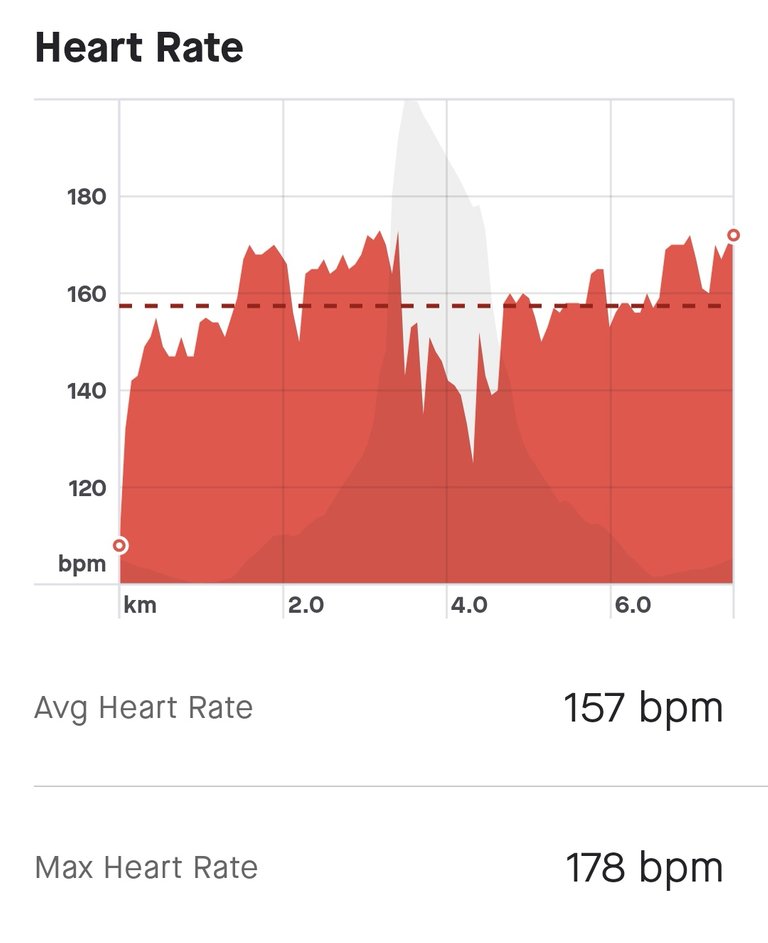 This report was published via Actifit app (Android | iOS). Check out the original version here on actifit.io




17111

Chasing Pokemons, Daily Activity, Hiking, Photowalking, Running
---
---