EN-PL
Nie zdążyłem wczoraj wrzucić raportu, ale w sumie był to kolejny niesportowy dzień - spędzony z rodziną. Nawet nie miałem czasu zrobić zdjęć.
ENG I didn't post a report yesterday, but it was yet another 'unsporty' day spent with family. I didn't even have the time 5o click photos for the report.
Silesian speciality - Roladys (beef chops rolled up and filled with a mixture of mustard, marinated cucumber and bacon or sausages)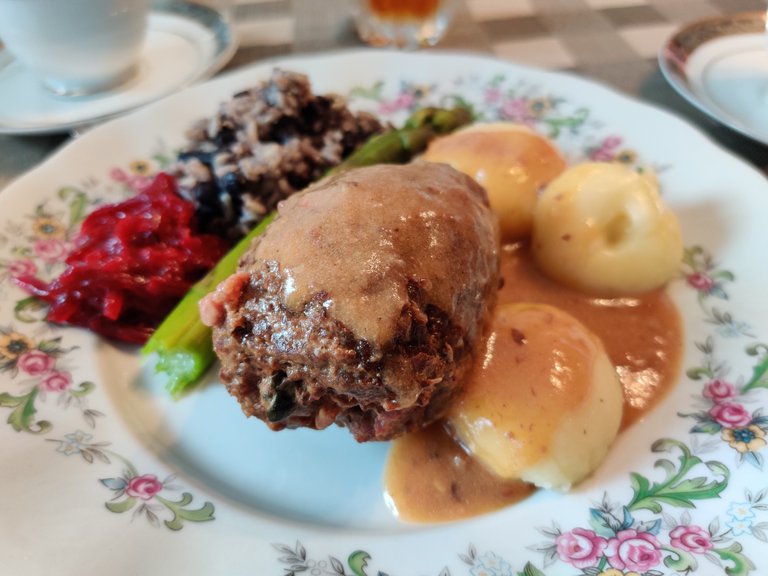 A little gift I received
---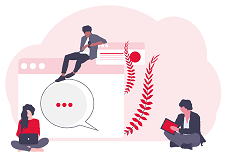 Care to join Hive? Sign up free here!


7094