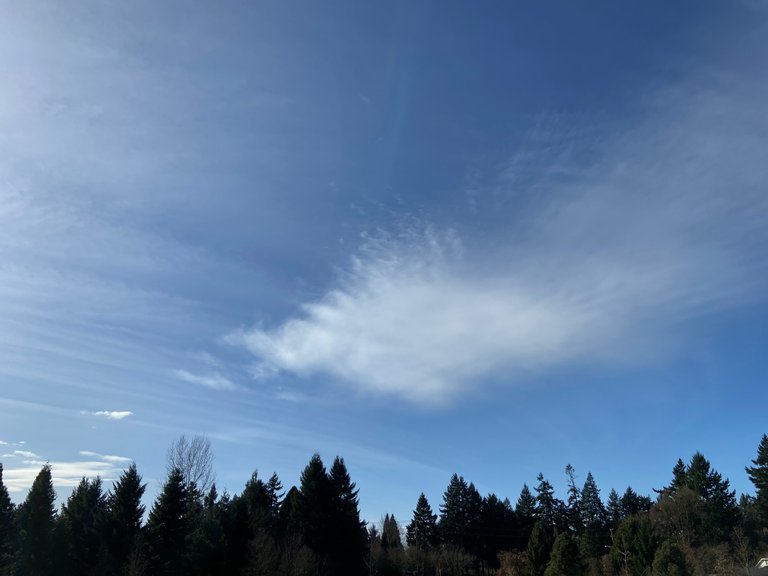 Today was pretty awesome! Took the day for myself because I wasn't feeling good this morning but it ended up working itself out after some deep breathing meditation. This has become my natural cure all. There is some really awesome science behind it. Anyway, hit the gym, which actually made me start to feel better too. Then the sun came out and spent the rest of the day hiking and walking around a couple of parks.
Playing around with some shots on my new iPhone 11.
Be cool, be real, and abide!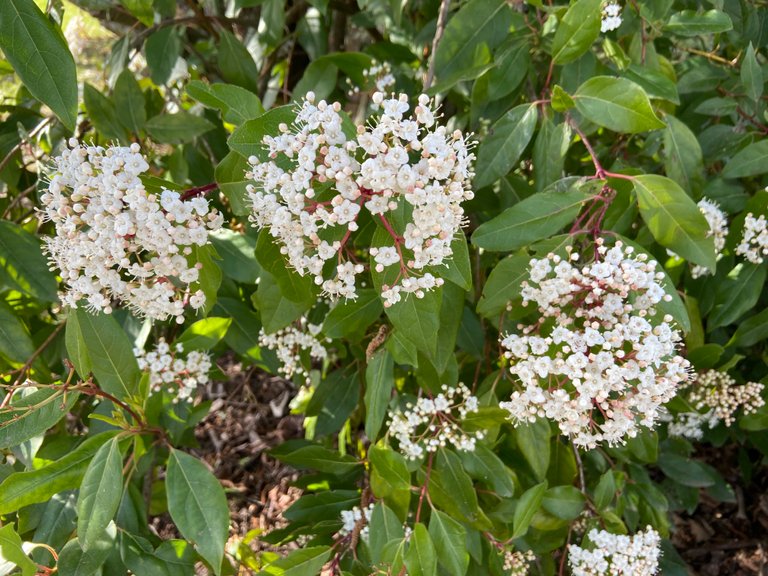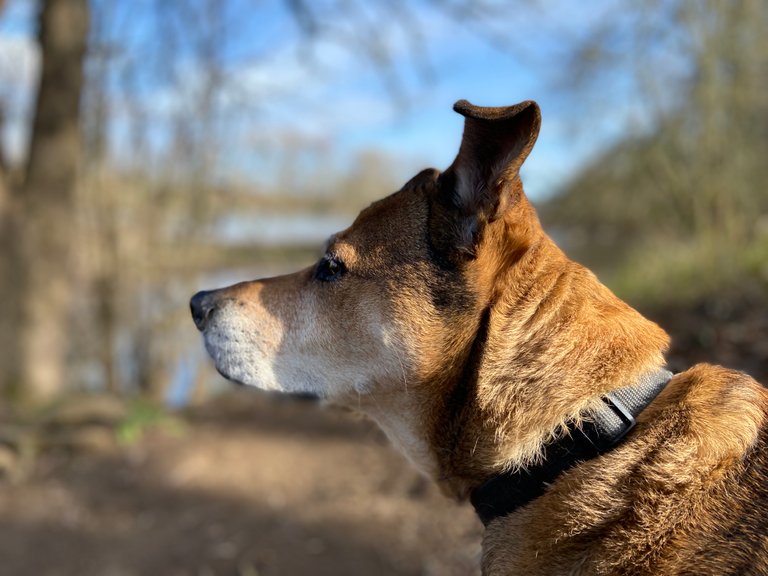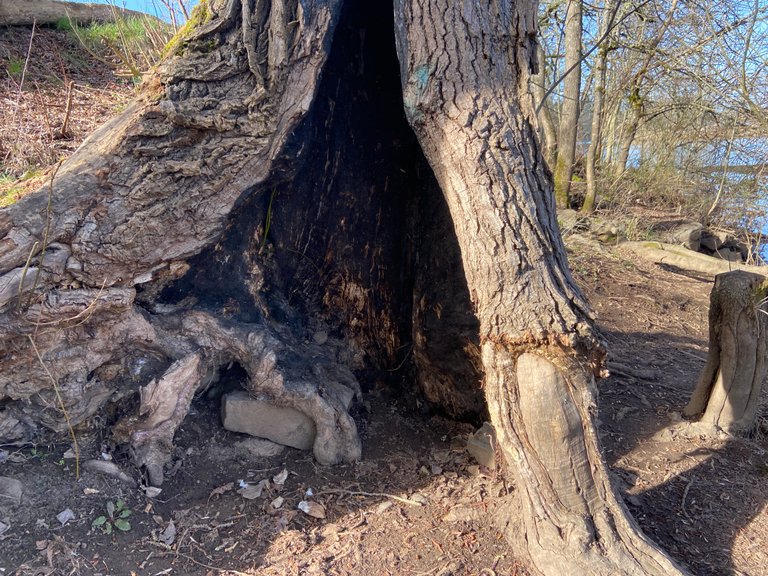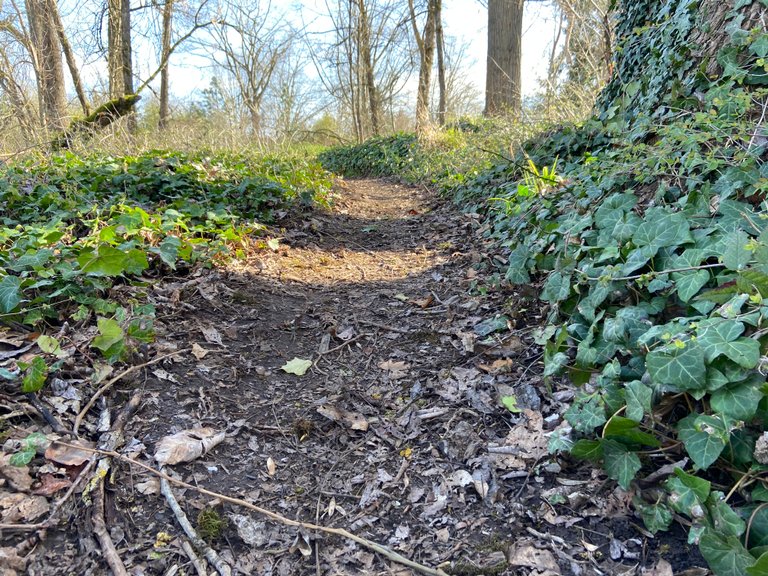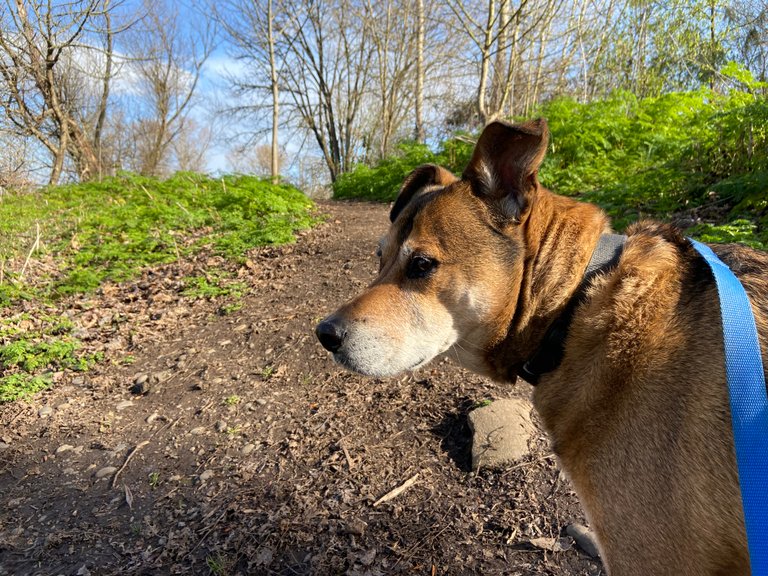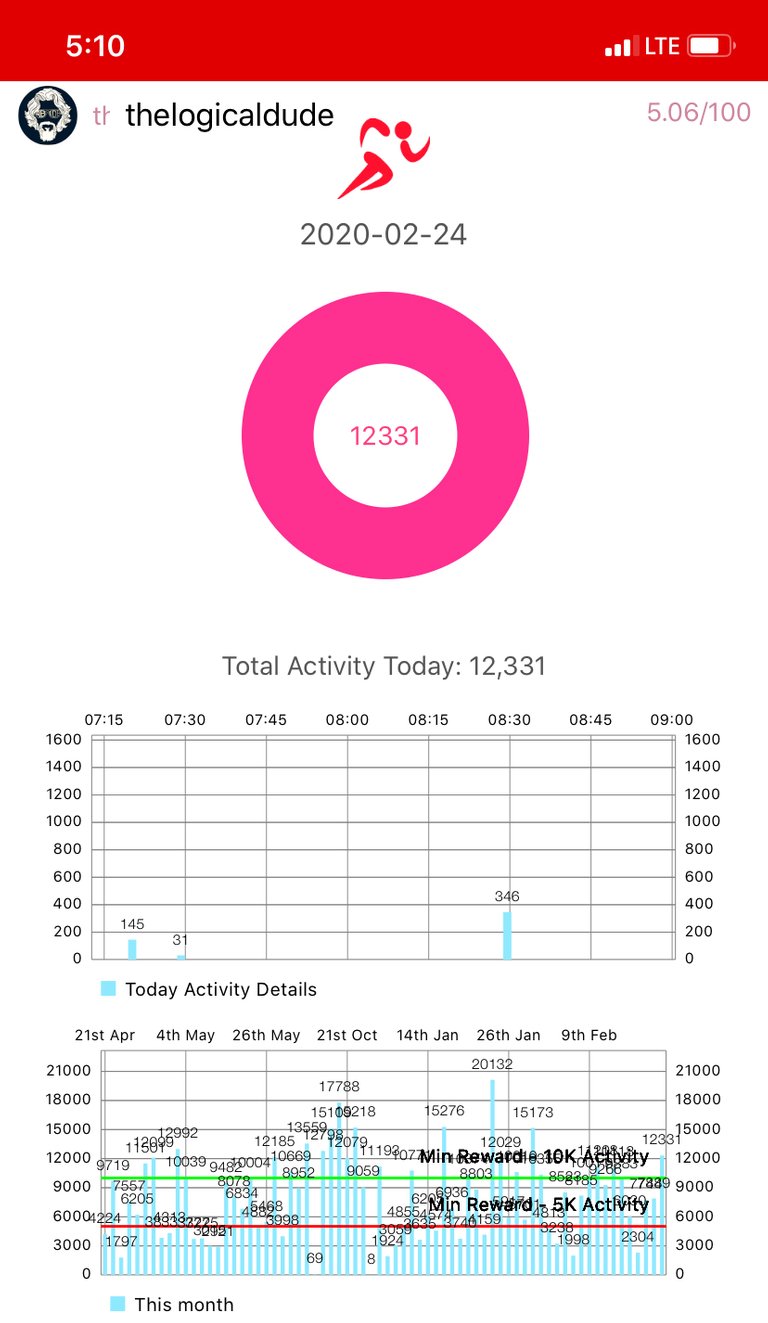 12331

Daily Activity,Walking,Gym,Weight Lifting