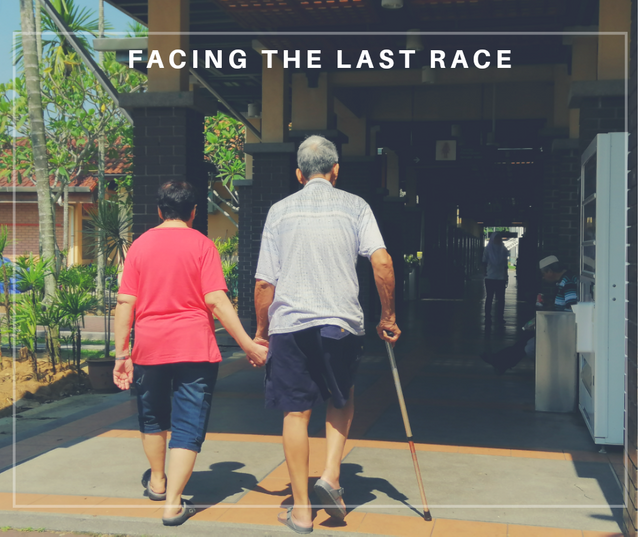 There aren't many days when we see people holding hands and walk together.
But there are times when it is essential to have a partner who is willing to walk together with you.
Even when days ahead are truly numbering, anxiousness is there and there are sparks of disagreement flying out towards one another, the one that is willing to still hold your hand and walk on the days ahead is far more important than praises from anyone else besides the people who cares about you and love you.
So many times I would have thought that my days are up, but I am just thankful for that one more day I can still hold her hand.
---
So if you have that opportunity to still hold someone's hand, hold it tightly and appreciately, affectionately, for you may not know when will be the day you have to walk on with no more hands to hold except Jesus who carries you on His shoulders in your heart.
Regards,
Philip



6109