Although it is a sad time for me that I am jobless in a day, but I still grateful that I am alive and have the opportunity to witness such a beautiful sunrise.
Yes, i am really have think to shorten m6 life due to too much stress and incident happened, i do really cannot hang on anymore.
But luckily i am grateful to have important person to keep remind me how good life is.
Pray that upcoming life it will be ok.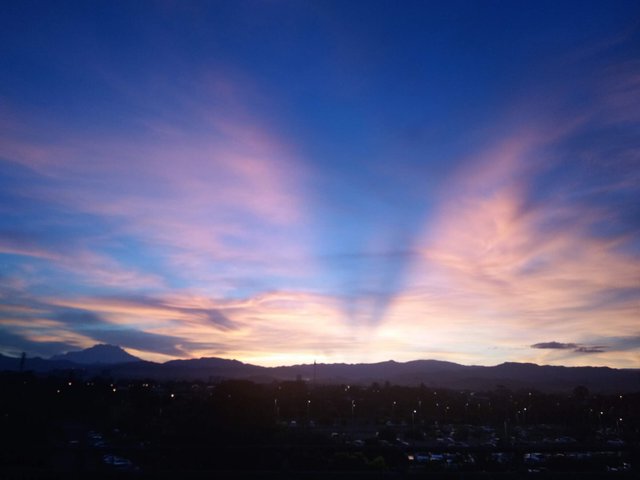 Posted using Partiko Android