Today, which is 18th March 2020 is the first in Malaysia history, our federal government are announced that we are in a limited movement action to fight and stabilize the Corona Virus spread and make it back to zero. This movement restrictions will take times for two weeks which is mean you will not allowed to step out from home unless it is necessary (for foods or emergency).
Now I really got a lot of spare time at home for this two weeks and I believe I will very regret if I only spend it with sleep and fooling around. For these two weeks time I hope I can manage to get back active in Steem community and write more and vlogging more.
Later I will head out to the street to get some footage to see what situation outside (haven't step out from room).
Now this virus is global things and let us pray for everyone safe especially European friends.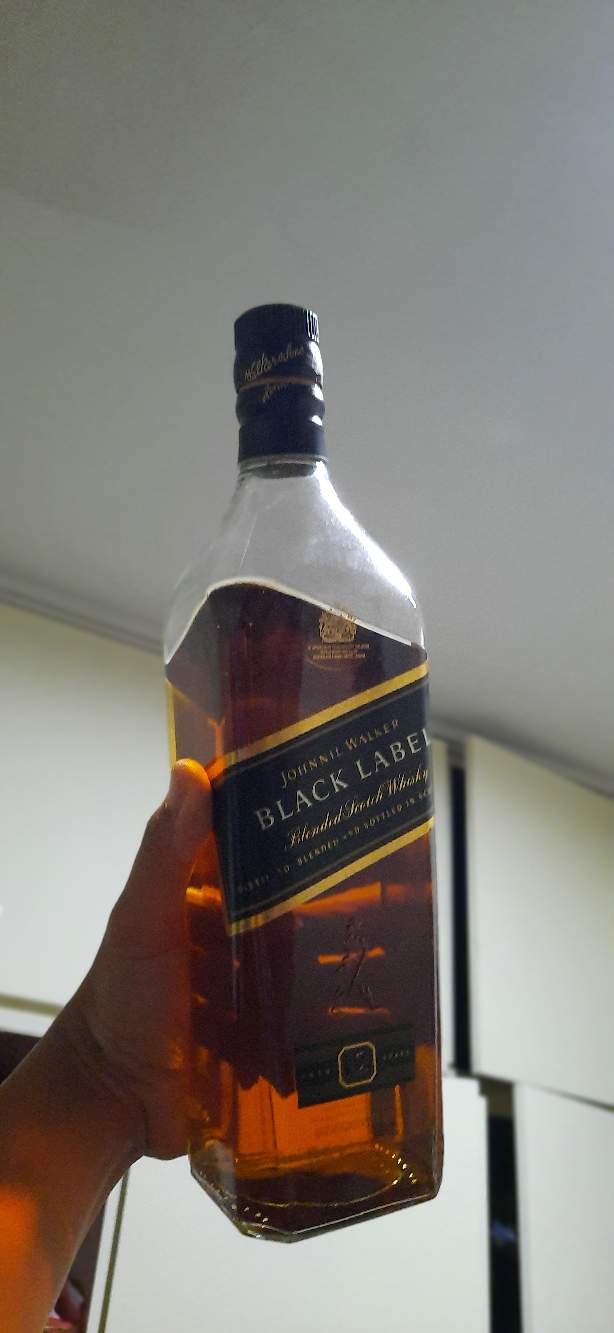 Posted using Partiko Android