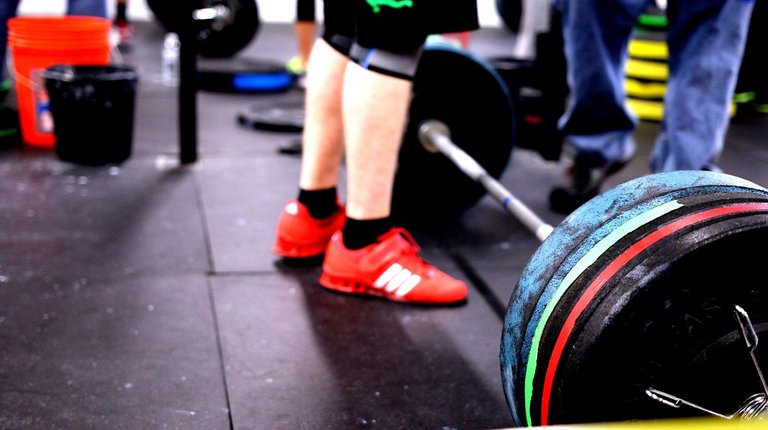 Strength training has been known to provide a wide range of benefits, and can ultimately mean a longer life.
Even better, is that you're never too old to get started and even in our later years we can still reap plenty of benefits from this activity.
Getting started can often feel intimidating for many however and they might not know where to start.
Thankfully, you can find an endless amount of resources that are available though, which can help to educate those who are new to the experience.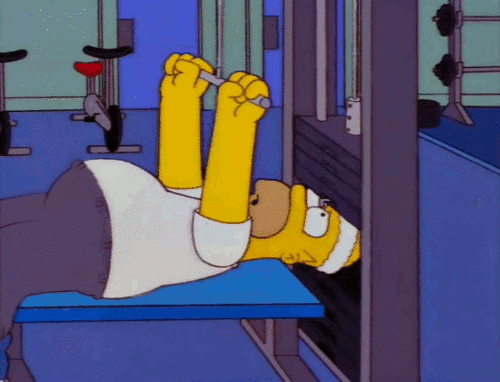 Getting started..
It can be too expensive for many to afford their own personal trainer, though it's been suggested that even one session is a good place to start because it's important to know the proper technique if you're going to spend your time investing and engaging in strength training.
For those who don't want to find their own personal trainer at the gym, they can easily go online or search their phone and find help there too.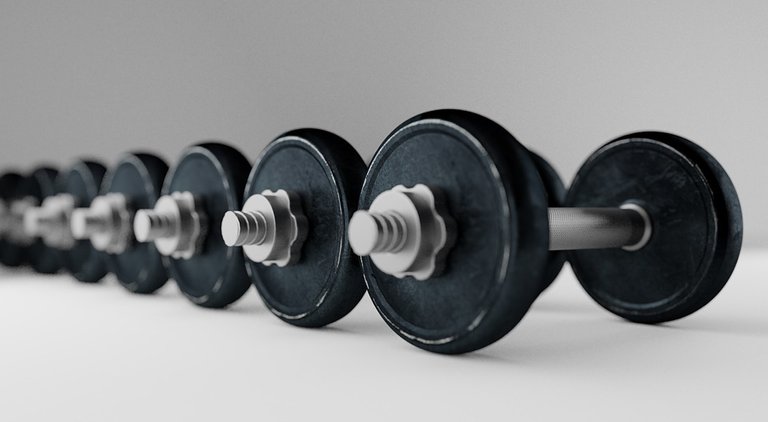 For example, here are some of the frequently listed apps that are recognized as being some of the best weight lifting apps out there on the market today:
Sworkit
Fitplan
Nike Training Club
Freeletics
StrongLifts 5x5
JEFIT
Fitbod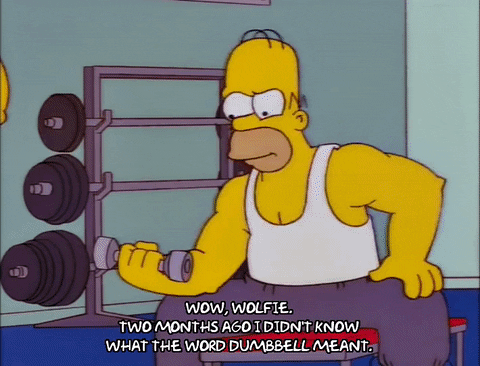 It's Not Just About Building Muscle
There are a wide range of potential health benefits that are known to be associated with regular strength training.
Strength training
has also shown to allegedly be helpful
and fostered grater results for individuals suffering from Parkinson's disease, down syndrome,
osteoporosis
,
arthritis, fibromyalgia
, and might help those suffering from depression as well.
It is a small price to pay to make this change and start to incorporate a new healthy habit into our daily lifestyle, but that investment might go on to reap some amazing benefits later down the road. Even doing it once per week is better than nothing.
The information that is posted above is not intended to be used as any substitute for professional medical advice, or diagnosis or treatment. The above is posted for informational purposes only.

Related Posts: