After few years, I decided to get a new phone that offers by grab that pays daily that amount MYR 7.14 and the deduction will going live for half years and exactly will deduct MYR1249.
I am now owned Samsung A50s. I just happened to test the camera yesterday. The result is really amazed me.
Trust me, I am that person not changing phone frequently. So when I am changing phone, the phone upgrade gap is big.
The camera quality just too good and worth the money. Seems nowadays if you are not photographer that earning money using DSLR, you will not need one anymore, phone is enough.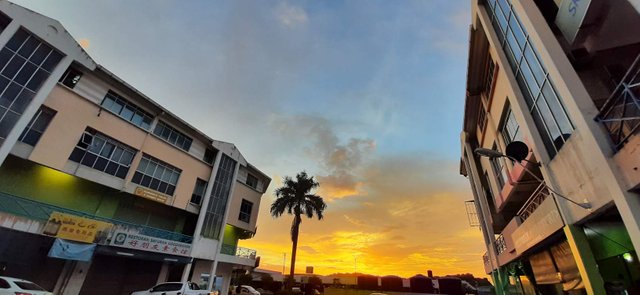 Posted using Partiko Android