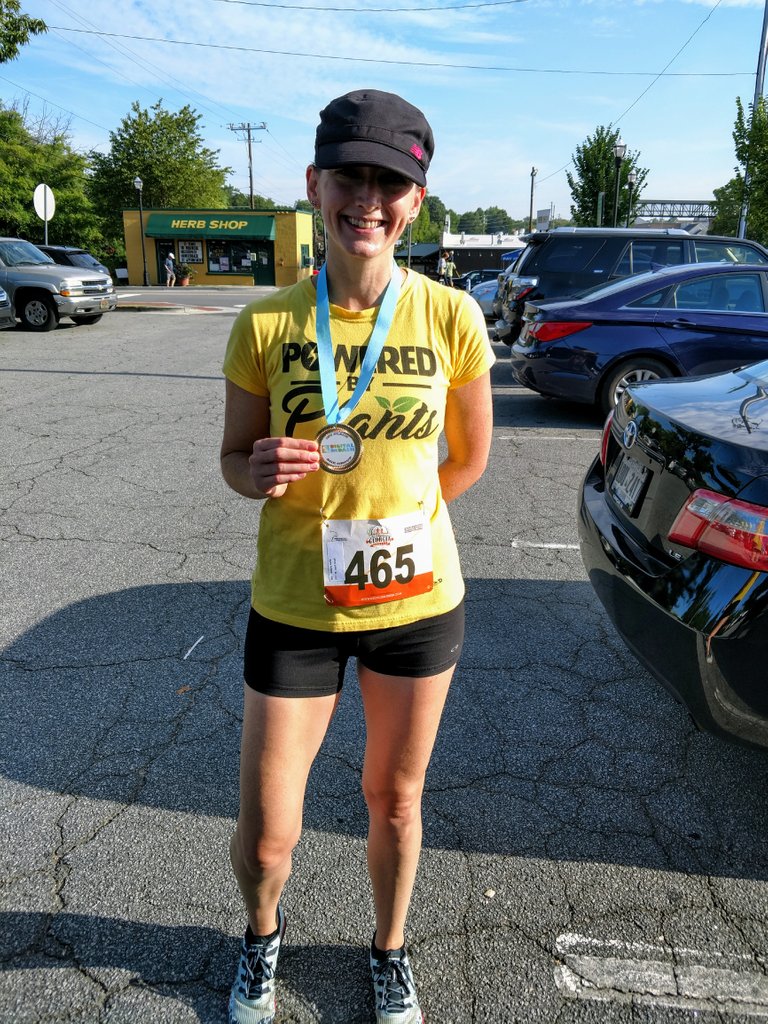 Whew! What a week! Lot's of time spent on my feet these last seven days. Between run groups, my own training and a few races this weekend, there was only one day I didn't lace up my running shoes.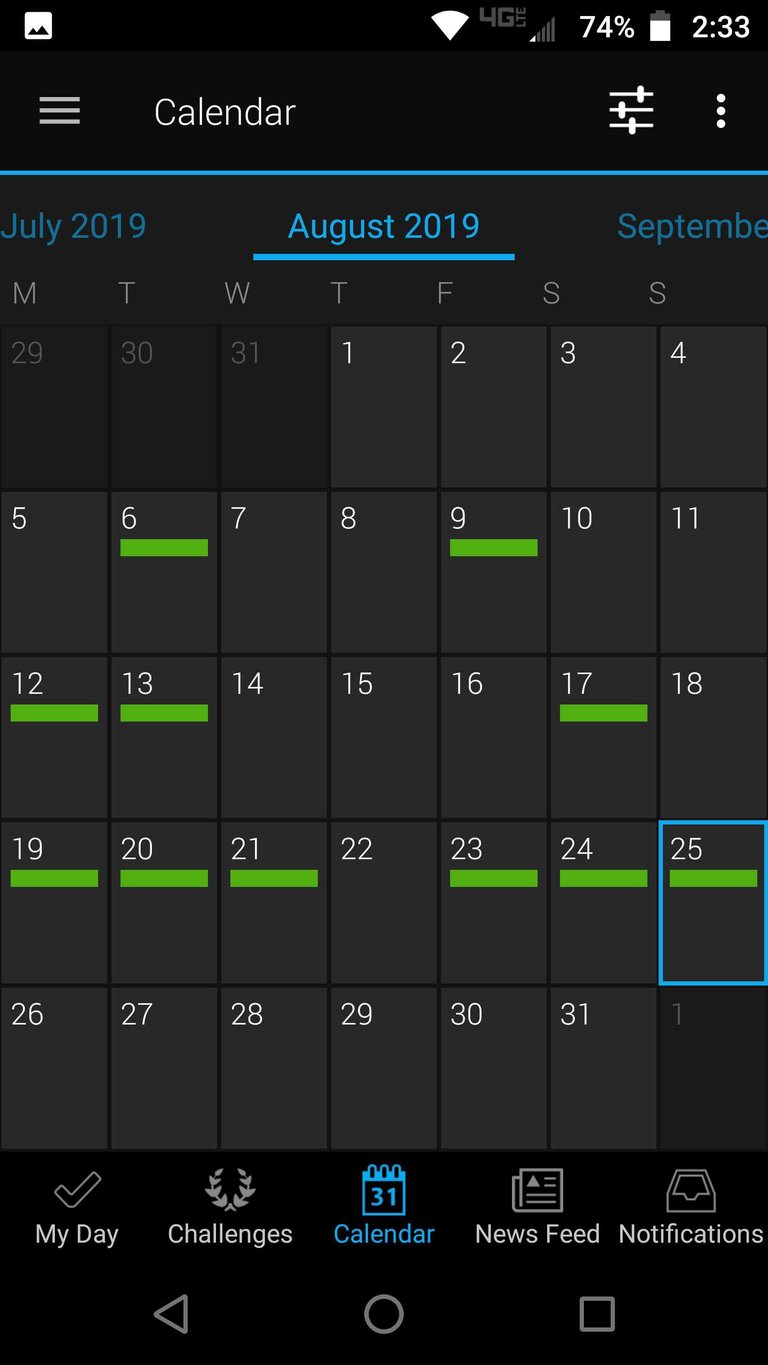 Of course not all of those sessions were quality workouts, but still a solid week of activity in the books. It's still been quite toasty here in Atlanta, though not quite so bad as last week. Today is actually a good bit cooler than it has been in a long time. Compared to sweating by buns off at the race I did yesterday, I shivered a bit early this morning while helping out at another race today. Amazing what a difference 24 hours makes!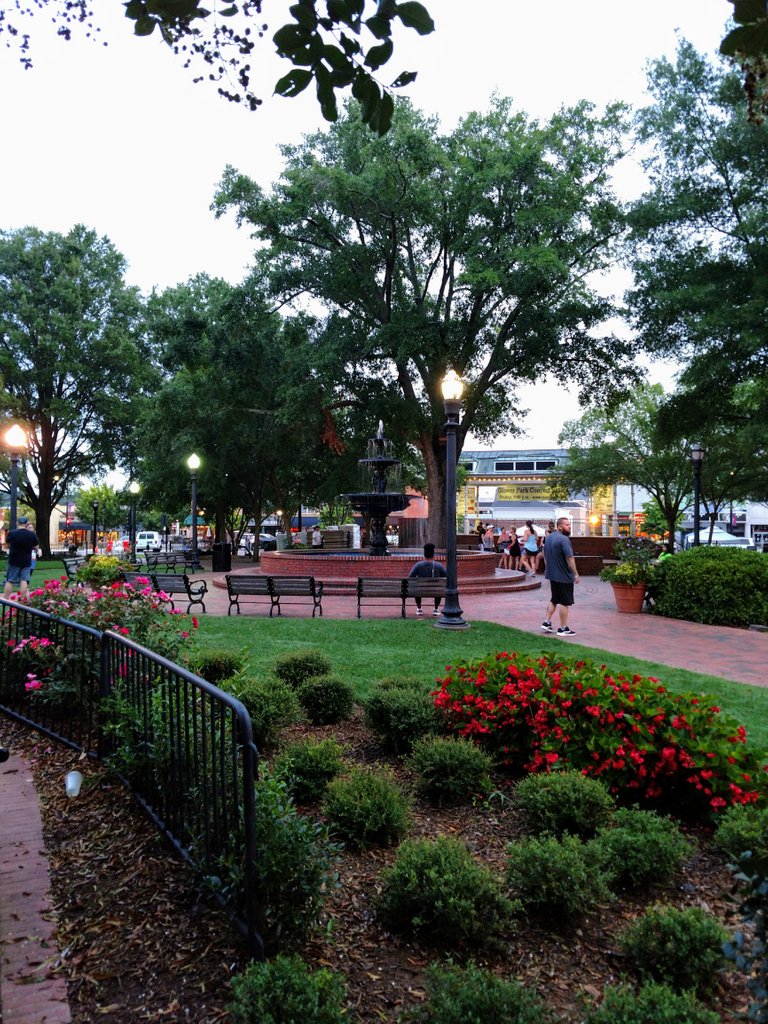 I'll start out with a quick recap of yesterday's race. I've run this particular 5k at least seven times now. It's always a good one to jump in on since it takes place in the same area as my Saturday morning farmers market. I originally started doing it as I have some friends who work for the company that organizes it, and they donate the money raised to some awesome charities! Some fun personal history at this event: I first broke 25 minutes for the distance at the race in 2013 and in 2012 it was one of the first times I placed in my age group! (Photo below)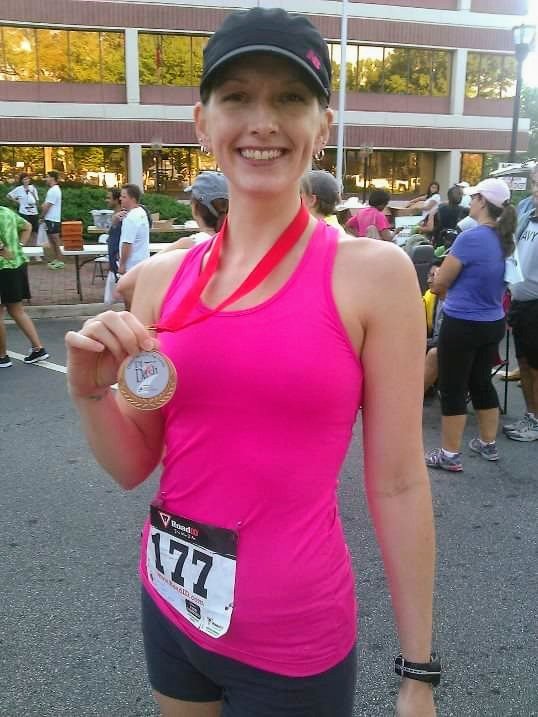 Though I have some fun milestones here, due to the summer weather and a hilly course I generally don't tend to PR at this one now. My goal is usually just to stay under the 25-minute mark and use it to get excited to start training for fall races. I hit that goal and snagged first in my age group! Third female overall. 😀

(Free photos on the race website)
I've definitely got some speed training to work on for my next race at the end of September, but I'm feeling pretty solid and strong at the moment! After the race we hit the market and carried on with the rest of the day.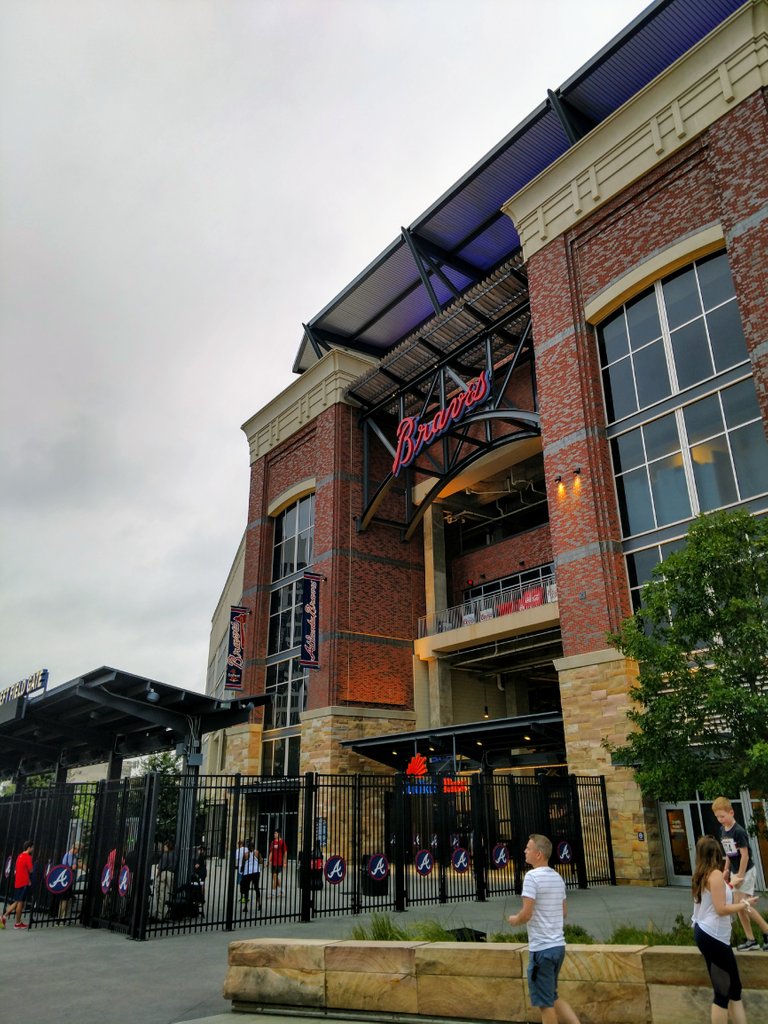 This morning was another early wake up call to go help out at a race with my work crew. We were lucky enough to get invited to lead the warm-up at a new race taking place in the Atlanta Braves stadium!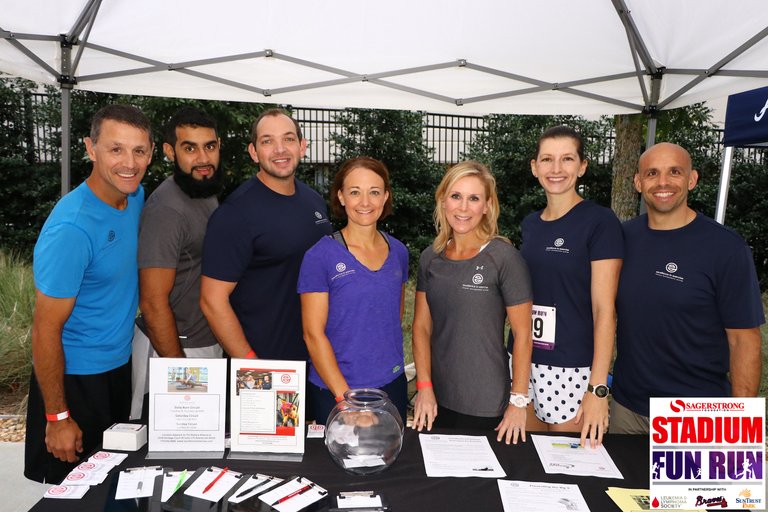 (Free race photos again, truespeedphoto.com rocks!)
We're quite a fun bunch. 😜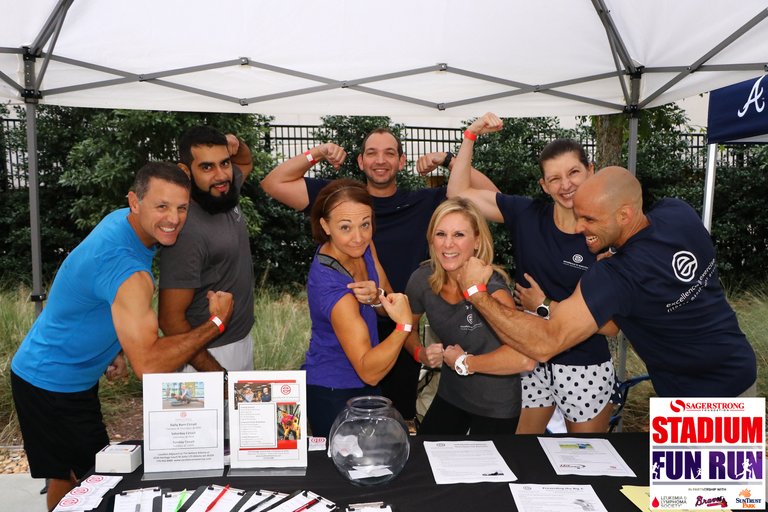 I hadn't planned on running again today, but we had some free race bibs. It was just a 3k fun run, so nothing too intense anyway. The stadium has been here 3 years, but this was my first time actually going inside. The whole race took place in the stadium, so we ran loops around the different levels. Fun to get to check it out finally. We got to finish down at field level.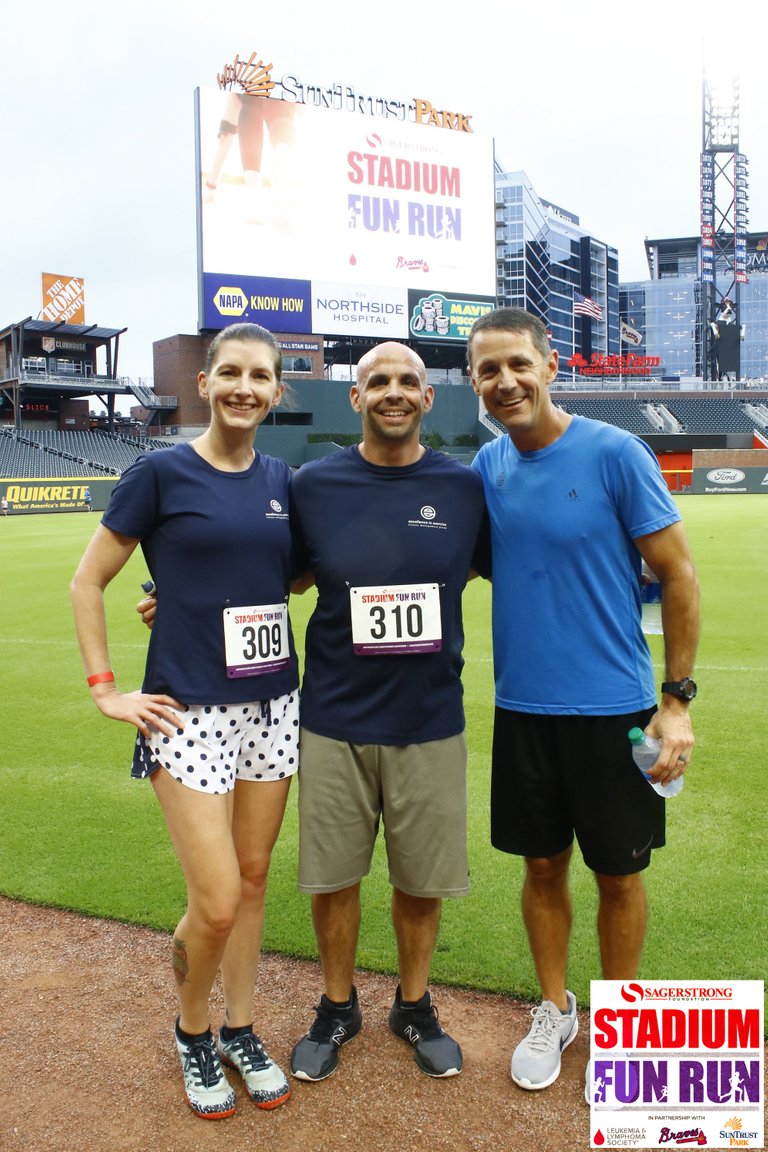 Unless we do this again next year, this was probably my one shot to stand on a professional baseball field! Not a bad way to spend a Sunday morning. Though I have to say I'm quite content typing this recap up while reclining in a chair on the back porch...
Back to the streets for week three of corporate 5k training tomorrow!


15012

Daily Activity, Running, Walking