I just finished a 42.066km running that lasted about 3hh:27mm:20ss !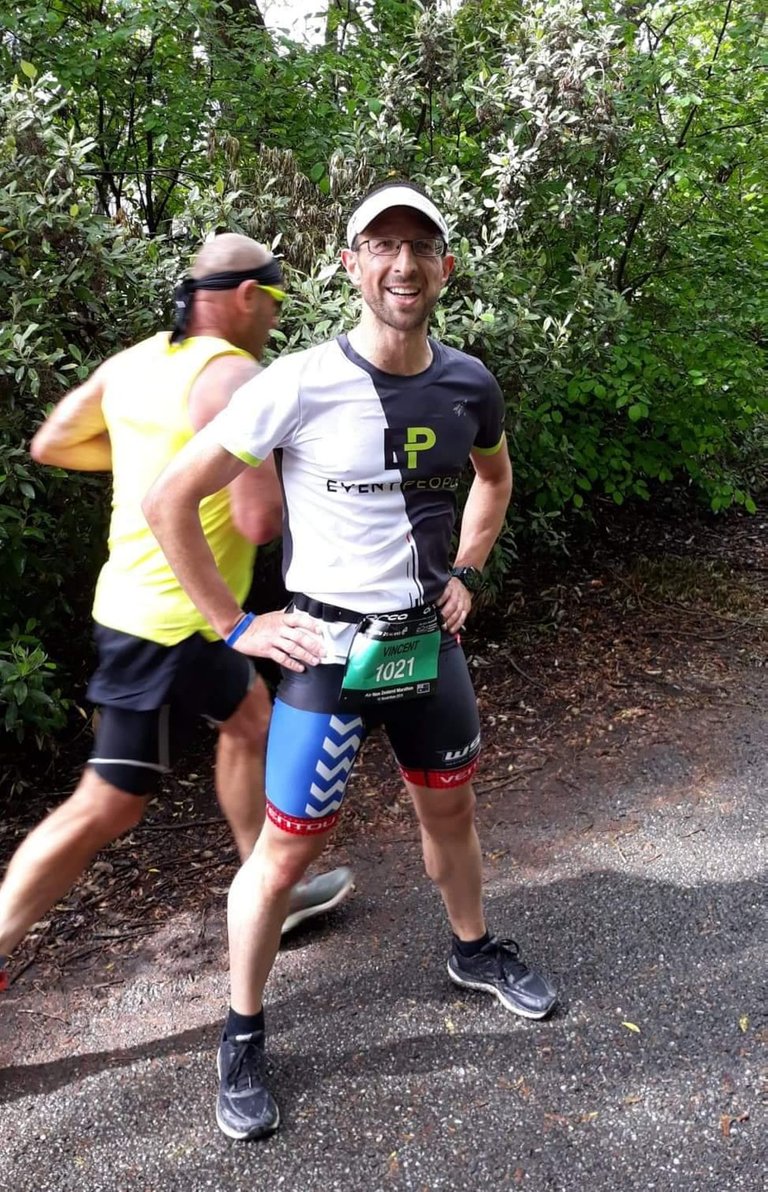 Looked like the weather was going to rain on our parade, but in the end it held off and was a great run. My time was what I had trained for and what I was hoping for so happy with it.
The race by kms
-2kms traffic crazy, let's get out of the car and do our warm up as we run to the start line
0kms raining at the start line but looks to be stopping
5km probably running to fast as I am struggling to stay on my feet around the we trails and not looking at my pace
10km slow down a little and starting to enjoy the run. Run around Lake Hayse was tough but enjoying it
20km mark and wishing I had done the half marathon
30km looks like I got my second wind...starting to enjoy this again...had time to pose for photos when I saw Kirsty's mum
32km wheels starting to fall off a little
37km starting walk more thank what I had planned but getting through it
42km one final hill before the finish line
Check out some detailed info at my EXHAUST page
Join me in testing out EXHAUST!