Mountain races of Ukraine
My acquaintance with the mountain races of Ukraine began in the summer of 2019 when I first ran my mountain race "Goverla Race". Although I really liked the race then, it was impossible to get to an interesting mountain race again and I had to be satisfied with the usual trail and road races. Planning this year's running calendar, I decided that I would definitely need to get back to the interesting Ukrainian mountain race, which became the "Runa Run Trail".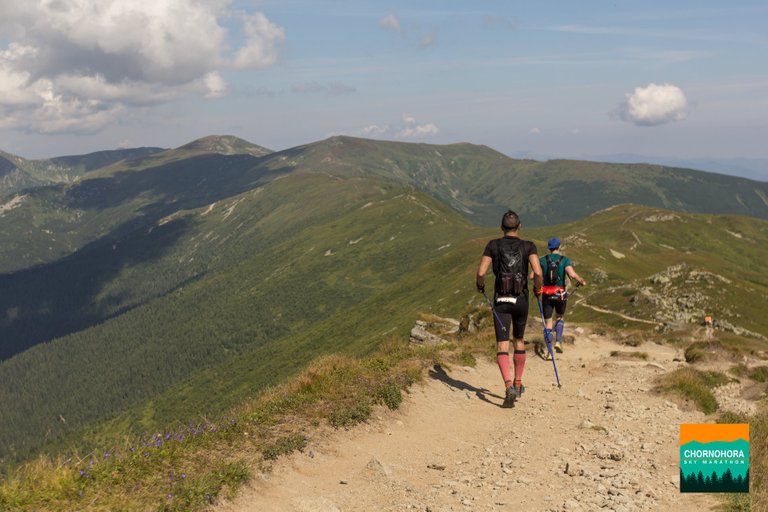 Since there are many mountain races in Ukraine during the year, and I managed to run only two, so I decided to see what other interesting mountain races are held in the Ukrainian Carpathians. As a result, a very interesting selection of mountain races in Ukraine was formed.
Winter trail "In search of Yeti"
Hutsul Trail
Fun Carpathian Trail
Trail Carpathia
Night Montenegrin Marathon (Summer)
Goverla Race
Ultra Trail School
Tour de la Carpathia
Boyko Trail
UMTRC
100 BUCO miles
Trans Carpathians
Slavko Trail
Chornohora Sky Marathon
Rune Run Perechyn Trail
Beech Trail
Night Montenegrin Marathon (Autumn)
At the end of winter
---
---