New Players - Should you rent?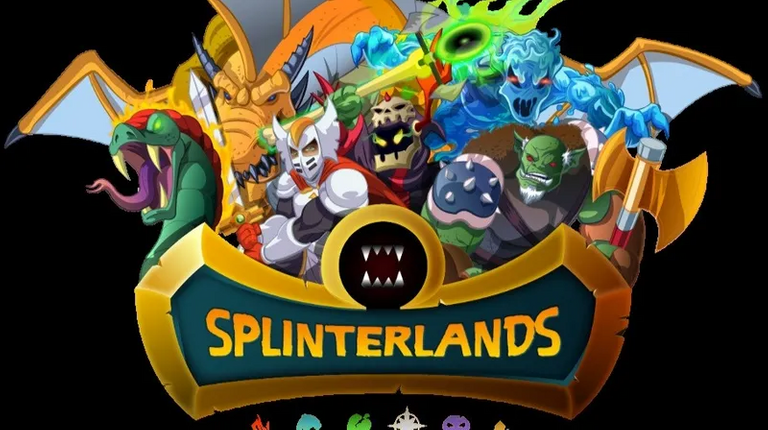 This will primarily consist of a rant, some advise, and an examination of the current state of affairs in the card rental industry. I believe I can at least share some of my personal experience as a gamer who has been around for quite some time. Sorry if this seems a little fragmented; it's 1 a.m. and I'm exhausted from a hard day at work.
Splinterlands' popularity has skyrocketed in the last two months, leading to the relatively novel idea of renting cards just for the purpose of amassing power in the closing days of the season and boosting yourself for higher prizes. There are a number of issues with this, and most new players don't seem to recognize it.
Rental rates have skyrocketed in the previous month, and while there have been some brief market corrections, prices have remained high. This creates a significant barrier for new players who want to rent cards for a deck and work their way up the ranks.
The main consideration is the cost against the benefit. If you're a broze player looking to upgrade to silver, the cost will usually outweigh any significant daily gains, and you'll barely break even in the end. The most typical season prizes are potions, little amounts of money, or cards; rare cards are more expensive because they are uncommon, and not every player will obtain one.
One may argue that players will earn their ROI through end-of-season bonuses, and while this is feasible, most players will not. Even when looking at my own season rewards, I made more money from renting out my cards in a single day than I did from all of my chests together. This will most likely be the case for the majority of participants.
As a new player, the main objective is to quickly grow your power so that you may rise through the levels, which in turn rewards you with even more cards! This is better than renting in my opinion, as we are seeing increasing rental prices everyday.
---
---