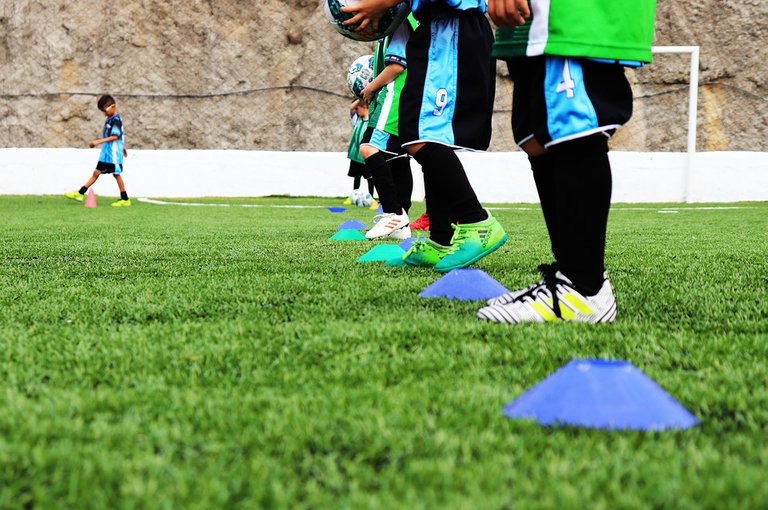 The Aspen Institute, along with Utah State University, previously conducted a survey that involved participants who were parents of youth athletes, in order to investigate why fewer kids today are engaged in team sports on a regular basis.
Based on earlier research from 2018, it's estimated that for kids between ages 6 to 12, that only 38 percent of them are engaged in team sports regularly.
This rate of engagement
is down more than 40 percent
compared to a decade earlier.
There are many reasons why families and children might have become less interested in participating in organized team sports, and some of the most popular reasons are those such as finances, inconvenience, and a general disinterest.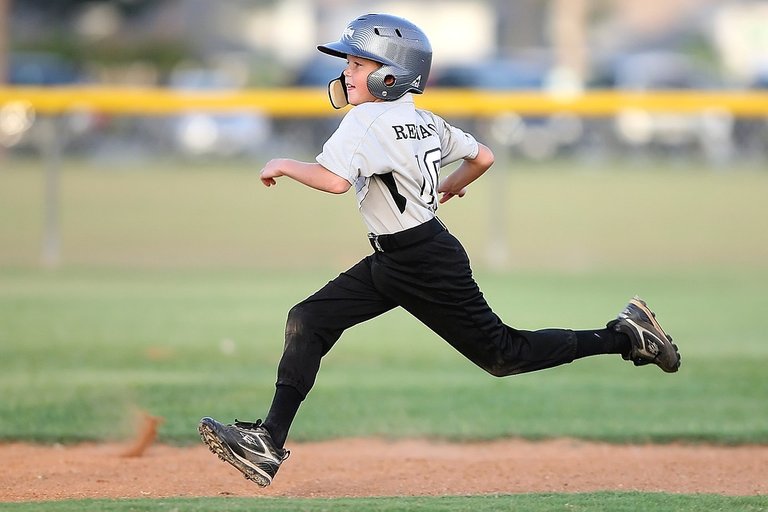 Children today don't spend as much time playing outside as their parents once did, one previous survey suggested that kids today are spending just half as much time spent playing outside compared to the previous generation.
Increasingly, technology such as computers and video games are replacing sports for children and teens.
And we see this with the rise of video gaming, and the ongoing discussion over whether or not it should be officially recognized and accepted as a sport.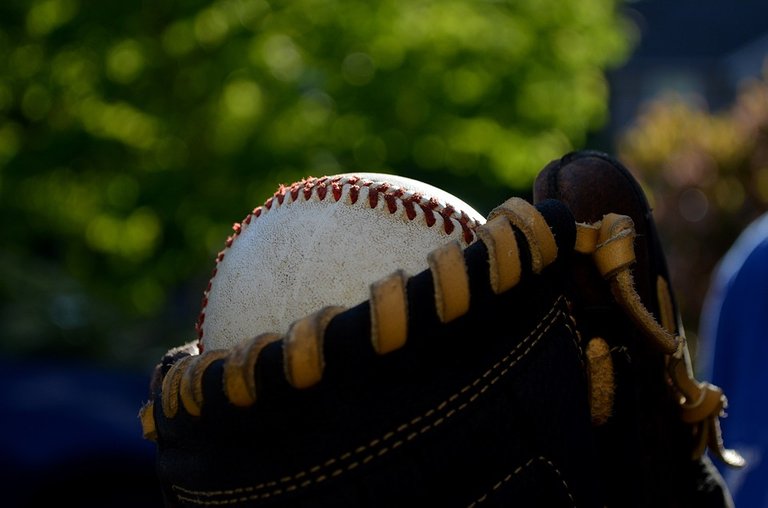 There are many known benefits that come along with being active and engaged in team sports etc.
From promoting better bone health and less risk of emotional difficulties, it's considered a fun and social way to inspire an active lifestyle.
While financial barriers might prevent many families from engaging in different organized sports teams, there are still many ways to engage in sports of all kinds
for free or very little cost at all
. Unfortunately though, many might just
not be interested
in spending that time outside, when there is
so much other entertainment
that's waiting for them inside.
Pics:
pixabay

Related Posts: