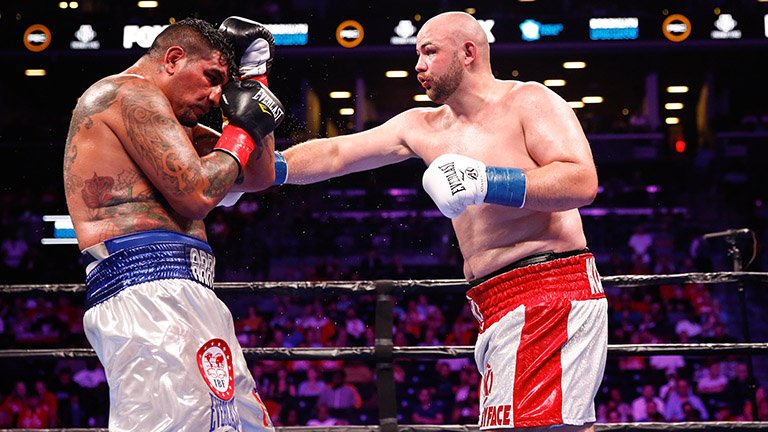 Undefeated heavyweight Adam Kownacki(20-0, 15 KOs) added another win last night with a unanimous decision over veteran Chris Arreola.
This fight was truly action packed as these two men set a record for punches thrown in a heavyweight bout with 2172 punches thrown and 667 punches landed in total.
The previous record was set back in 1997 with Ike Ibeabuchi vs David Tua, the combined punch total was 1730 thrown and 650 landed.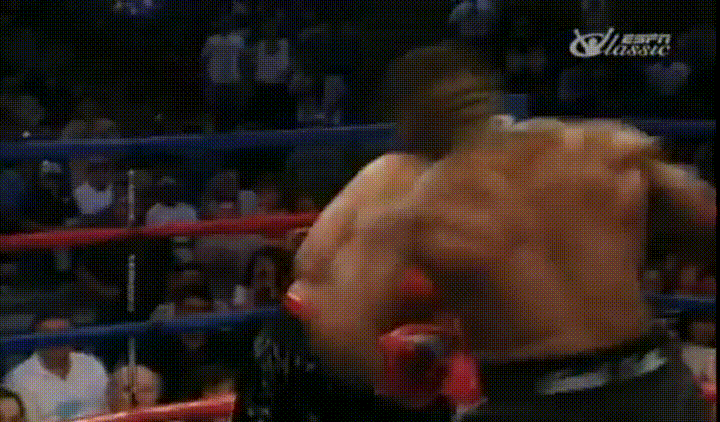 This puts Kownacki closer to the top of the division, and he could be two or three fights from a title shot at this point.
I'd like to see him take on Alexander Povetkin, assuming Povetkin gets past Hughie Fury later this month.
No matter who he fights, his style is entertaining and it will be fun to watch him against the very best in the division.
Did you get a chance to check out Kownacki vs Arreola? let me know what you thought of the match.