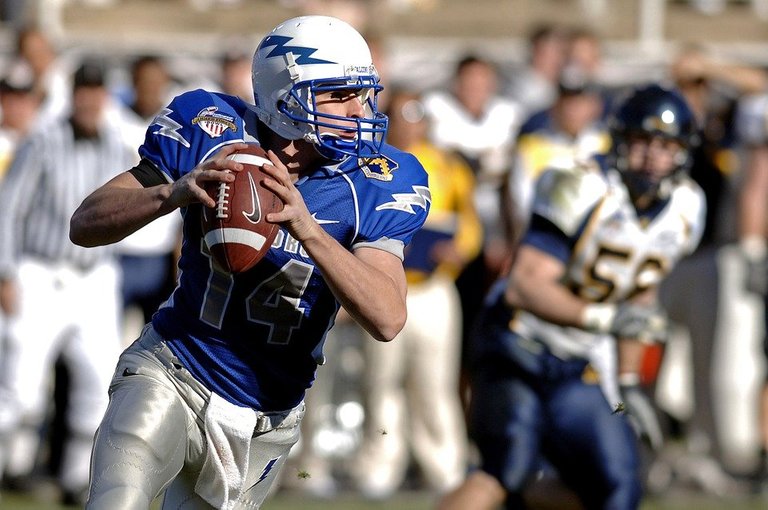 The Sacramento Kings became the first team to start accepting Bitcoin back in 2014. Since then, many different teams have also similarly sought to introduce the option of crypto payments as well, including those like the Dallas Mavericks, the S. L. Benfica club in Europe, the Miami Dolphins, and who knows who might be next.
S.L. Benfica has said that the fan base for that football club is the key reason that they moved to adopt the new payment method.
There are a number of people who are working hard to bring crypto and blockchain to potentially millions of sports fans. The technology is offering a new way for fans to become engaged with their favorite teams and athletes.
Whether it's buying sports tickets with crypto or betting online with crypto, there is still plenty of room for growth, massive potential to incorporate crypto with sports even further.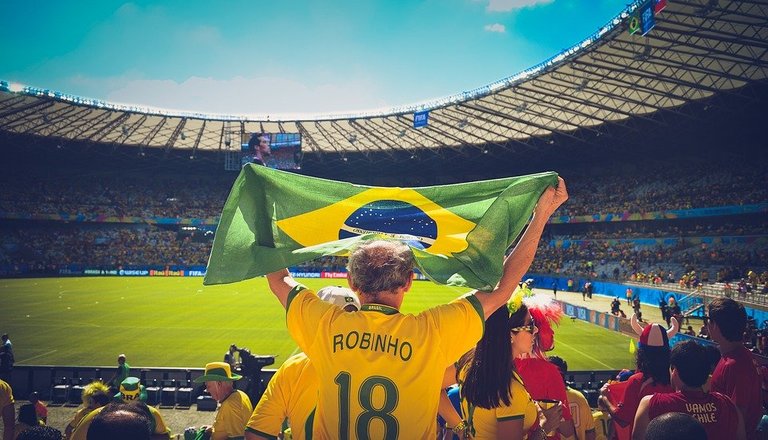 These sports teams have millions of fans worldwide and the events pull in billions of viewers. If anything, it's an amazing opportunity for cryptocurrencies to gain much exposure worldwide.
Crypto is helping to communicate fan opinion to the teams, it's boosting engagement, and providing a new and alternative revenue stream. It's safe to assume that there is still much room for growth here, crypto will increasingly be intertwined with sports and cryptocurrencies in general.
Virtual money has been a part of gaming for years and for that reason many suspect that it might not be much of a stretch to get those gamers to embrace cryptocurrencies.
Whether it's being used to help bring transparency to fantasty sports or enabling fans to purchase and interact with their favorite teams, it's clear that blockchain and cryptocurrencies are adding benefit in multiple ways; this is one industry that could see great results.
Pics:
pixabay

Related Posts: