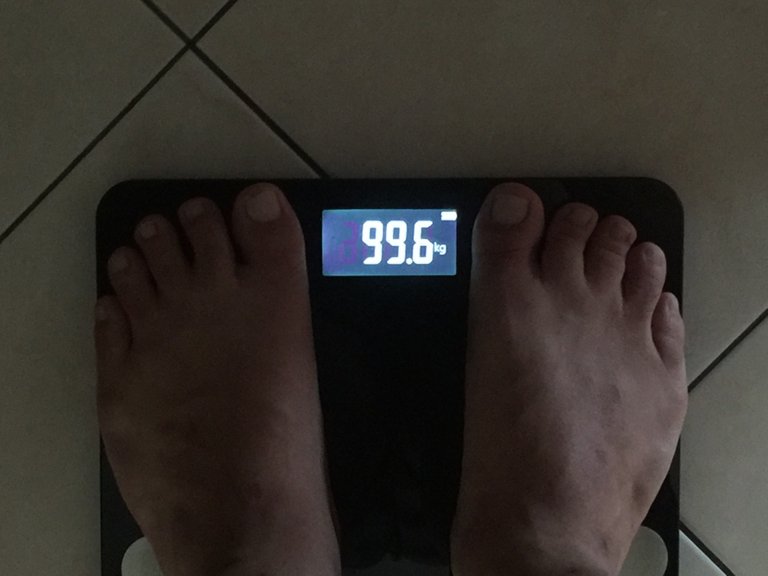 I have always been big since i was in my primary to high school. It was just getting bigger and bigger. When I started my University, it was then that time i loose tons of weight because i was working 3 part time jobs to survive daily monthly expenses as a self paid student.
Then once i started working back home, it was all the way going up. Food after food, drinks one another, supper meal, eat like nobody care. Thats when i started to see i am fucking big as Watermelon. Weighing at the highest peak of 125kg-128kg, it was just so bad. I harly walk up one stairs up.
I decided to change my lifestyle, told my biz partners, my happy hour friends, my eating friends and most importantly my family.
Changed the way to eat, less carbs, monitor eating timing, sleep early, rest well, exercise lots, and etc.
With that said, I achieved at 99.6kg today. I work my ass of for this but certainly it doesn't stop here.
Wanna see my progress and my tips?? Follow me.
Veenang