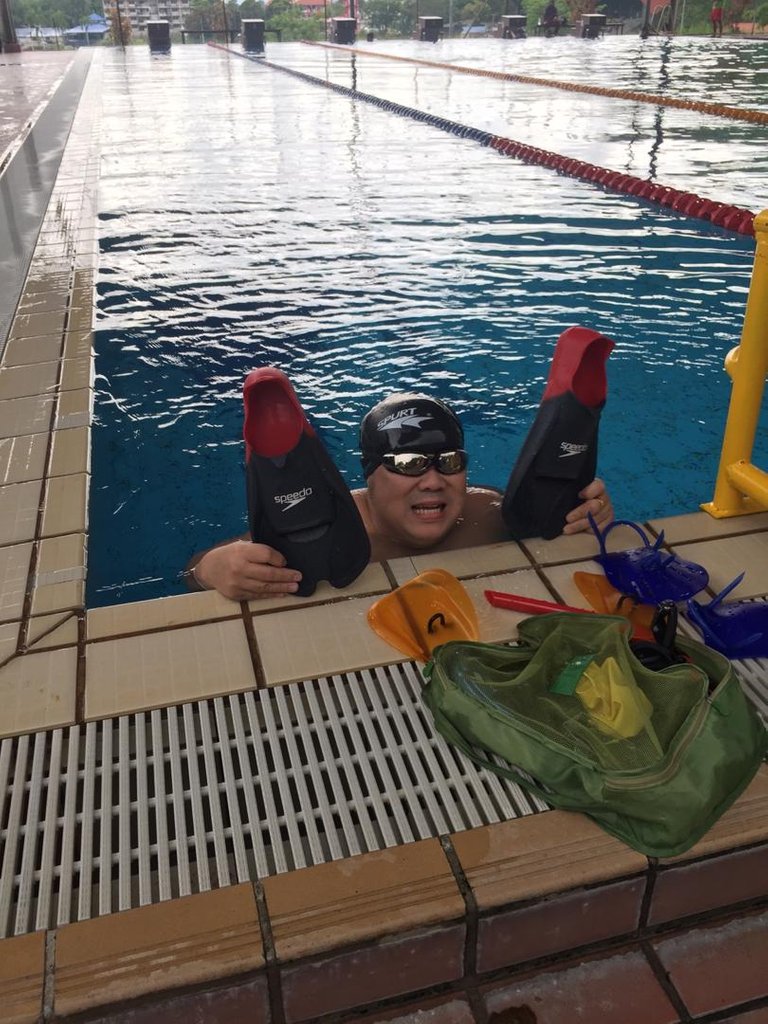 Today's swim was awesome, great weather, pool water temperature is just right and the eagerness to swim was on the high note.
I did my 90 Laps for about 1 Hour 40 Min swimming non stop with just 1-2 seconds breather in each laps. It was rather a fun swim
Let's hope tomorrow will be a better day to swim.