Should sports betting be banned?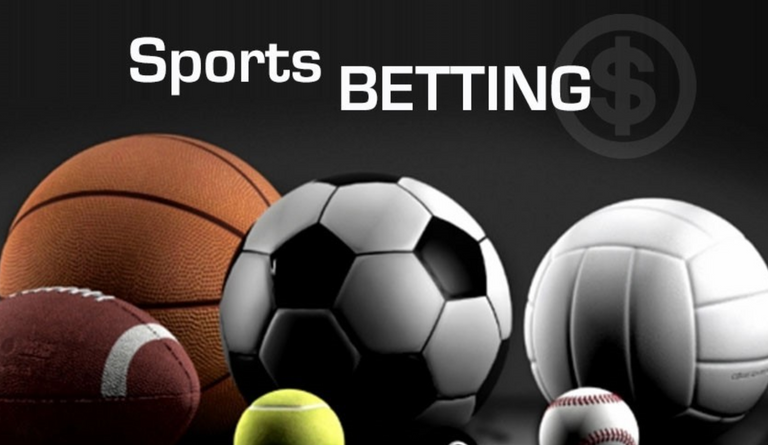 I am going to say a big NO to this question as I believe that sports betting only enhances the experience in sports. Now I say No with a warning. If you do it in excess then you are in big trouble . As like crypto , just play with what you can afford to lose. Anything in excess is bad for you and sports betting is top of the list.
My experience with betting comes from the grandmother. It's always the bloody grandmothers that are the bad influences. She used to always have an aul' flutter down the bookies. Now when I say an aul' flutter I mean a £1 bet to win on the a horse that had a nice name. She used to be so excited watching the race and if the horse was winning she would be mimicing the jockey in front of the TV whipping her hip with a tea towel. That £1 pound bet gave her so much commitment to the horse and the race. A bit like this man watching his horse win at Cheltenham. It just adds to the drama. I love it myself.

I bet on sports every week. Nothing major but it makes things interesting. If I miss a week then it doesn't matter. I am not addicted and don't bet big. I have a budget for it and if I lose it then I won't put in more. Mostly I bet on football and I would be quite successful. I never back my own team because my dad would kill me. My fathers best friend backed Spurs to beat Coventry in the FA Cup Final in 81. He still hasn't heard the end of it from my father because Coventry beat them. Every time we sit down to watch a Spurs match in the pub my father mentions it to him and an argument ensues for the first couple of minutes of every game while I throw my eyes up to heaven.
I also bet on golf and I won 700 euro from having Shane Lowry at 10 euro at 70/1 at the Open Championship. Because Lowry was winning after the second day , I was that guy in front of the TV watching his every shot. I had no nails left by the Sunday and it was one of the most thrilling days golf I have ever watched. The neutral would of called it boring but I had a great time because I invested ten euro in the competition. I went down and purchased a Samsung S10 from the winnings and myself and my wife will go out for a meal this week also. I normally do more miserable bets in the golf. The best bets to place are who will miss the cut. Just check a players last few competitions and you will know if they are having a bad run. Make an accumulator and you will clean up.
Recently I have a friend at the trading desk of a major betting firm and he gives me tips every now and then. These are the guys that set the odds so they have the info. I have been doing quite well with them and the bets have made me a Steem Dolphin. I use my winnings to only buy cryptocurrency because I see it as money shouldn't have. So I can also track how much I have won.
I just got a text there from him.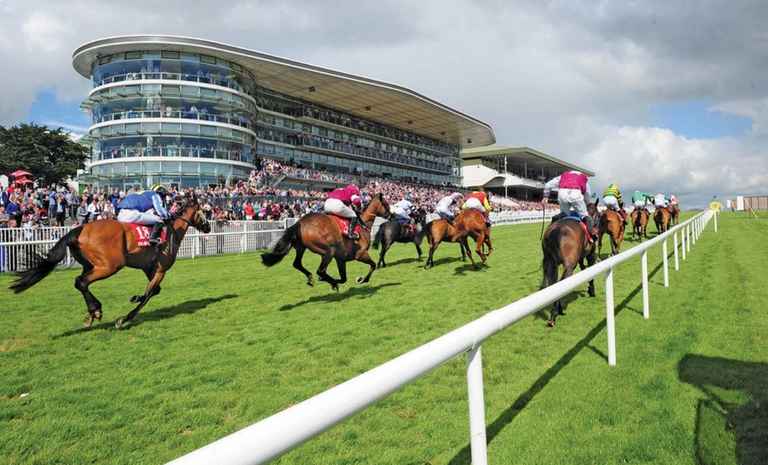 Time : 5.20 Location :Galway Horse: Morosini
So I will have a little bet on him. If he comes in then it will add to my winnings , if it doesn't I don't really mind.
I started playing poker recently and I found out that in some states in America it is illegal to place sports bets. I find that very amusing coming from the so-called land of the free. Why is it not allowed?? I wasn't aware the states was such a nanny state. Adults should be able to decide for themselves how they manage their money. Making sports betting illegal will only encourage organised gangs to open unregulated sports betting books and this is where the match fixing comes in.
There is not enough risk takers in todays world. That's what gambling is. Taking risks. All the top business people in the world have a gamblers streak in them. He who dares wins. It makes life interesting. The trick is to know your exit strategy otherwise you will lose 100% of your bet. This is true for business, sports betting and crypto trading. They are all the same really. It's just some of them are considered illegal in certain places. Trading stocks are more calculating risk you say. I disagree.
---
---