Introducing a new SPORTS token sink: The Sportstalksocial Weekly Writing Contest(Week 1)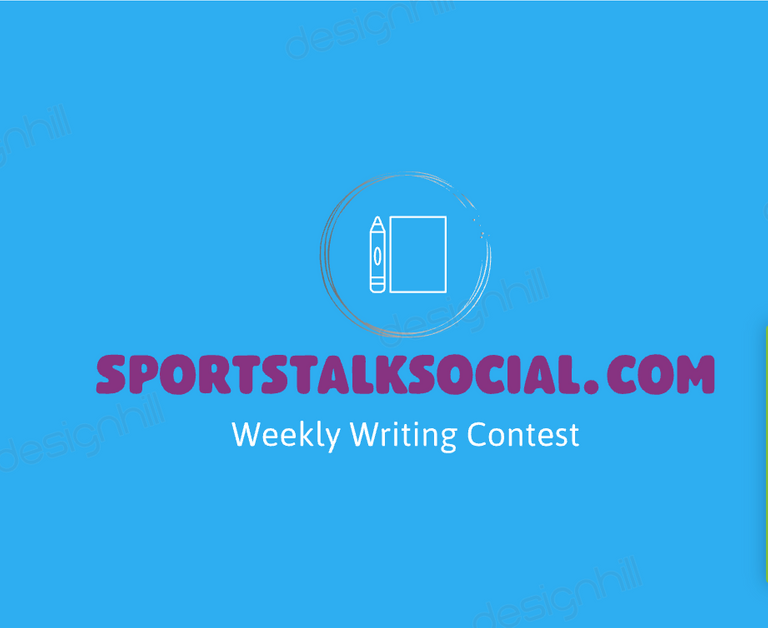 It is no secret that the quality of contents on Sportstalksocial is not high. The number of quality contents that will rank high on Search Engines is reducing.
We have quite many users curating quality posts to motivate the authors. According to this analysis made by @dalz, Sportstalksocial currently have 2,132 users. This means more hands are needed to reward Authors that publish quality contents.
Introducing Sportstalksocial Weekly Writing Contest
The Sportstalksocial Weekly Writing Contest will
serve as a means to encourage high-quality sport-related content on the platform,
increase users interaction on the platform, and
be a sustainable method of burning SPORTS token.
You can find the contest details below
---
Contest Details
Title: Should sports betting be banned?
---
Entry fee: (500 SPORTS). It should be sent to @zonefund with your post link as the memo. All entry fees will be sent to @null for burning which means permanently removing them from the supply.
Word Count: Minimum of 400 words.
Promotion: Promote your entries on Twitter, Facebook, Medium, etc. Include the promotion link at the end of your post.
Deadline: Submission ends exactly 3 days from this announcement.
Tags: Tags should include *sportstalk, betting, and any other tags of your choice.
Entries will be curated based on a set of pre-defined rules.
You are free to modify the title but make sure it still contains the original title. Example: Why I believe sports betting should be banned?
Rewards
30,000 Sports Power delegation will be shared between the top 3 winners in the ratio 3:2:1.
Winner: 15,000 Sports power delegation for a week.

Second Place: 10,000 Sports power delegation for a week.

Third Place: 5,000 Sports power delegation for a week.
---
If you don't have SPORTS token, you can exchange with Steem on Steem-engine.
The entry fee is to prevent low-quality submissions and also help burn SPORTS.
---
Note
Entries will be curated by @zonefund that is supported by @patrickulrich.
All curation rewards will be powered up.
Liquid sports will only be used for initiatives that will be announced in a subsequent post.
---
Leave a comment below if you have any other question.
https://twitter.com/iamtaofeek/status/1155437625655869440?s=19
---
---