NoLimitCoin 200k NLC2 Freebuy Tournament (2 hours Left For Regristration) + NoLimitCoin Review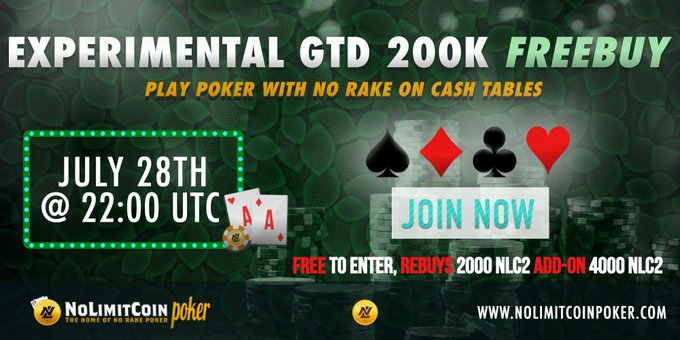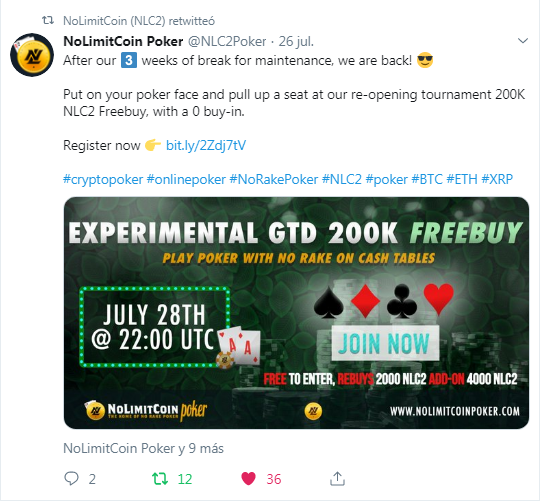 Source
---
Hello Sports and Poker maniacs. I'm really sorry for posting this one kind of late, it was on my plans to do so but I totally forgot it, yet we're still on time. For those who don't know NoLimitCoinPoker is hosting a Free Buy In Texas Hold'em No Limit Poker Tournament with 200K NLC2 ($590) in prizes which is absolutely awesome. They're doing this to celebrate their re-opening after a long Three week maintenance.
Now let's get to the point before time runs out!
---
Complete Regristration

NoLimitCoin
Instant Transactions Powered By The Best Fantasy Sports Site
---
Follow this Tournament and register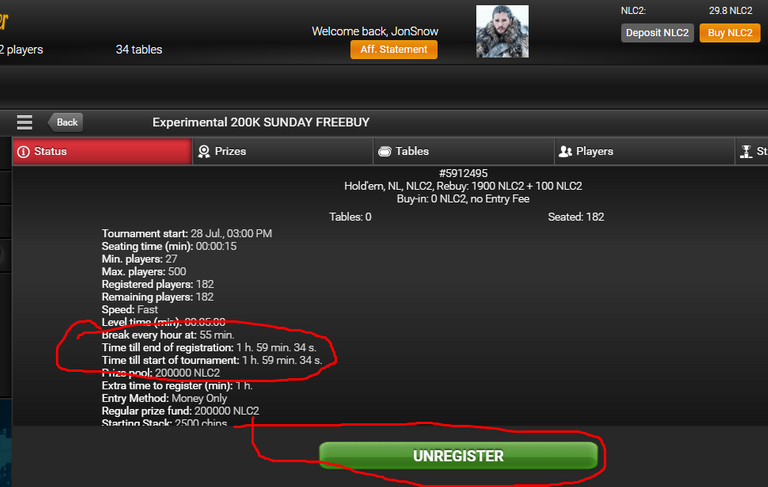 ---
There's a Two hour mirror for completing all these easy steps and get the chance to earn some NLC2 while having a good time playing Poker.
Here is a short review of NoLimitCoin and its affiliates.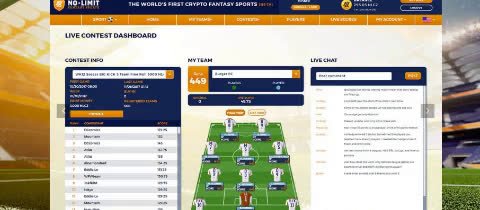 ---
I always bless the day I got myself into crypto and online working for it's amazing to behold the myriad of emerging projects which give the online folk a chance to get some income while having fun at doing so. That's why for me it's a pleasure to introduce NoLimitCoin the best online gaming application.
---
---
NoLimitCoin (NLC2) is a relatively new cryptocurrency which serves as the bridge to a variety of No Limit Fantasy Sports Websites, featuring reliable and quick transactions giving a new edge to the overall fantasy sports and crypto ecosystem.
---
Featuring.
Guarantees it's users an innovative way of playing fantasy sports and poker wherever you are and without the hassle of country's regulations or higher fees.
---
---
---
https://nolimitcoin.org/
---
---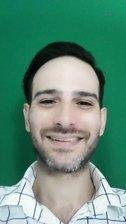 @jonsnow1983
---
---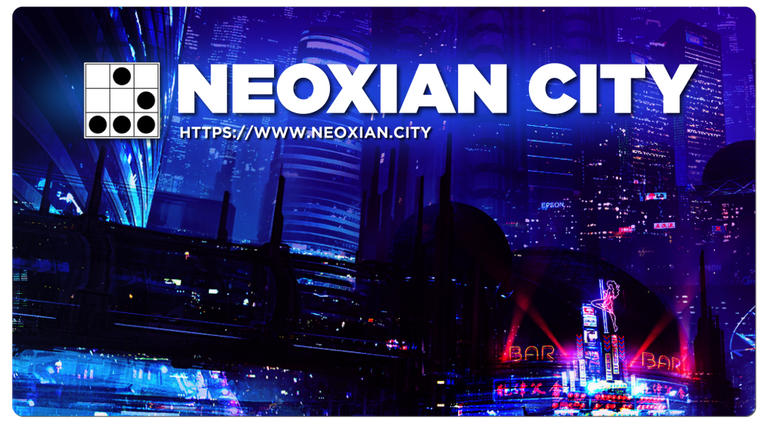 Feel free to visit our city
https://discordapp.com/invite/bdNeWnQ
---
---