Seven77 Push Up Challenge Day 41
Day 41 of 77 #Seven77 Challenge Season 1
---
"There's an accounting coming, Mr. Stussy. Mongol hordes, and what are you doing to insulate yourself and your family? You think you're rich? You've no idea what rich means. Rich is a fleet of private planes filled with decoys to mask your scent. It's a bunker in Wyoming and another in Gstaad. So that's action item one: the accumulation of wealth. And I mean wealth, not money."
"What's action item number two?"
"To use that wealth to become invisible."
V.M Varga
---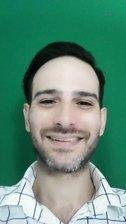 @jonsnow1983
---
---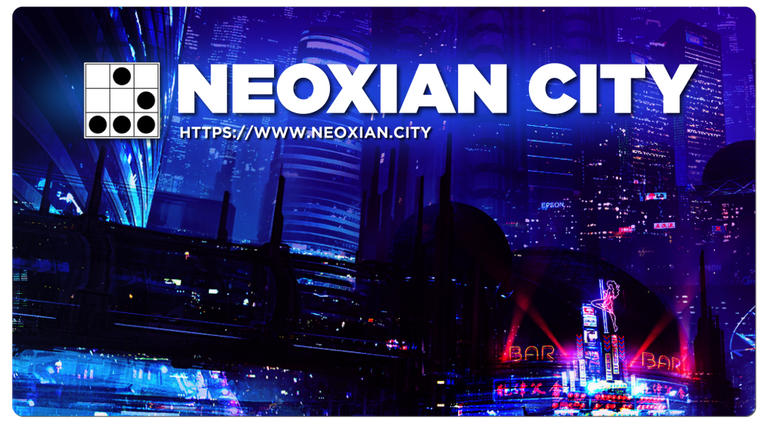 Feel free to visit our city
https://discordapp.com/invite/bdNeWnQ
---
---