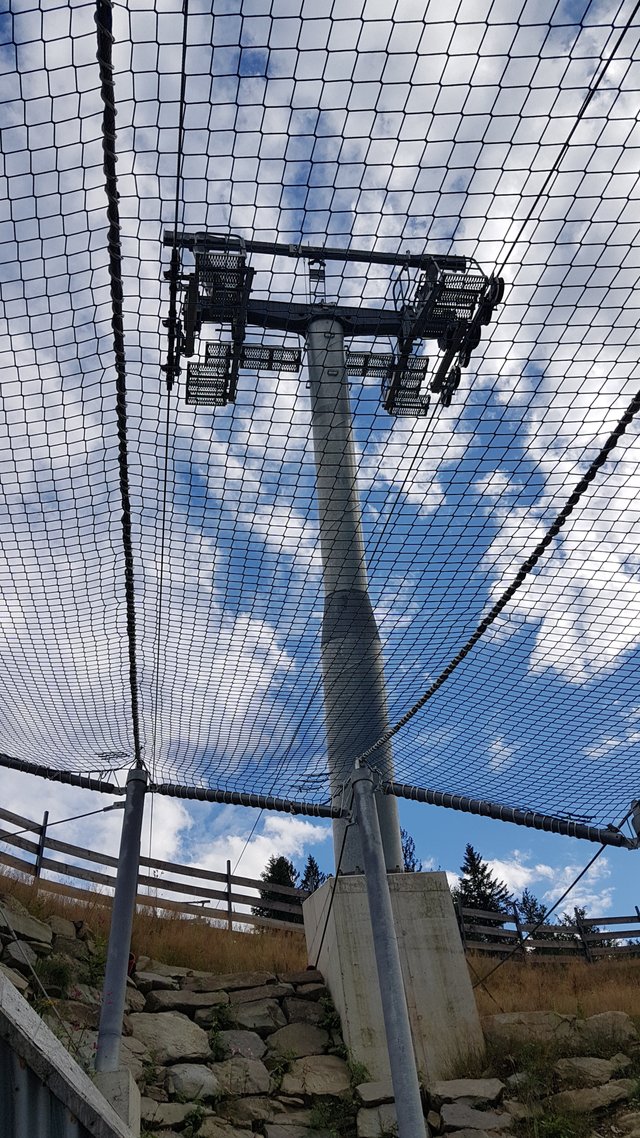 A few days ago I decided to check my endurance.
The best way to check your leg endurance and strength is to find a long uphill ride.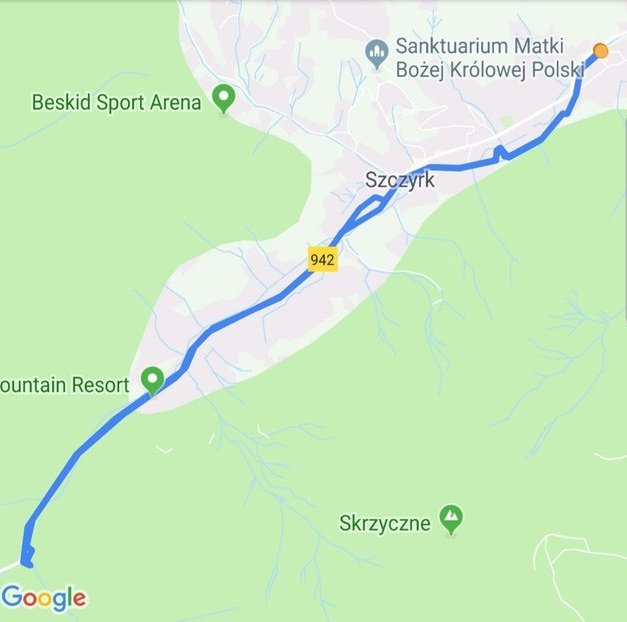 So I drove through the whole Szczyrk. The road to Solisko climbs uphill, so I had to press hard on the pedals in my bike.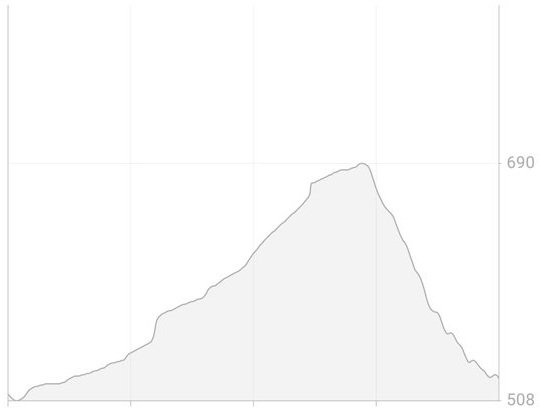 Completely exhausted, but at the same time very pleased with myself, I arrived at Solisko, where there is a newly built ski resort.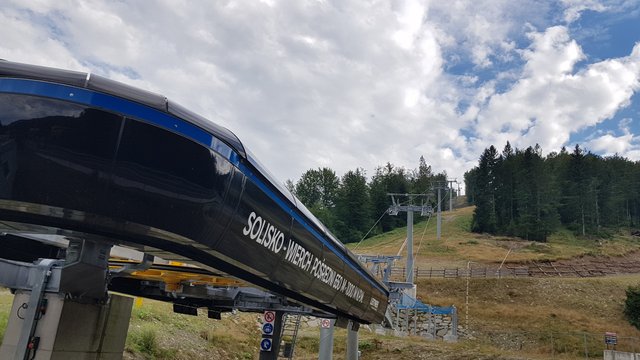 Here, the first lifts were created many years ago. Their condition did not change for another 20 years, until a new investor with big money appeared who decided to invest and renovate this ski resort completely.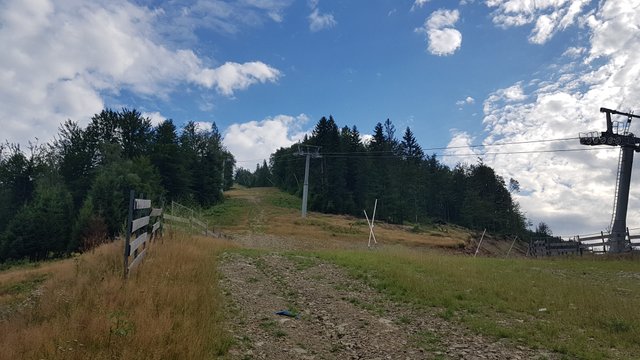 The most modern Leitner lifts, a professional snowmaking system. routes rebuilt, expanded and modernized - all this provided the ski resort with the name of the best in Poland.
A car tunnel was even created to make life easier for skiers.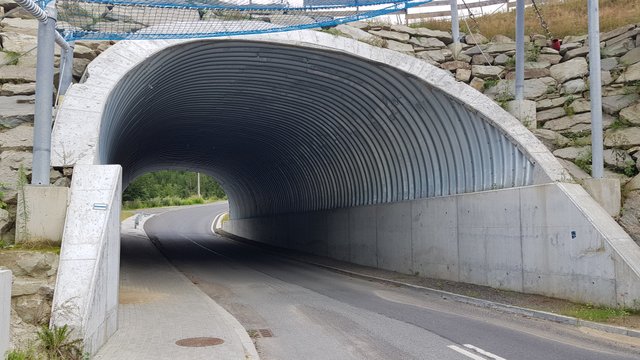 At this place, in this meadow only two years ago, there was nothing at all, and now there is a set of lifts that can take up several thousand people per hour.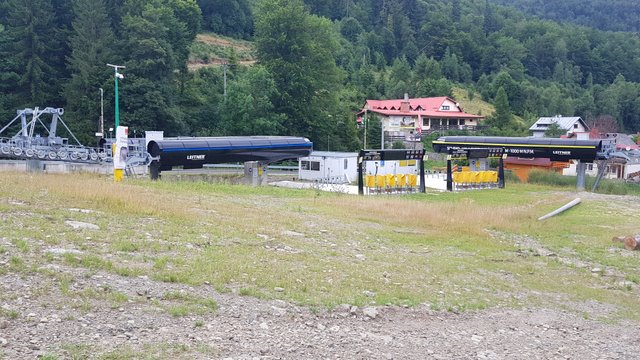 There was once a primary school in the building on the left, and a dwelling house straight ahead, next to the ski slope. I don't know how residents get home in winter.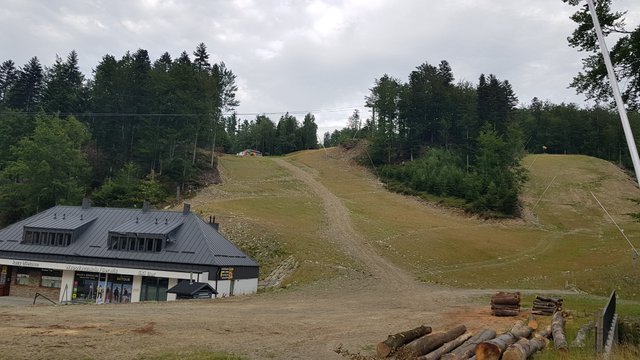 In winter, this place is full of skiers, and the entire ski resort is teeming with life.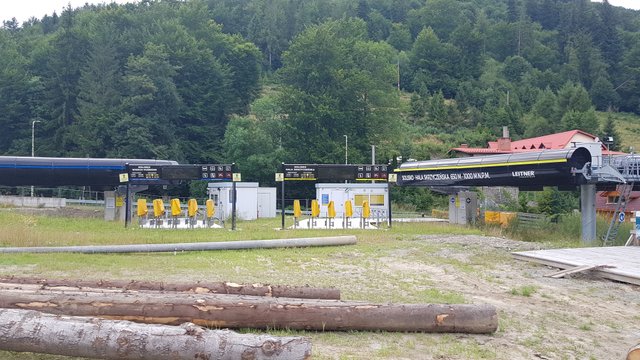 These white oblique sticks are the lances of a modern system of snow skiing.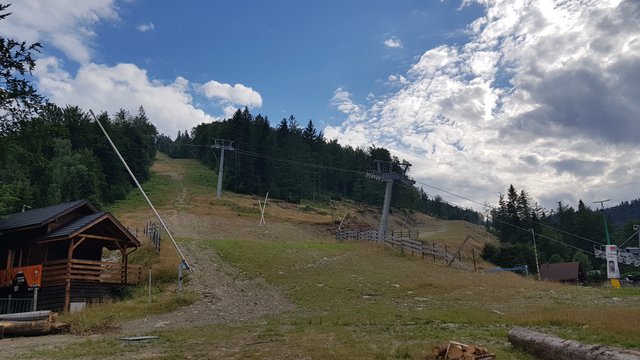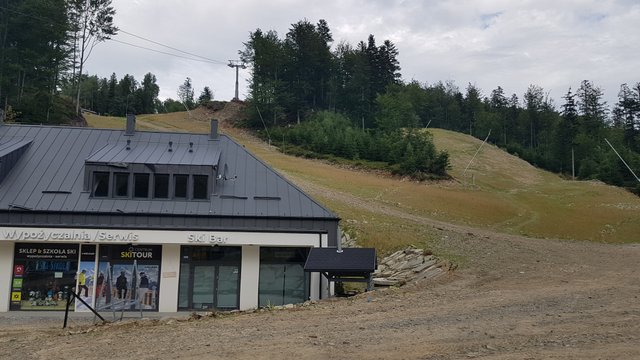 In winter the resort works at full power, but in summer there is time for work.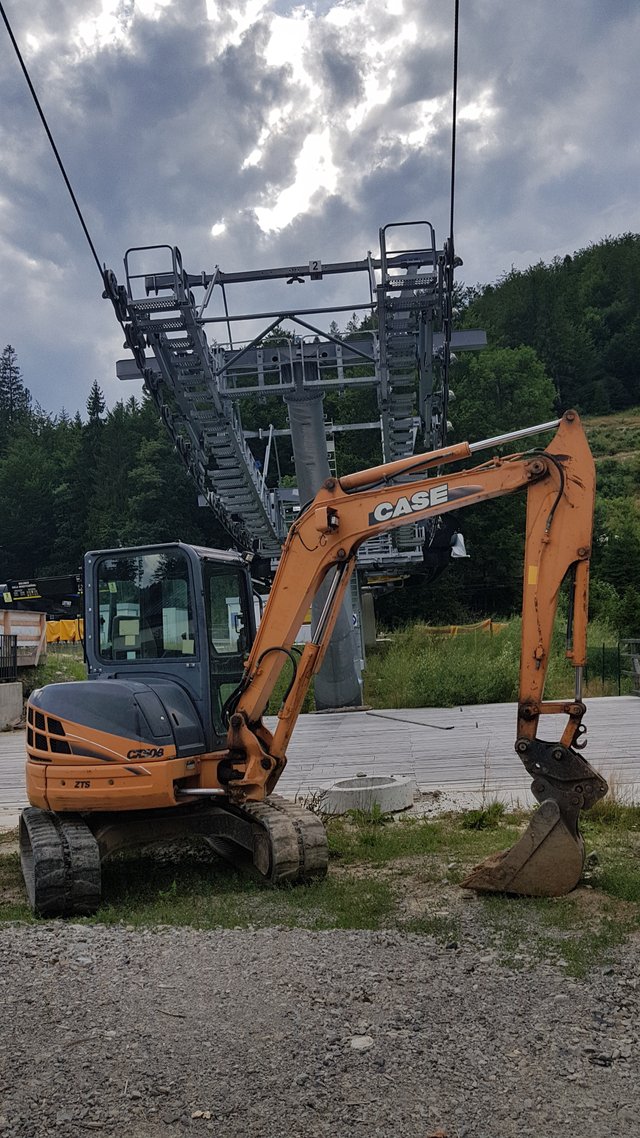 This place is called Solisko, and it is only one of the elements of the entire ski complex.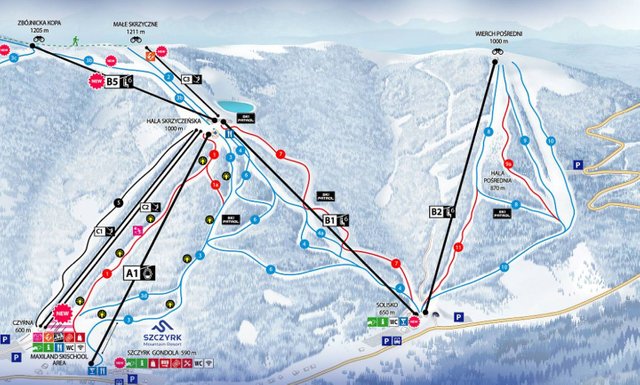 source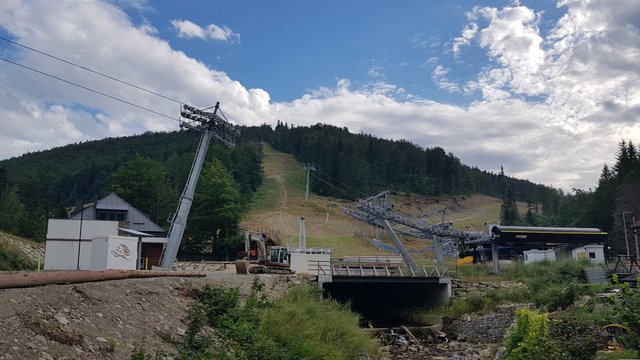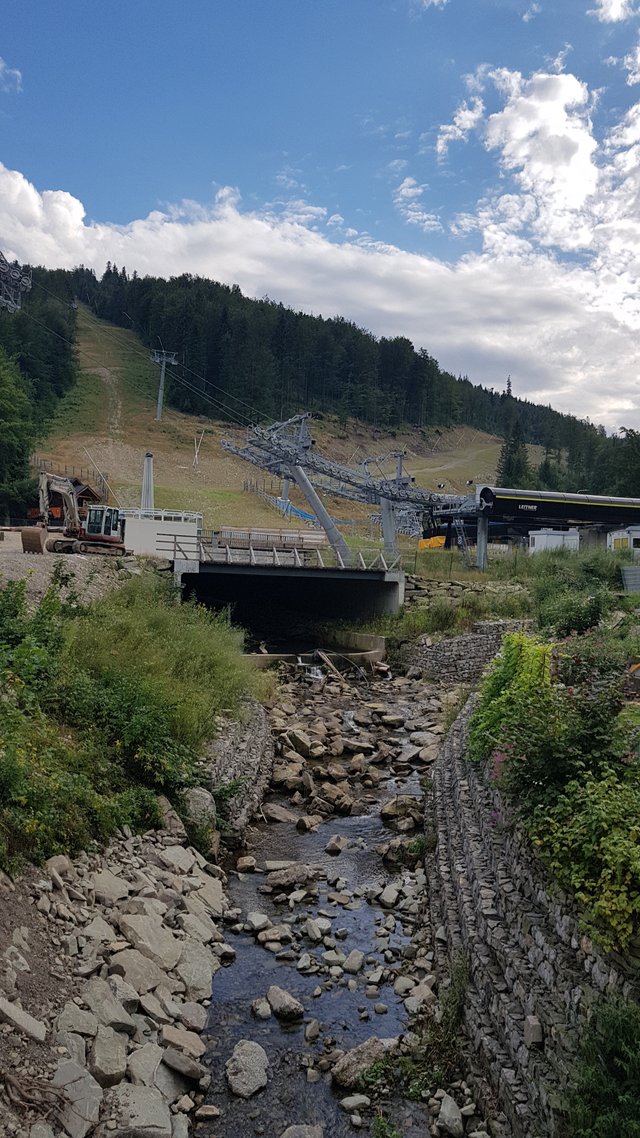 By the way, I will pay attention to the winding road on the right side of the map. It is a road to a mountain pass called the White Cross. This is a very difficult uphill ride, but this is my next goal to climb.
Soon I plan to go there by bike.
my post on
sprtshub.io