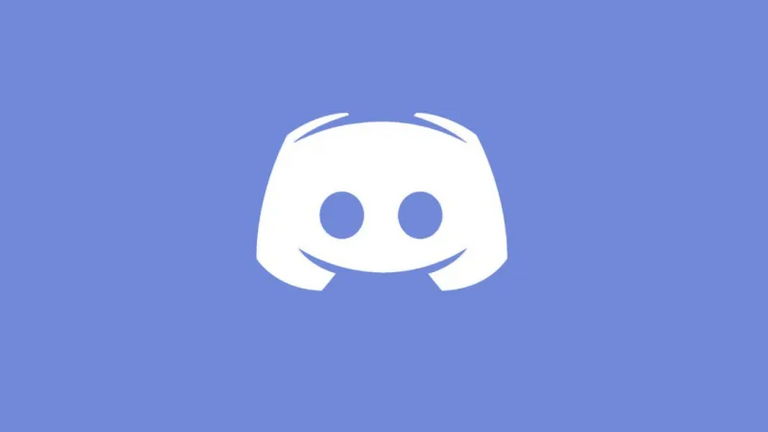 This is just a quick update for those who've asked.
---
We want to welcome everyone to join the #sportstalk Discord server!
---
Work In Progress
The server is no where near complete so don't expect the full feature set available yet. This will be something we hope to expand our efforts towards in the future. Until then we didn't want anyone discouraged from joining the conversations there.