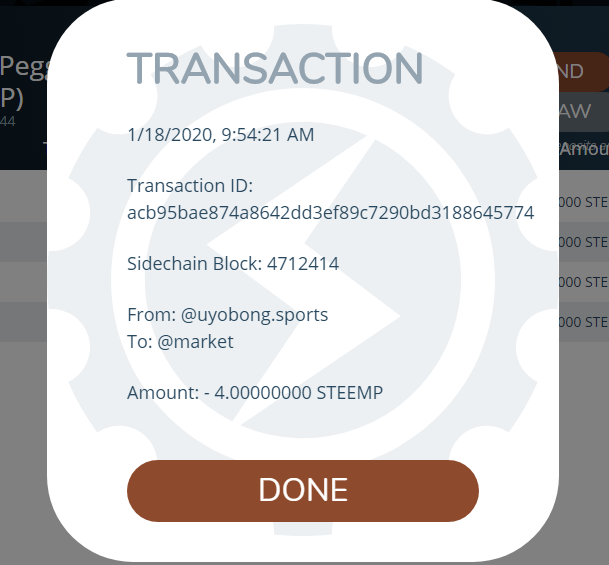 Yesterday, I submitted a call for a 10-day SPORTS tokens Staking Challenge. Here are the postlinks:
Here I am in this blog showcasing a proof of deposit of 4 Steem to Steem-engine wallet which would enable me to purchase SPORTS token.
I already have a target of crossing 2 million SPORTS stake before the end of the month of February. Today is 18th and we have just 13 more days to cover .
Below is a proof of order for 25,000 SPORTS which all of it shall be staked when successfully purchased. Each time I place an offer, I always prefer to place at least 0.00001 on top of the current price of that moment.
I am sure that in a few minutes, the SPORTS tokens would be purchased and I will be able to place my make my Day 1 Stake of SPORTS tokens.
Although a benchmark of 2000 SPORTS was placed, I will endeavour to stake at least 10,000 SPORTS each passing day.
I am curating quality #sportstalk and #actifit blogs with this account and hope to do more. A grand purpose of reaching a 10 Million SPORTS tokens stake is being pursued on the long run.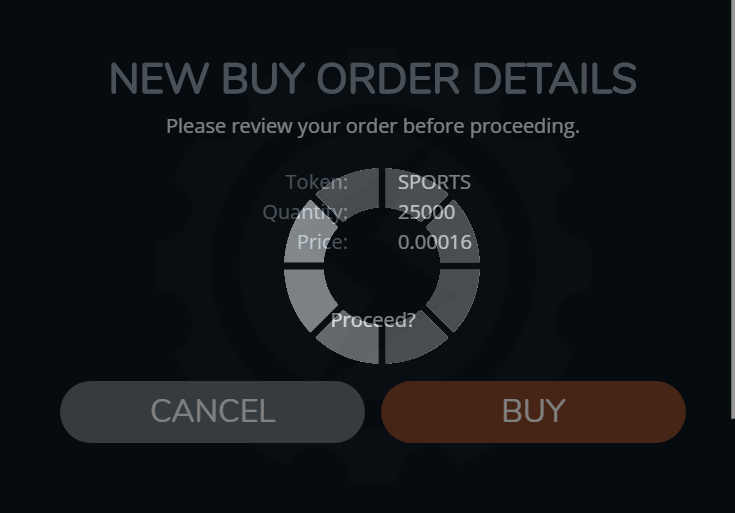 please consider following @uyobong.sports to be able to see our upcoming give aways.
You may also consider delegating SPORTS to @uyobong.sports to enjoy daily Curation.
Find time to Read this post, as I share excerpts below:
It's no more news that sports has a high content consumption rate compared to other categories of content that can be obtained from the internet. Any social media that can win this set of consumers and content Creators would always have a huge traffic.
I'm very Conscious of this fact, the very reason I decided to get involved in sports related Curation on Steem blockchain with the ever-growing #sportstalk tribe.
My target enrollees are sports bloggers in Nigeria who are earning more content consumers with the emerging growth and development surrounding the Nigerian Professional Football League (NPFL).
I believe in local content promotion and I think Nigerian sports bloggers have what it takes to earn international attention and so do the NPFL sports.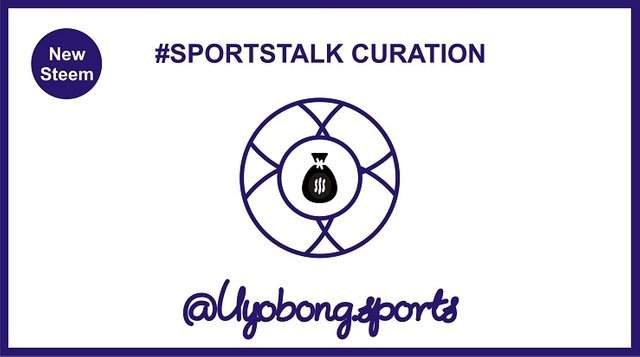 Welcome to 2020, Do have a blast!
---
Posted via Steemleo | A Decentralized Community for Investors