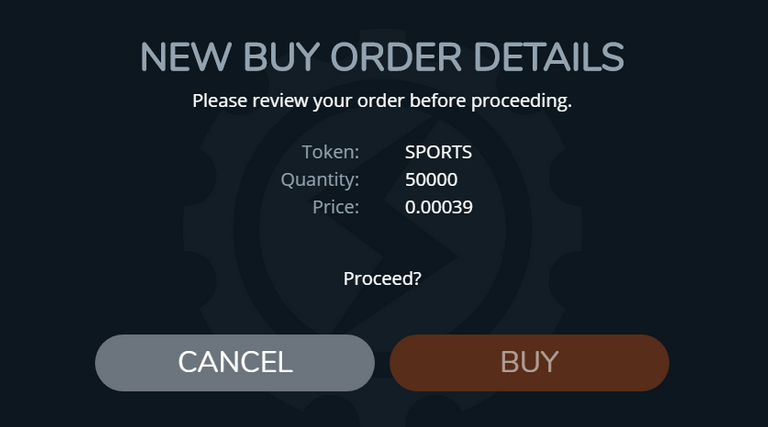 Some weeks ago, I had prided myself how much I've grown on the Sports Talk Social platform until I met awesome users like @dfacademy that has so grown amazingly in just 1 year being able to run a realtime sports academy from blockchain earnings. This tells me that somethimg tangible can be built with #steem earnings, the very reason I started off the Twitter campaign to bring the Nigerian Professional Football League to Steem blockchain in 2020.
Also, getting to know and follow @Pele23 seeing his consistency in creating #sportstalk contents inspires me to sep up my content creation game.
I've met another dedicated mind @julstamban whom I've discovered to be an engineer "Engr. Juls" also putting so much effort in creating quality #sportstalk contents. I am inspired to scale up.
More amazing is that I have noticed @razackpulo just a few minutes ago and so much energy he is putting create content and invest in SPORTS. Surely there is a future for the @Sportstalksocial community on Steem as we launch into 2020.
With the above few steemians and sports bloggers I stated among very many others, I just told myself that reaching 1 million stake of SPORTS is just a preliminary stage.
I will hopefully pitch the 1 Million SPORTS stake shortly when the order placed for 50k SPORTS gets through. I can't wait to be one of the million worth whales in he #sportstalk tribe.
Indeed, steem blockchjain has a great future when we see such interests and efforts put in by users to build this platform. 2020 will surely be a blockchain year.
I am so encouraged to put in my best and will onboard as much sports bloggers as possible to join us here in year 2020. Primary in my agenda is to ensure that the Nigerian Prpofessional Football League Management Company with over 100k followers on Twitter will pitch their tents here on Steem and begin to maximize the #sportstalk tag.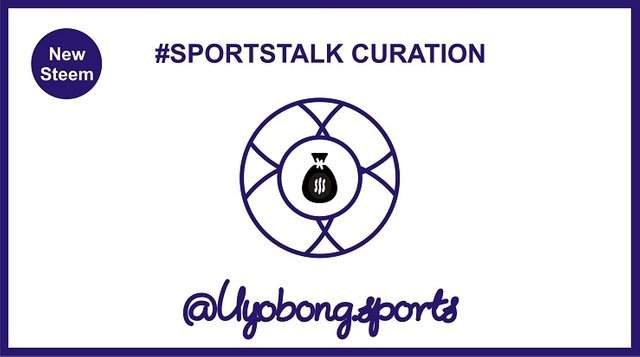 Find time to Read this post, as I share excerpts below:
It's no more news that sports has a high content consumption rate compared to other categories of content that can be obtained from the internet. Any social media that can win this set of consumers and content Creators would always have a huge traffic.
I'm very Conscious of this fact, the very reason I decided to get involved in sports related Curation on Steem blockchain with the ever-growing #sportstalk tribe.
My target enrollees are sports bloggers in Nigeria who are earning more content consumers with the emerging growth and development surrounding the Nigerian Professional Football League (NPFL).
I believe in local content promotion and I think Nigerian sports bloggers have what it takes to earn international attention and so do the NPFL sports.
The above is my next move to promote steem and i'm all out for it. I will be sharing #proofoflove - giving Sport gears to schools, organized (informal) football teams, NPFL teams, etc. More are coming.
This is part of my little way to celebrate @Steemchurch @2.
Meanwhile, you can drop a link to your quality #sportstalk blog for curation. I will also be rewarding insightful comments to this blog or other blogs resteemed by this account.
DO have a blast!