On the STEM block chain, the SCOT platform with the most severe falls is the sportstalk social platform. Sporttstalk social is a SCOT social platform that focuses on sports content. Many people gather here because of the large amount of money it produces.
Of course, some people come to this platform because of sports. Others come to this platform not only for making money, but also for sports.
Sports talk society has gone through a lot along the way, because a BUG almost killed itself. SPORTS prices fell directly from the sky to the ground, and today's prices are even lower, falling directly to about 0.00036 STEEP.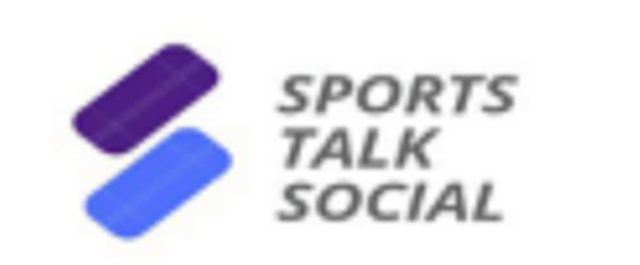 Although sportstalk social is a sports platform, there is sportsmanship, but such a platform is either cut leek, or cut leek. According to the current price, the platform has been cut a lot of leek.
And every month, sportstalk social has to pay the platform fee, in order to be able to pay the platform fee, we can only continue to cut leek...
HF21 is coming tomorrow, and the article review revenue on steem will be 50% 50%. This will have some impact on many people. Although most of them are accustomed to 50% and 50% of the review revenue, after all, such a review proportion has appeared in SCOT.
And what happens next to sportstalk society? Will it be hit hard by HF21? It will be known in a few hours. For SPORTS prices, it is likely that over time the price will slowly return to zero.
Will this be the first platform to stop on SCOT? I hope not. I hope sportstalk society will survive.
This is today's chat, just personal guesses and personal opinions.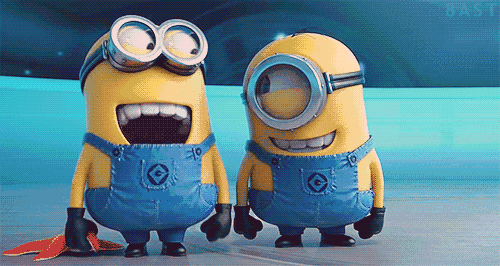 在Steem区块链上,最厉害的,摔跟头最多的SCOT平台非sportstalksocial平台莫属。sportstalksocial是一个专注于体育内容的SCOT社交平台,很多人因为这个平台产出的币的量非常大而聚集于此。
当然也有一些人是因为体育运动而来到这个平台,也有人即为了赚钱也为了体育运动而来到这个平台。
sportstalksocial一路走来经历了很多很多,因为一个BUG,差点把自己搞死。SPORTS的价格直接从天上摔到了地下,而今天的价格更是低的离谱,价格直接跌至0.00036STEEP左右。
sportstalksocial虽然是一个体育类的平台,这里有体育精神,但是这样一个平台要么是割韭菜,要么是被割韭菜。按照现在这个价格来看,这个平台已经被割了很多的韭菜。
而每个月sportstalksocial都要交平台费用,为了能够交够平台费用,只能继续割韭菜了... ...
明天HF21就要来了,steem上的文章审查收益将改为50% 50%,这对很多人来说还是有一定影响的。虽然大部分已经习惯了50% 50%的审查收益,毕竟这样的审查比例早在SCOT上出现了。
而sportstalksocial接下来会怎么样呢,是否会受到HF21的重创呢,再过几个小时便可以知道。对于SPORTS的价格,很有可能会随着时间的流失慢慢归零。
这会是SCOT上第一个停掉的平台吗,我希望不是,我希望sportstalksocial可以继续存活下去。
这是今天的闲聊,只是个人猜想以及个人看法。
---