I'm not very surprised by the first Three runners for Ref who are willing to be transparent. At the end of the month I'm assuming everyone would be willing or able to say who they were and what title or position. I'm not planning on running but I do have one of the top amounts INVESTED and won't deal with anyone saying that loyalty or votes depends on if I'm staked or friends with this or that. :)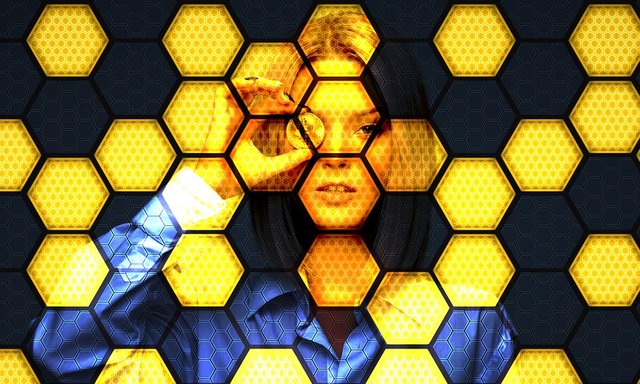 The positive I see is this will be a changeover of some but most will probably be the same players which is up to the community to decide every 2 weeks if they are doing well or not. I'd encourage anyone who wants to run to throw their hat in the ring regardless of "status". You never know who might back you or not. This is purely Op/Ed and feel that honestly, the section in the group for abuse has probably done as good if not better job of wiping out abuse then the refs at times. Many good things were accomplished by the refs but at first it seemed many may have been flying by the seat of their pants with no real guidelines or rules. I'd propose a burn system on this as those using their time to Ref would naturally probably be making more anyhow. IF I was to run I'd run in December than anything I made would be given to Null.


Here are the first three Running posts I found and I commend them on being transparent with the upcoming Ref changes that includes elections. Moving forward, I'd find it odd if some also don't come forward who were on there running from the get go and also am hoping that a very easy SteemConnect link is installed. If I missed that announcement from leadership, apologies. :( Do you feel that come the December change there should be transparency from ALL refs? What do you think of the whole Ref system? What improvements do YOU think can be made? Do you think it's even needed or that the bounty system and abuse reporting in the Server is doing more than enough and the Sports could just be burned and the "prestige" of the title should be reward enough?
I'm very excited to get out the popcorn and see how the Gladiator Fights commence, lately grilling out and making Sammiches has not been quite as Orgasmically pleasing as I was hoping for :(
GET READY FOR ALL FUN TO BE DRAINED!!!!!!!!!! I'm joking, do your research and enjoy the ride every 2 weeks. psssst, Vermin Supreme gives you free ponies and beer pixabay and committee for crucifying all who misuse oxford commas