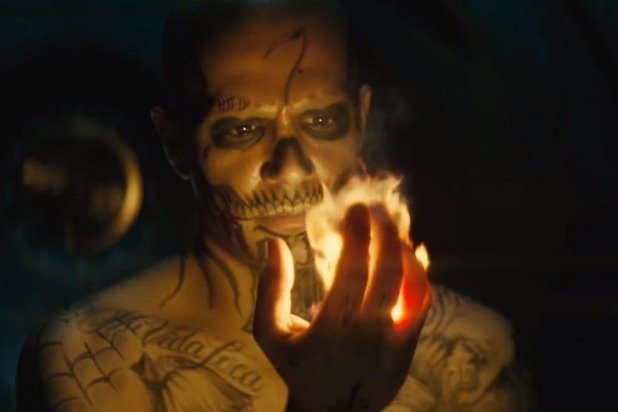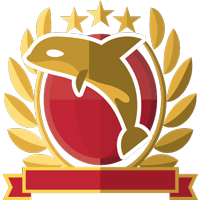 Burning tokens
I am quite behind the idea of bringing more possibilities to the tribe of how tokens will get burned. Especially in ways like this.
Short version a voting bot is about to get bankrolled which accept SPORT tokens but will vote with SP.
So just with this there is another use case for SPORT tokens.
As an investor I get paid in SPORT tokens.
As I understood it the payouts happens daily and there are certain levels of how many SPORTS will get distributed. This depends on how much SP the bot has. Your % of the daily distribution depends how much % of the SP you are delegating.
95% of the tokens will get burned.
I delegated quite a bit to @sportsvoter so I will take part in the burn and hopefully help out the tribe.
I even bought more Steem to keep my main account not totally dry but fucked up the delegation a bit so my voting power is at 7% and 14k Steem are on hold for 5 days....so don`t be surprised that my vote is doing nothing at the moment.
With the purchase I upped my status to orca
There could not been a better than SPUD created by @streetstyle.
To be honest I am not sure if I will keep this status though as if there should be a harsh price movement upwards I probably take some profits if I am able to powerdown some Steem quick enough.
That also shows some of the beauty of Steem as I can leverage a bit of my trades with being active or delegating Steem.,
Yes, there is the powerdown thing but I only want to sell a portion so I guess I will be fine.
"But you should averag..."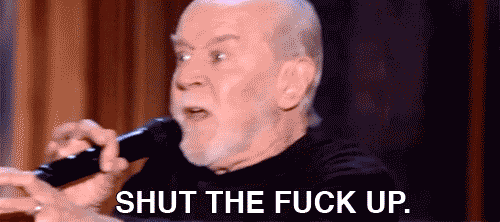 Yes to dollar cost average is better...but I am dumb and impatient.