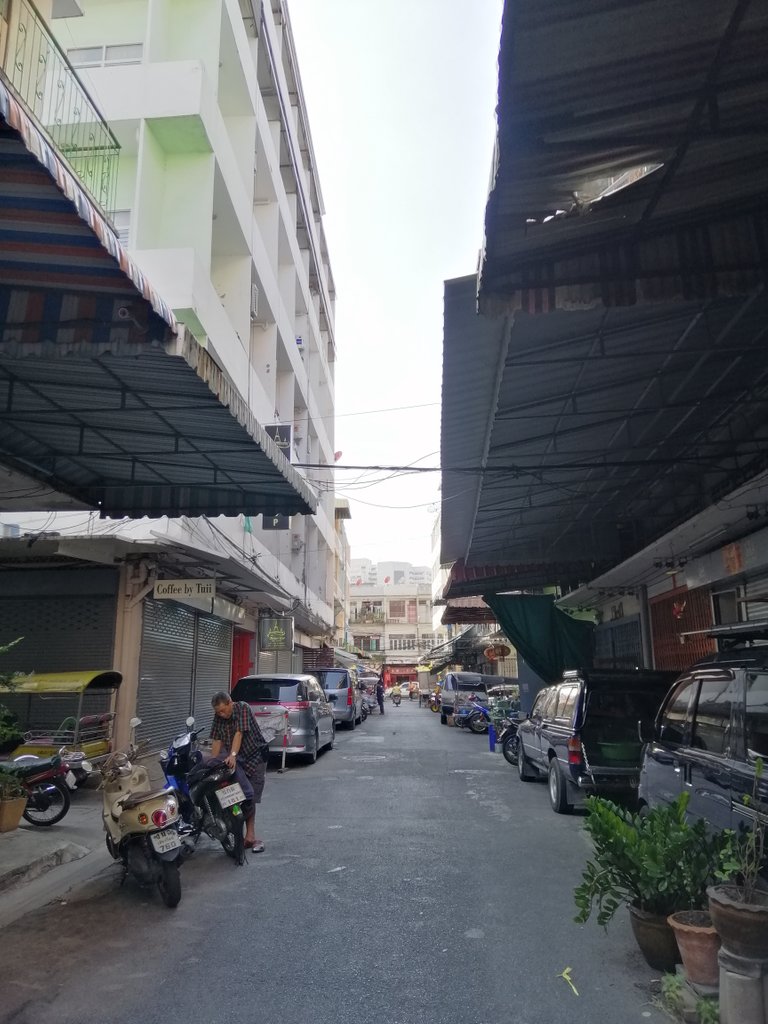 Even though Steemfest 4 officially had a wrap up on Sunday, it was still a "Steemfest" as many Steemians continued to head over to post party, party for a chillax time.
I didn't have the time to meet up with the rest but we took an opportunity to see more of Bangkok.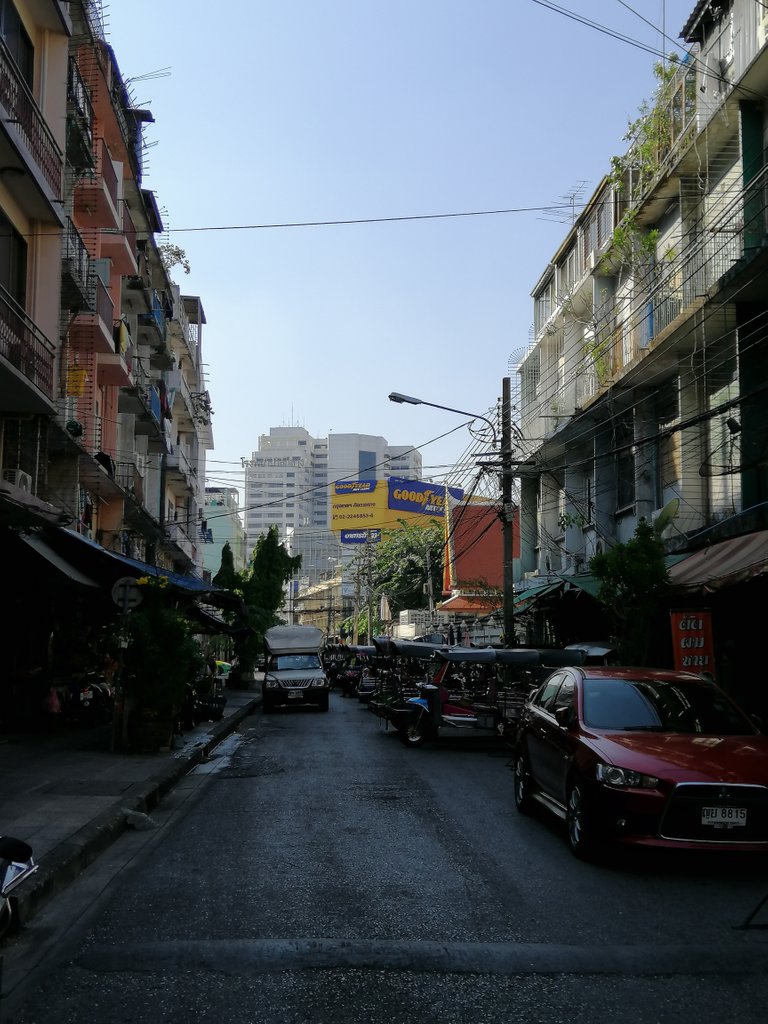 Most tourists would take a grab or travellers would even take tut-tut to head over the busy streets of Chinatown ; but for the 5 of us, we decided to do it differently....
We do it like the locals
(sort of)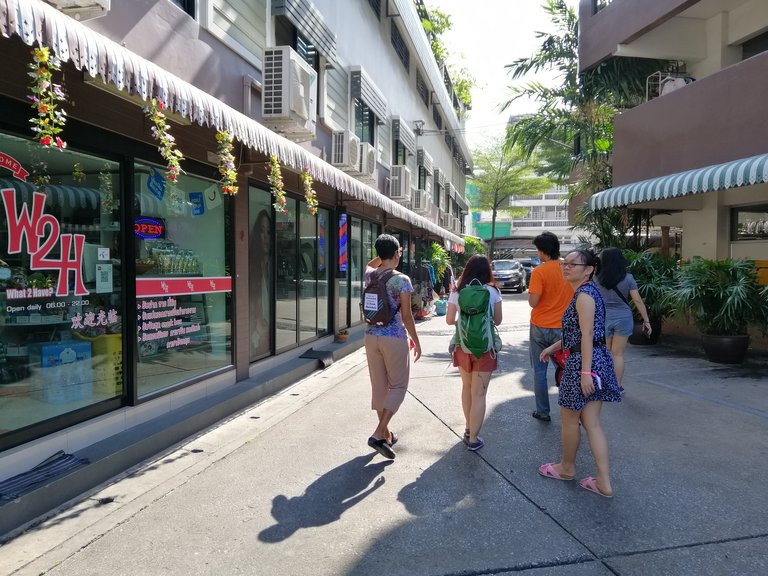 Thanks to Time Sabai's hostel manager Mikey we got to experience some walk and food that most travellers don't get to taste.

@elizacheng, @livinguktaiwan, @khimgoh and @kaerpediem with me
We set at a small place that we will never be able to get an order without a translator....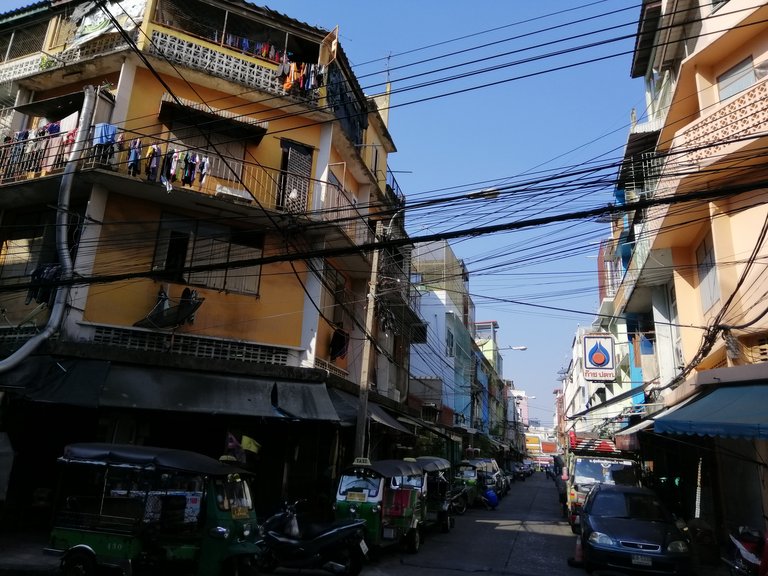 We would not be able to discover the authenticity of a Thai's local life and discover the tut-tut sanctuary where the drivers park to rest and be fed.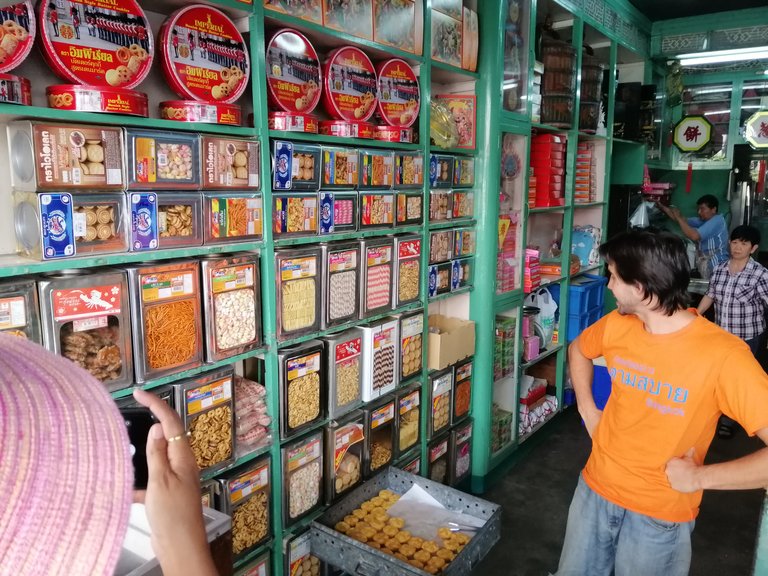 And see a passed down by generation tradition of bulk selling.
(Malaysia used to be like that with bulk sales and zero waste during our forefathers time)
I even unconsciously caught a nice expression from @livinguktaiwan when we saw where were we... Chinatown which seemed to be owned by the same business enterprise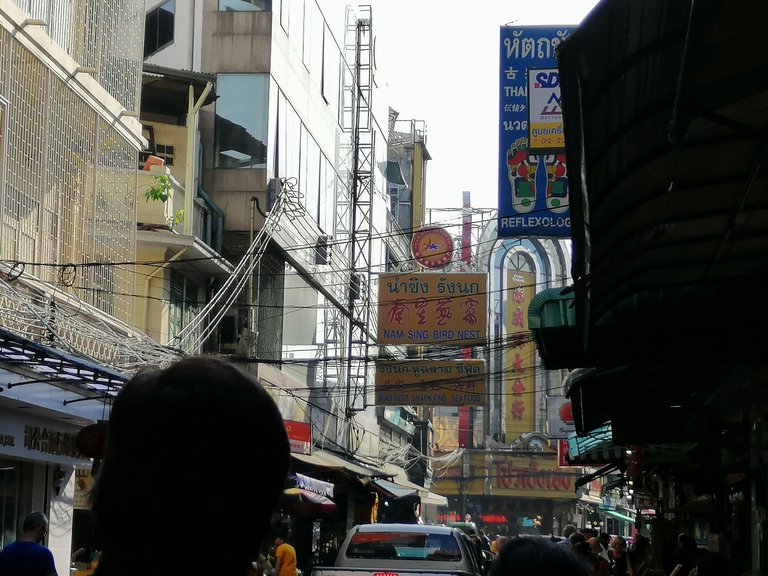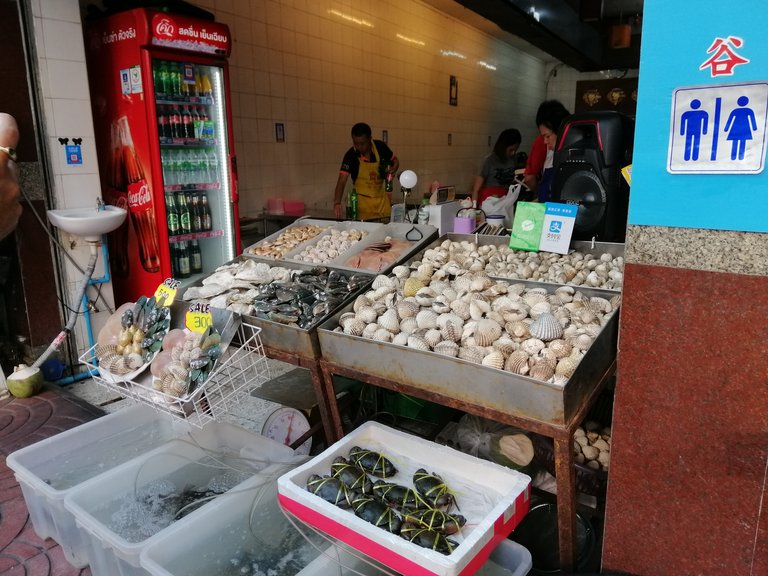 Including discovering a failed entrepreneur who remembered to sell coconuts but forgot to provide flesh scraping service for buyers...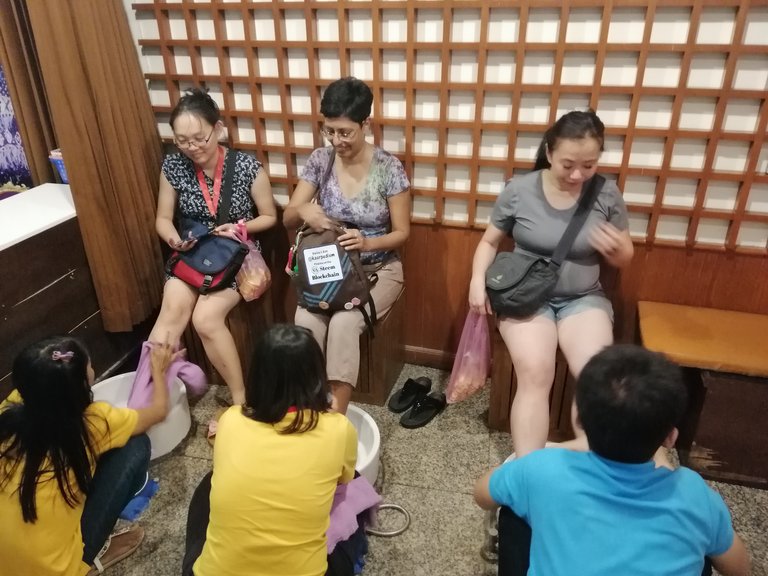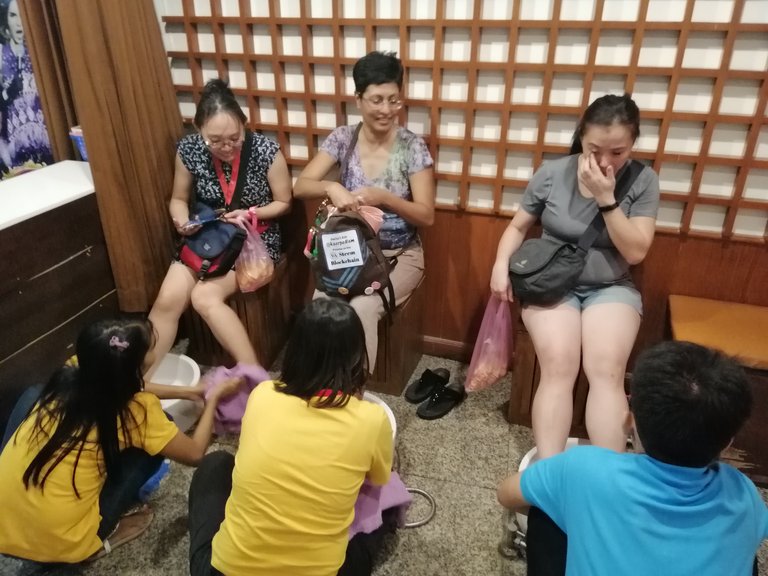 Until the Steemitmamas really needed a foot massage!
While Pauline and Mikey headed back to the hostel. 😅
This definitely worth well enough for a #wednesdaywalk and #makemesmile, even though this was 48 hours earlier 😆
So much more to discover, but you'll have to see my other posts later



12184