We can now begin to Sell Academic Research Outcomes, Sports Skills Video, "Howto" Guides on STEEMLEO SHOP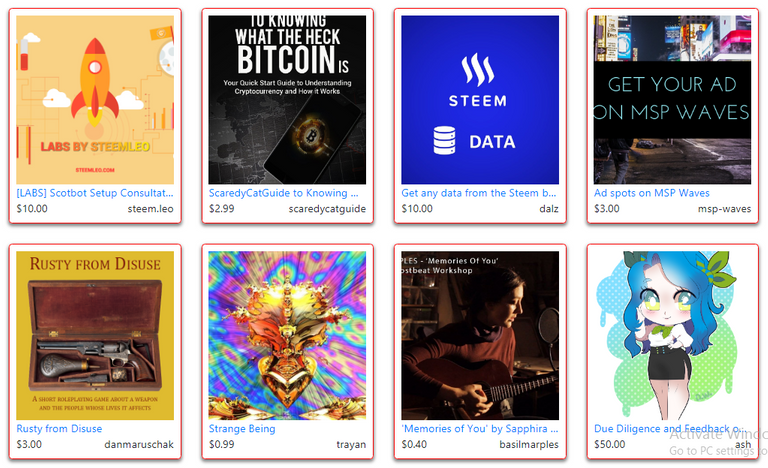 In the recent week, seeing the emergence of Steemleo Shop has greatly heightened my hopes about the growth of Steem and steem tokens. You can head to this post to glean what @steemleo had to say.
As we are beginning to have a feel of the crypto bull market, creating awesome usecases that would help create demand for our steem and steem tokens is strategic.
While taking a peak at Steemleo Shop, I discovered that not fewer than 10 products have been hosted for sale and its amazing. The products cut across dev guides to cooking recipes both in video and pdf formats.
More amazing that I saw what looks like a native recipe being hosted for buyers. This is the beginning of amazing things on steem blockchain.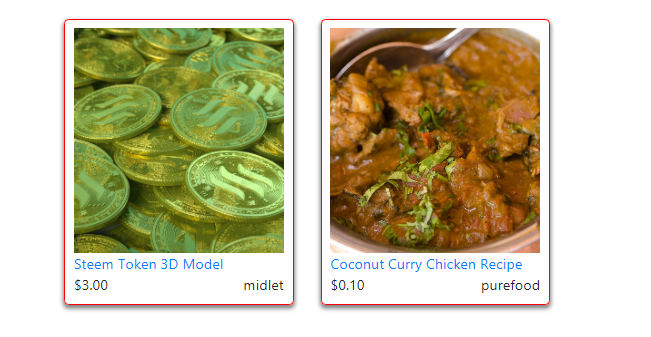 I could just Imagine myself beginning to host my academic research outcomes to be purchased using steem, SBD or LEO tokens. I can just imagine @dfacademy packaging a video teaching people football skills, and putting up such for sale on the leo shop. That would be great!
This is an opportunity for us to start hosting "howto" guides for cooking, singing, and many other things with the emergence of this.
Below is a typical product hosted by the @steemleo team - Scotbox Setup Consultation: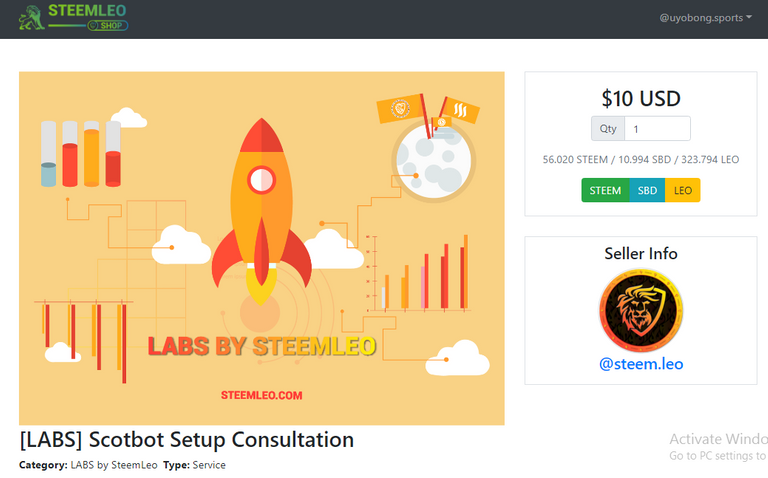 Product link
This is just one of the many things that LABS can help you with when you setup your Scotbot. We'll work with you to figure out the best Scotbot settings for your token and ensure that you have all the details and information you need for a smooth setup process.
THis is just the test case, it is time all the scot tribes would think out how to create realtime use cases for their tokens and see the prices pump. I here call on the ;lovers of Sports and the @sportstalksocial team to emulate @steemleo so we could see how we can begin to acquire tangible sports products with SPORTS.
Who's in to think this out with me?
---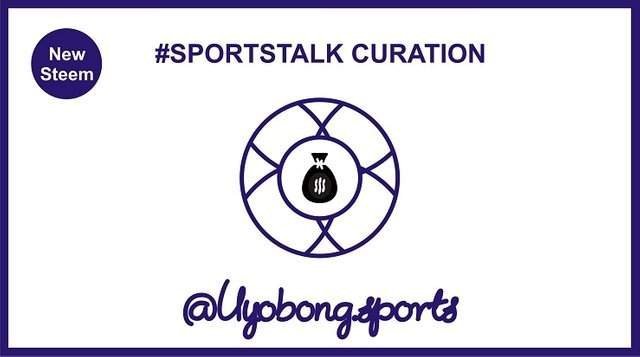 While I keep forging ahead to bringing the Nigerian Professional Football League (NPFL) teams to steem and particularly #sportstalk, it is important that I help grow stakes that would help give them a welcoming massive Curation. This cannot be possible without a deliberate act of purchasing and staking tokens.
Earn 70 - 100% Upvote from @uyobong.sports by doing the following:
Purchase at least 2000 SPORTS and stake same, (your evidence should not be older than 6 hours to when this post was made and 24 hours into the future
Share a proof of work in the comments section.
Submit a quality #sportstalk link you created recently.
If you do not submit a post link, we will upvote your comment.
please consider following @uyobong.sports to be able to see our upcoming give aways.
You may also consider delegating SPORTS to @uyobong.sports to enjoy daily Curation.
Find time to Read this post, as I share excerpts below:
It's no more news that sports has a high content consumption rate compared to other categories of content that can be obtained from the internet. Any social media that can win this set of consumers and content Creators would always have a huge traffic.
I'm very Conscious of this fact, the very reason I decided to get involved in sports related Curation on Steem blockchain with the ever-growing #sportstalk tribe.
My target enrollees are sports bloggers in Nigeria who are earning more content consumers with the emerging growth and development surrounding the Nigerian Professional Football League (NPFL).
I believe in local content promotion and I think Nigerian sports bloggers have what it takes to earn international attention and so do the NPFL sports.
Welcome to 2020, Do have a blast!
Posted via Steemleo
---
---