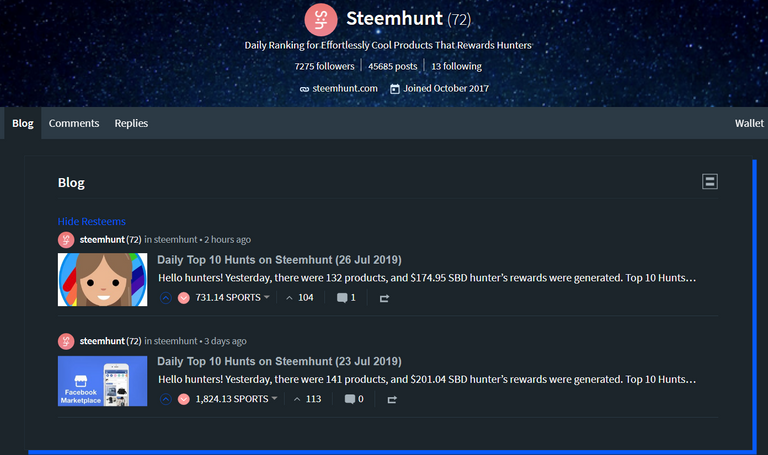 Good Evening!
I'll try to keep this "rant" as short as I can, automated steemhunt posts don't belong at Sports Talk Social nor those posts deserve any SPORT rewards as I'm sure all the rewards will just get dumped on the market.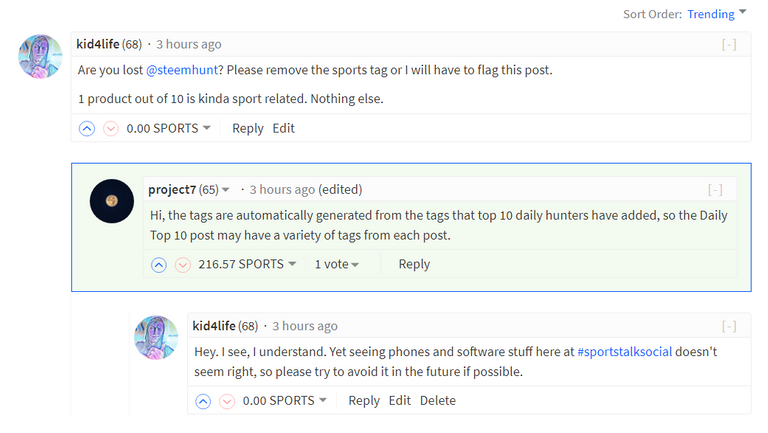 Basically, someone already used the #sportstalks tag for his/her's hunt post which is fine in my opinion as long as the product is sport related.
Daily Top 10 Hunts on Steemhunt has 1 sports product in the whole review and I needed to search for it amongst phones and toys for small children (literally) and other stuff that have completely nothing to do with sports. Makes no sense to me but please be my guest and convince me otherwise.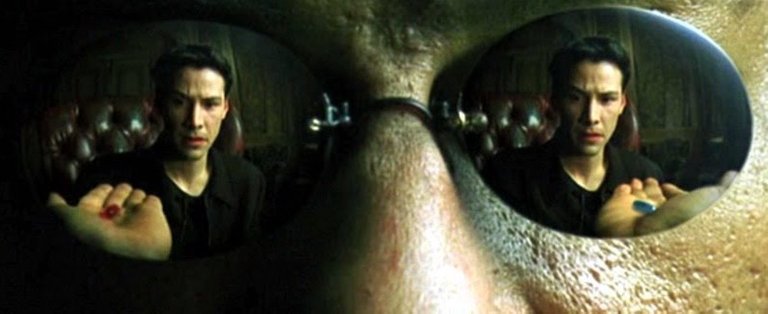 Maybe I'm cruel for flagging the posts but I will do what I feel is the right thing, most of the time I guess. Hopefully, our Steemhunt pals correct this tag issue in their future posts.
Your thoughts on this?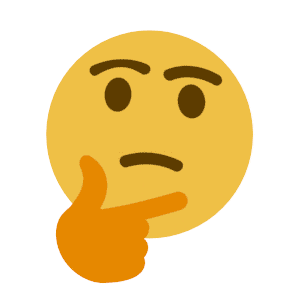 Thanks for stopping by, stay active!