Oh Damn!!!!
Actually kinda really blame myself that I am not using well of this 14days free time to develop my blockhain in Hive.
Maybe it is because I am damn busy in before time so that I am totally free and just make myself lazy and become a rubbish. Lolzzz.
For this 14 days I am trying to record Vlog and upload on @3speak but seems maybe it is quite boring so that not much upvote I got or maybe the fork happened and not much people on board? I also don't know much why.
What am I doing in these 14 days?
Sleep well
Previous time when I am working, I am always sleepless because I am working 15hours perday to earn much to put food on the table. So that when this 14 days lockdown suddenly so free and I really don't know what to do but one thing grateful I got enough sleep and sleep quite well.
Playing games
Since I got my Samsung A50s, I got installed some of games and some entertainment and never have chance to play well. So I am revenge to play games that I download.
<Need for speed,No Limits>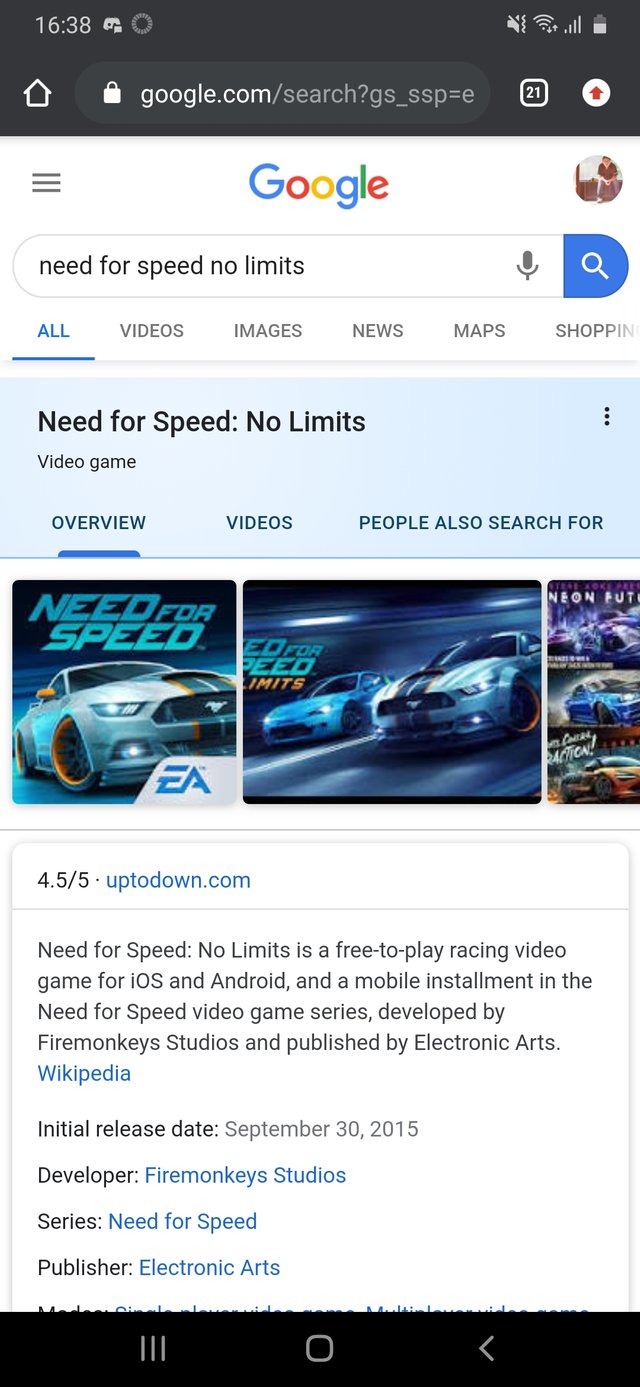 This is the racing games I play the most day and night. I am totally gone crazy to play this game because it is very fun and you need a lot of time to invest because you need to upgrade the car parts to go fast and far.
This is the games video introduction that I play.
But one thing that made me sick of playing games is after done playing I feel guilty to wasting time playing it and feel that I wasted time to not doing the right things. So now I will still playing but will manage my time to do more things and maybe develop back my Hive connection.
Reading
Although not much pages I can read in one day(I am sleepy when I see pages full with alphabets), but is it good progress that I am starting to holding a book and start to read. Honestly I am a super lazy person to read, but sometimes I still force myself because reading sometimes will inspired me by the content.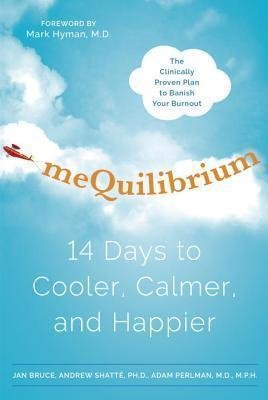 This is one of the books that really helps me a lot. I am always haunted by stress and anxiety that caused e really in deep problem. This books really helps me to overcome a lot and hopefully people that really stress can look into this books and it really helps.
Movie Time
Previous because too busy, I am really missed out a lot of movies. I check back few post in @steemhunt and found one website that offers a lot of good movie.
Everyone can go see this website and checkout movies that you missed out, all movies is watchable. Only one think the ads bug is a lot so you need to be patient when opening each link.
This is most of the things I do and hopefully your lockdown day will be go through more meaningful and not wasted.
Finger crossed this Vivid 19 will go away and we can back to normal life soonest.