🚶‍♂️🚶‍♀️😁 Yes. Been seeing lots of Actifit posts on my feed. I have promised myself to walk more. I don't really like sports or outdoor adventures. But then I still need some exercise to keep myself fit and healthy. So walking is my best choice.
Reinstall Actifit again and hopefully the app will work and keep track of my steps whenever I have my phone with me. Well, many times I just leave my phone and I walk around in the office or at home. So the steps tracked aren't really my real steps. But then better than none.
Today Actifit recorded 2788 steps. And this 2788 steps are mostly from my walk to lunch and back to office and also walk to pick up my second daughter from school.
Along my walk to lunch, here are some of the CNY decorations along the route.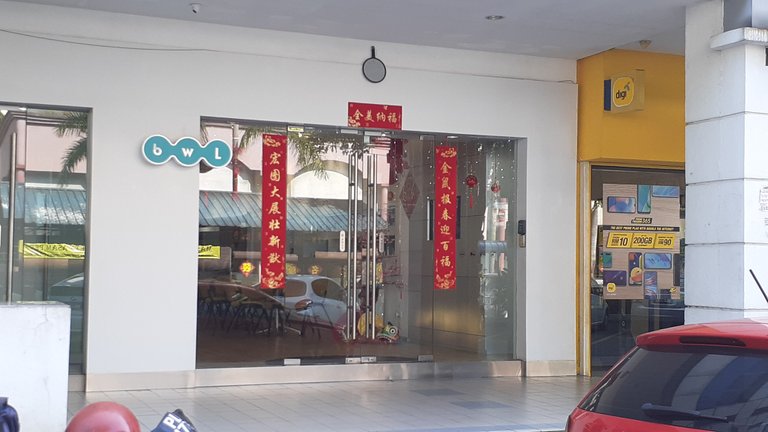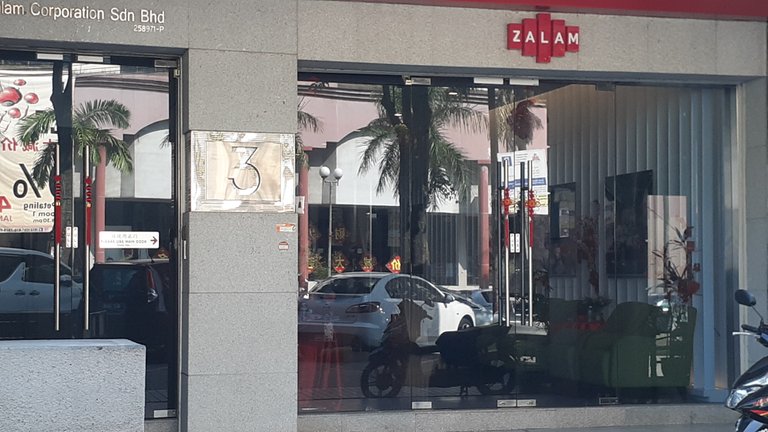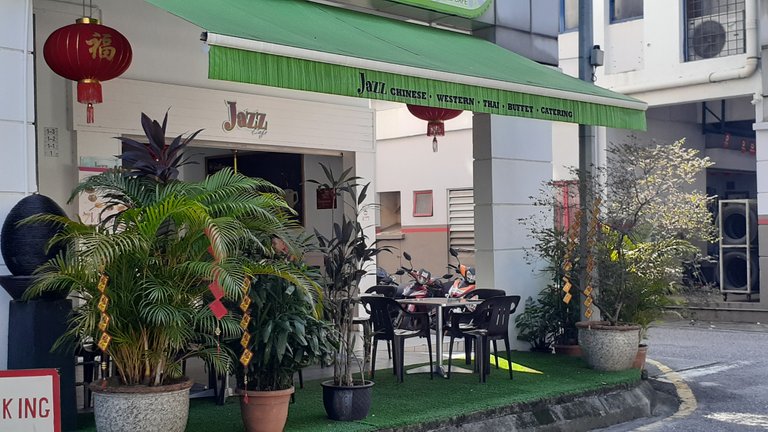 And there's this stall selling mandarin oranges. Yes. This will only happen before Chinese New Year.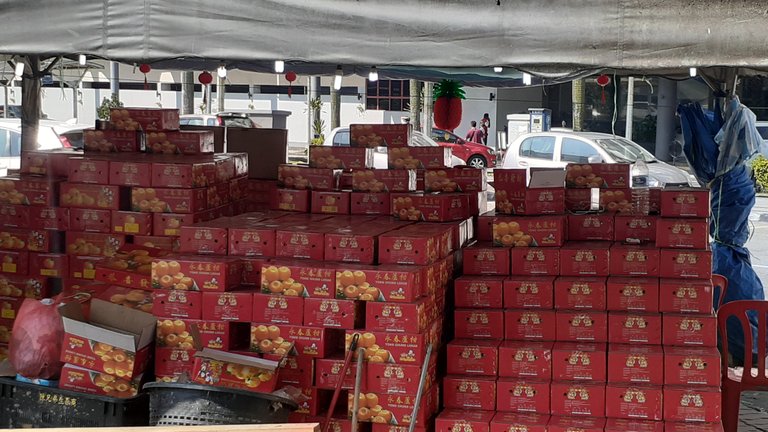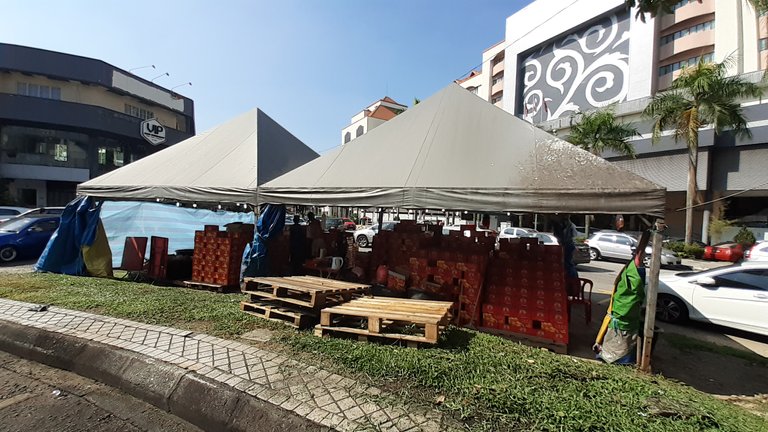 And then here's my lunch. Having Thai food again... 😅😋
Lots of beansprout in this minced pork soup. Clear soup. Not spicy at all. Love the taste but I think it would taste yummier with pork ribs...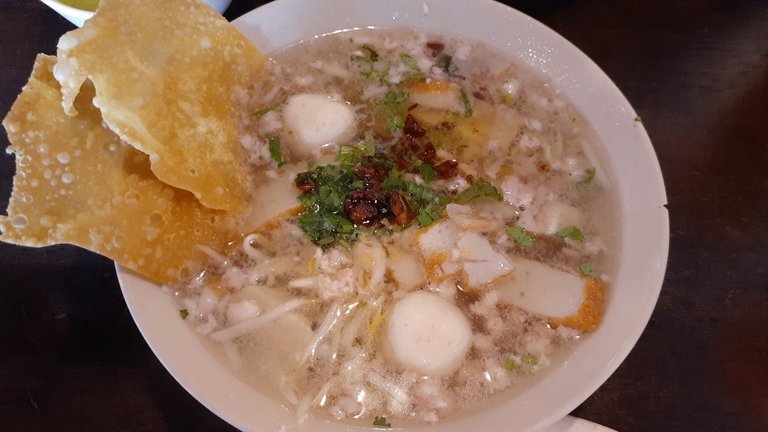 The egg!!! My favourite... Yummilicious...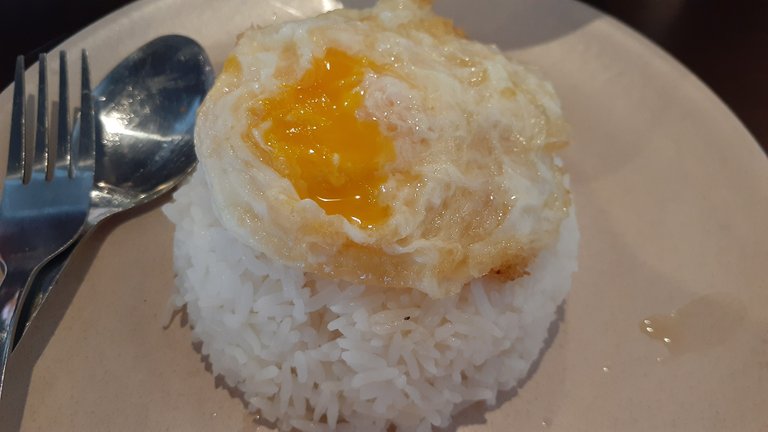 And then next photo taken at my girl's school neighbourhood. Beautiful "windmill" or are these called windmill? Couldn't figure the correct word...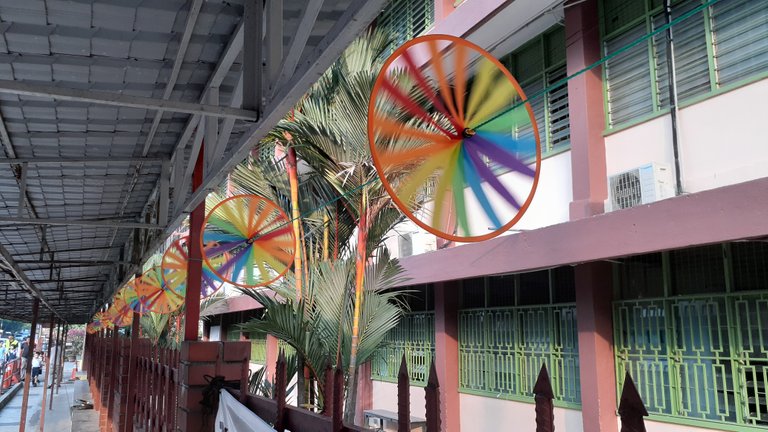 That's it from me. And hope that I will make this a habit. My Actifit Series. 💪💪💪😉😉😉
❤😁🚶‍♀️🚶‍♂️❤😁🚶‍♀️🚶‍♂️❤😁🚶‍♀️🚶‍♂️
HOW TO JOIN MAKEMESMILE
a. Basically, it will still be the same as the first season. Your post can be in writing, singing, video, poem, drawing, photography, etc... The most important element is your post Make "ME" Smile. Remember, the ME is whoever read/view/listen your post and this includes YOURSELF.
b. Your content must be ORIGINAL CONTENT.
c. Please include at least 50 words in your post.
d. Leave your post link at my post comment area (optional, but will help to remind me to visit your post)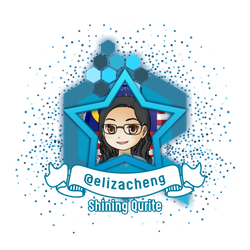 If you like the idea of CREATE and EARN (just like here in Steemit), then do you know that everyday while we connect with our family and friends through chatting, texting, voice and video calling, we can EARN from that too? Click on the image to start EARNING from connecting with your family and friends!

2803