Working whole day. Reached office 9.30am. Left at 6.30pm. So I didn't walk much during the day. Even if I walk, my phone was not with me. So the steps aren't recorded.
After work, we went to the nearby Bukit Jalil Stadium open carpark. It's the 8TV CNY Fiesta celebration. Lots of food, drinks, CNY items for sale. Also awesome show performance. Recorded some videos. This post will only shows the photos.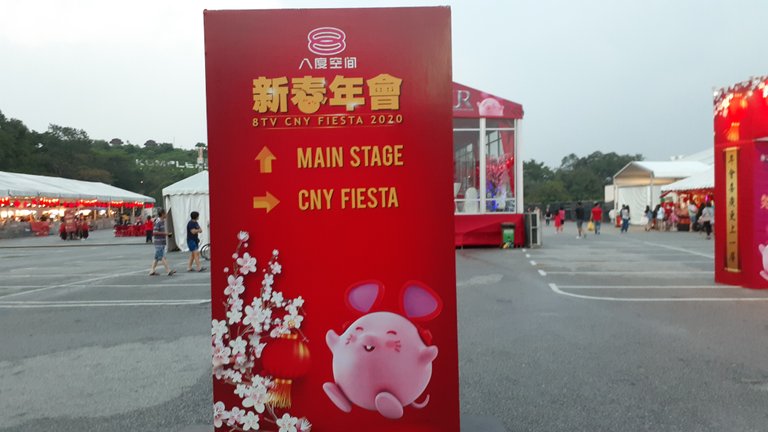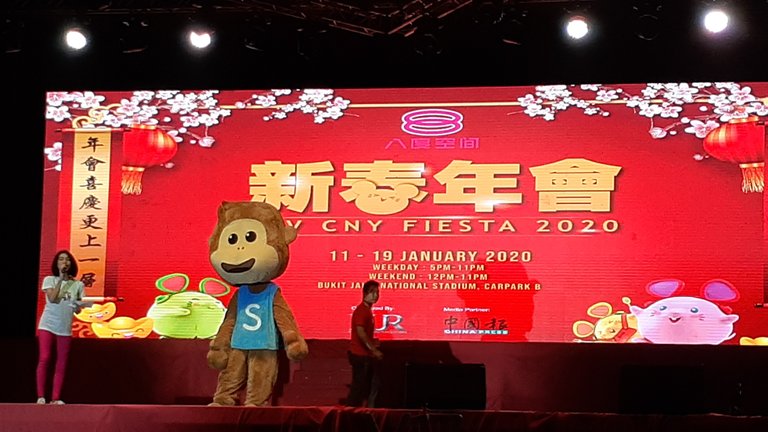 😅😅😅
Editting in this part after accidentally tap on the post to steem button... So I guess I will make a part two for this post.
With love
HOW TO JOIN MAKEMESMILE
a. Basically, it will still be the same as the first season. Your post can be in writing, singing, video, poem, drawing, photography, etc... The most important element is your post Make "ME" Smile. Remember, the ME is whoever read/view/listen your post and this includes YOURSELF.
b. Your content must be ORIGINAL CONTENT.
c. Please include at least 50 words in your post.
d. Leave your post link at my post comment area (optional, but will help to remind me to visit your post)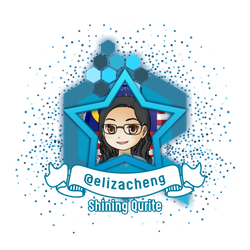 If you like the idea of CREATE and EARN (just like here in Steemit), then do you know that everyday while we connect with our family and friends through chatting, texting, voice and video calling, we can EARN from that too? Click on the image to start EARNING from connecting with your family and friends!



2956