Ostatnie dwie nocki w pracy były wyjątkowo wyczerpujące. Postanowiłem zrobić sobie dziś wolne, rozważałem nawet, że nie będzie codziennego raportu, bo nie miałem ochoty ruszać się z domu. Co prawda dziś i jutro mam wolne, ale od soboty czeka mnie ciężki ponadnormatywny tydzień w pracy, a w piątek popołudniu ruszam do Polski. Z tego względu nie chcę dodatkowo obciążać się innymi aktywnościami.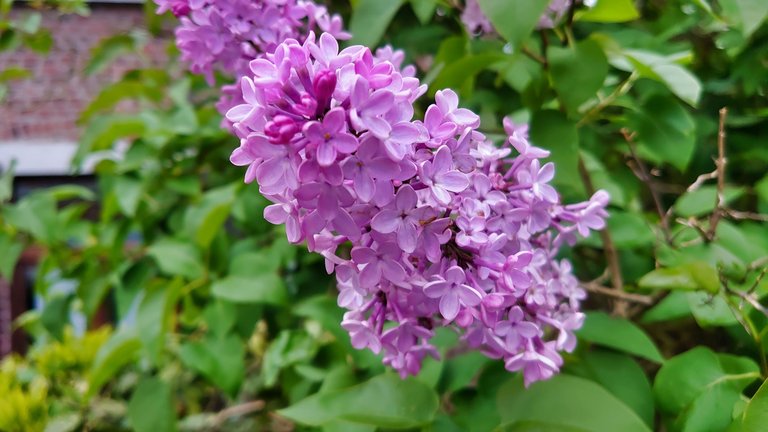 Wyszło jednak inaczej, bo musiałem wypłacić pieniądze z bankomatu. Postanowiłem, że zrobię to w ramach krótkiego spaceru. W oddziele banku okazało się, że wszystkie bankomaty są tymczasowo nieczynne. Zamiast iść do najbliższego bankomatu innego banku, gdzie mógłbym wypłacić pieniądze z opłatą 50 centów, obudził się we mnie polski Janusz. Postanowiłem wrócić do domu po samochód i pojechać do innego oddziału mojego banku.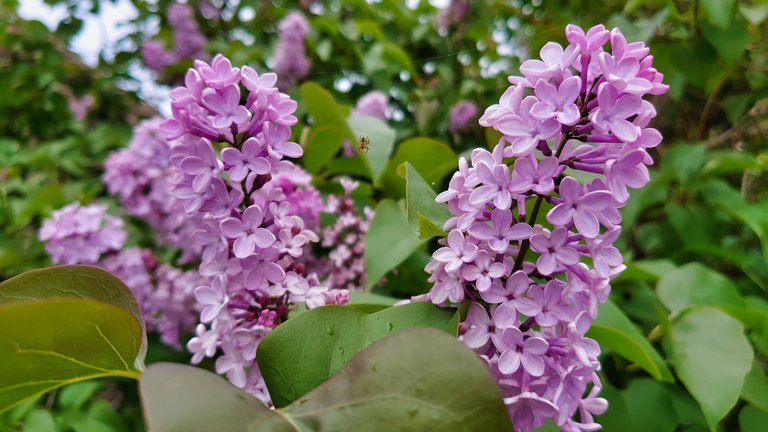 Po drodze do domu złapał mnie ulewa, przemokłem do suchej nitki. Mimo tego wsiadłem w samochód i pojechałem do mojego banku w Nimy. Na miejscu czekały na mnie tylko czarne ekrany monitorów. Pomyślałem, że najprawdopodobniej jest jakiś maintenance w banku, więc nie mam wyjścia trzeba zapłacić 50 centów za wypłatę z obcego bankomatu. Podjechałem kilometr do innego bankomatu w tej miejscowości. Po drodze moją uwagę zwróciła niedziałająca sygnalizacja na dwóch skrzyżowaniach, pomyślałem, że w całej miejscowości nie ma prądu. Okazało to się prawdą. Wróciłem do Mons.
Działający bankomat znalazłem na drugim końcu miasta, za wypłatę zapłaciłem 50 centów. Od 1 lipca nie zapłacę za wypłatę z obcego bankomatu, ale w to miejsce banksterzy wprowadzili opłaty za prowadzenie konta oraz ujemne oprocentowanie od środków powyżej określonej kwoty na koncie. To nie jest tak, że tylko mój bank jest tak zachłanny, inne banki wprowadzają podobne opłaty. Z tego co wiem, również w Holandii takie rozwiązania są wprowadzane.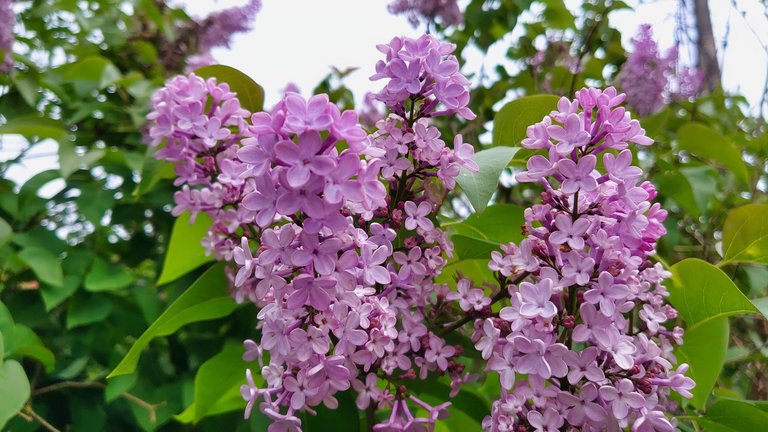 Obecnie oprocentowanie bankowych depozytów jest nieopłacalne. Zastanawiałem się ostatnio z kolegą, do czego to może doprowadzić. A doprowadzi to do kolejnych afer typu "Amber Gold", kiedy to Janusze biznesu, żeby nie płacić ujemnego oprocentowania w prawilnych bankach będą przenosić oszczędności całego życia do szemranych inwestycji w nadziei na podwojenie.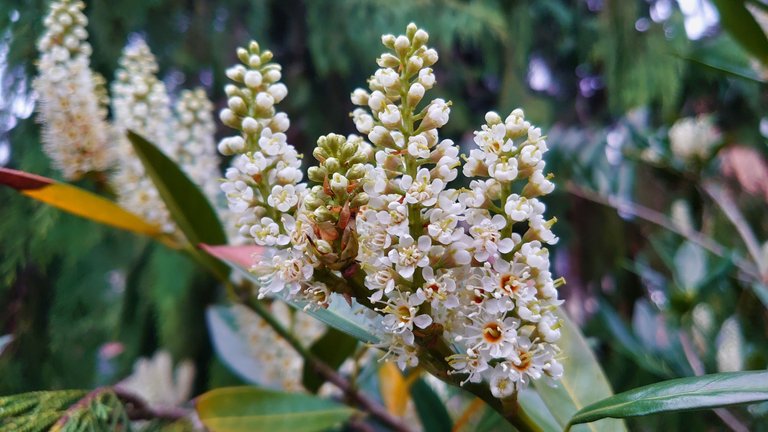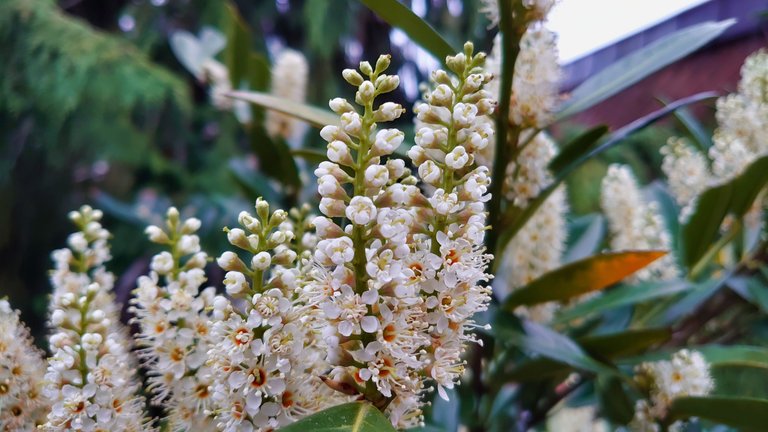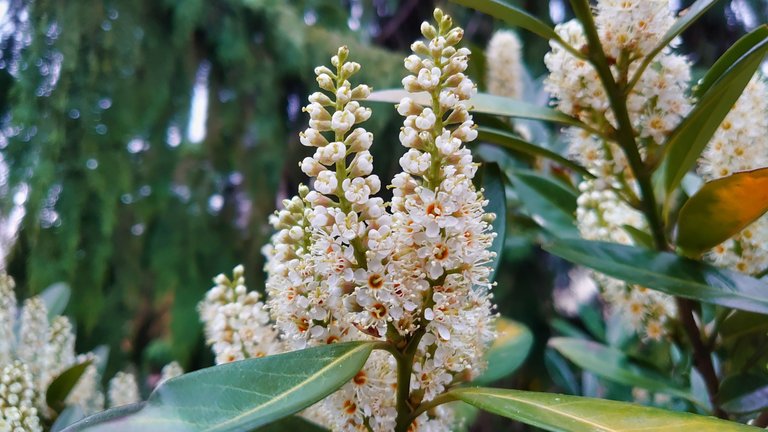 Dystans pokonany w 2021 roku: 1509,01 km - z podziałem na dyscypliny:
| Dyscyplina | Dystans |
| --- | --- |
| Spacer / Marsz / Nordic Walking | 1100,50 km (+9,20 km) |
| Kolarstwo / Rower MTB | 300,91 km |
| Jogging / Bieganie | 107,60 km |
---
#POLIAC will back, see you in June

This report was published via Actifit app (Android | iOS). Check out the original version here on actifit.io




19014

Daily Activity, Weight Lifting