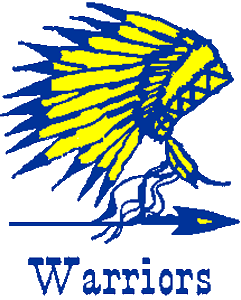 Draft Analysis - 2020 Moonwalk League
The Warriors
Fantasy Football
The 2020 Moonwalk League Fantasy Football draft took place on Thursday, August 27th at 9:30PM. It was an online draft this year. Commissioner, @robjagoe, added a few extra injury slots to the lineup this year due to the potential for COVID19 related missed games, It's definitely going to be an interesting season of fantasy football.
Below is a look at The Warriors Draft Recap. The Warriors had the 2nd overall pick in the 2020 draft, and they managed to get Christian McCaffrey (RB, Carolina Panthers), the best fantasy performer of the year last year. In most leagues he goes #1 off of the table, but he just so happened to fall here.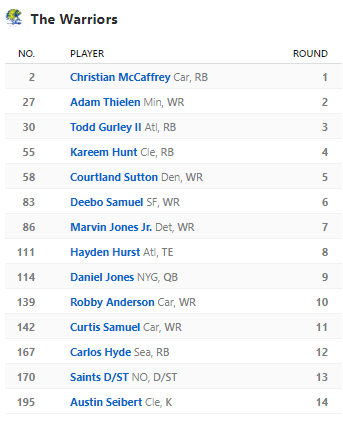 Unfortunately I stepped away from the computer and was not back in time to draft my 10th and 11th round picks. The auto-pick gave me 2 Carolina receivers, Robby Anderson and Curtis Samuel. In the end, one might be a great compliment to McCaffrey (although I am running fairly deep with WR talent).
The Warriors will really need Gurley, Hunt and Hyde to step up to the plate in 2020. Gurley is in a new home in Atlanta, and should see plenty of action. Kareem Hunt is a compliment to Nick Chubb in Cleveland, although before his suspension he was a top dog in the league. Carlos Hyde was picked up by the Seahawks and has a chance to take over the backfield without much healthy competition.
Below is a look at The Warrior's anticipated lineup headed into Week 1 of the 2020 season: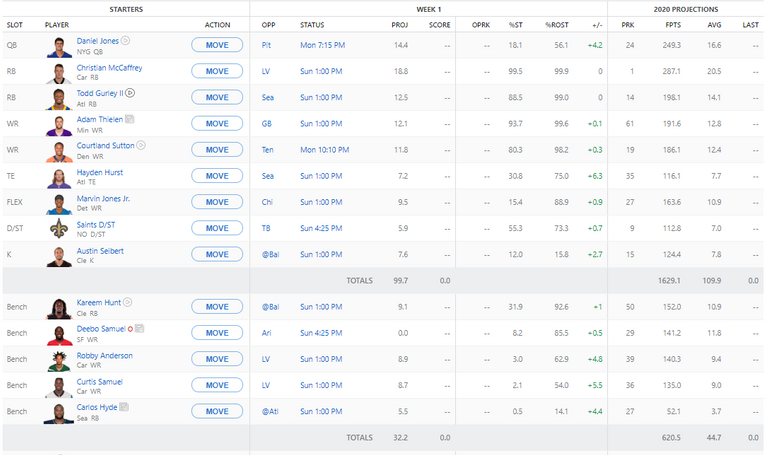 Keep an eye out for team updates over the course of the season.
LET'S GO WARRIORS!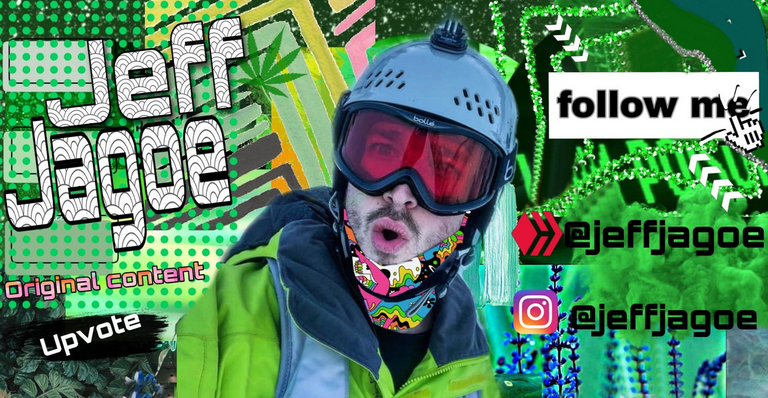 Thanks For Reading!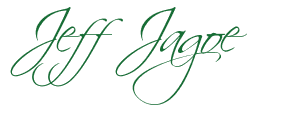 Sign Up to Menē for $5 towards 24K Gold Jewelry
Join Airbnb and Save $40 on your first trip
Earn Crypto by completing online tasks
Convert your online activity into Gift Cards, Crypto or Paypal with GaB
Join the SWIFT Universal Basic Income Experiment
Get Paid to Get Fit with the SweatCoin App
Join Lolli for Bitcoin Rebates
Collect, Trade & Battle on the Blockchain with Splinterlands
Join Actifit - Get Rewarded For Being Active
Send a Tip Using the Bitcoin Lightning Network