Golden State Warriors Game to be Aired "Off" by NBA on National TV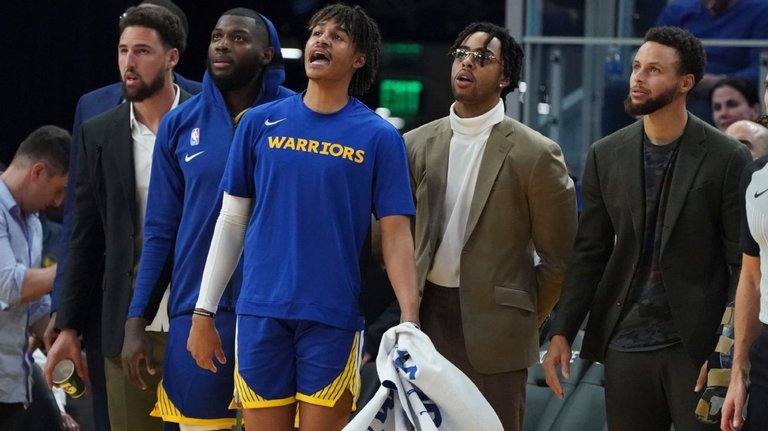 espn
Seems really shocking news as the favorites Golden State Warriors are now losing interest from the public and NBA has already decided to air them "off" in national television due to low ratings. In fact, on my previous post, games by Golden State warriors have reduced to as much as 51% and that's pretty alarming. Seems like that was the reason why they are airing them off.
Instead, their scheduled match versus Utah Jazz on December 13th will be replaced by the game of Clippers vs Timberwolves and their game on December 18 against the Portland Trailblazers will be replaced by Celtics vs Mavericks.
Golden State Warriors not only lost their position in the standings but are also declining in fan base. Ever since Klay Thompson and Stephen Curry missing in the games playing for the Warriors, the interest for the team to win games and contest for the playoffs are also declining.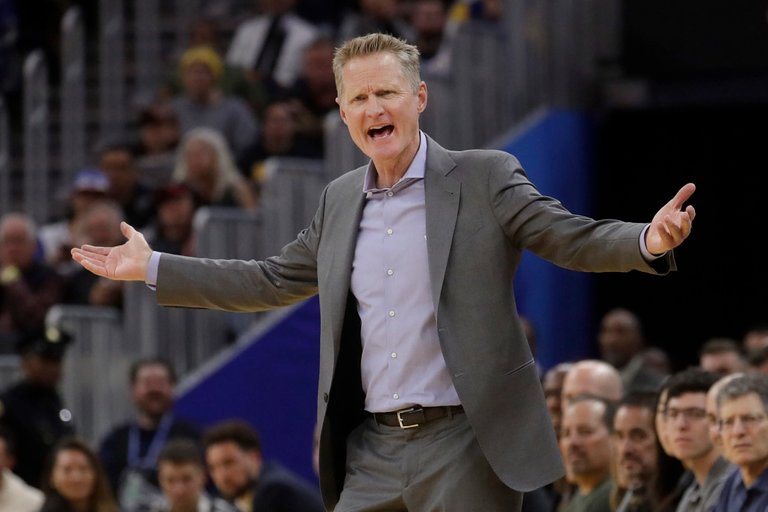 thefanatic
I'm one of the fans really impressed by how Golden State Warriors play their game. They can really rack up points in just an instant and the players are keen to follow their playstyle. Coach Steve Kerr is an amazing coach for the Warriors but when you missed all of your key players, it will likely become very difficult to handle this team. Some are even G-League players that has little to none experience in the NBA.
I'm rooting for Houston Rockets (West) and Milwaukee Bucks (East) to win the Championship this year. Lebron has a great team but I really don't like the way supporting him. I love what Houston is doing now and if they found the perfect playstyle the players are comfortable, I believe they will be unstoppable. Milwaukee on the other hand has been a very strong team and Giannis is becoming monster day by day.
I'm still keeping an eye on Golden State to see where they will be heading in the next few games. I just hope though they can still place on the 7th-8th seed and get back Klay and Curry, that will be really interesting to see a number one/two seed playing against the Warriors.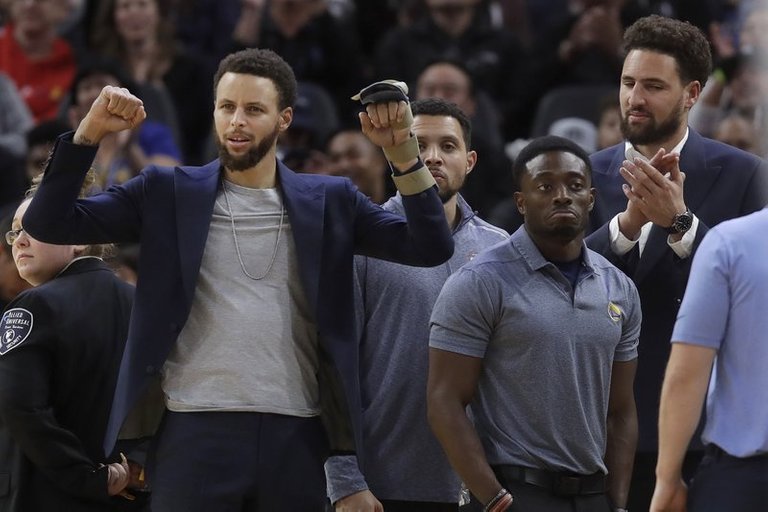 googleapis
---
For more football updates and sports related talks, click the "Follow" button and support me by clicking that upvote button.

---
---