I just finished a 65.14km cycling that lasted about 3hh:0mm:6ss !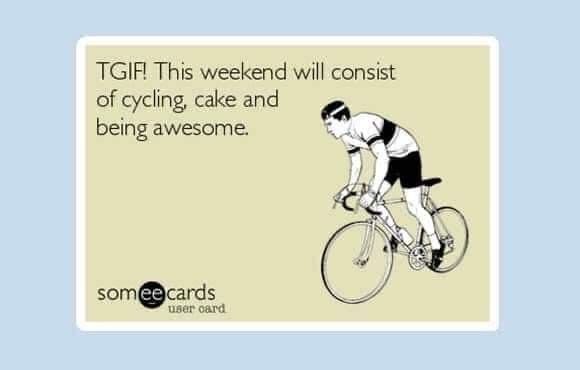 Even though there's been a little less riding this week, this ride took me to 130km for the week.
Another windy morning but glad it wasn't rainy. The sun was shining and we made sure we had lots of sunscreen on. Even thought it hasn't been getting too warm yet, we have still be getting a little sun burnt when we forget to put sunscreen.
Nothing much to say but a good day to get out for a ride and a good day to get stronger out on the road. There was no cake to be seen of though.
Stay Strong Everyone!
Check out some detailed info at my EXHAUST page
Join me in testing out EXHAUST!