Rugby Update: English Premiership Rolls on and Upcoming World Cup!

Following on from this post at the start of the season, perhaps time for an update on what's happening, and what's coming up, in the rugby world…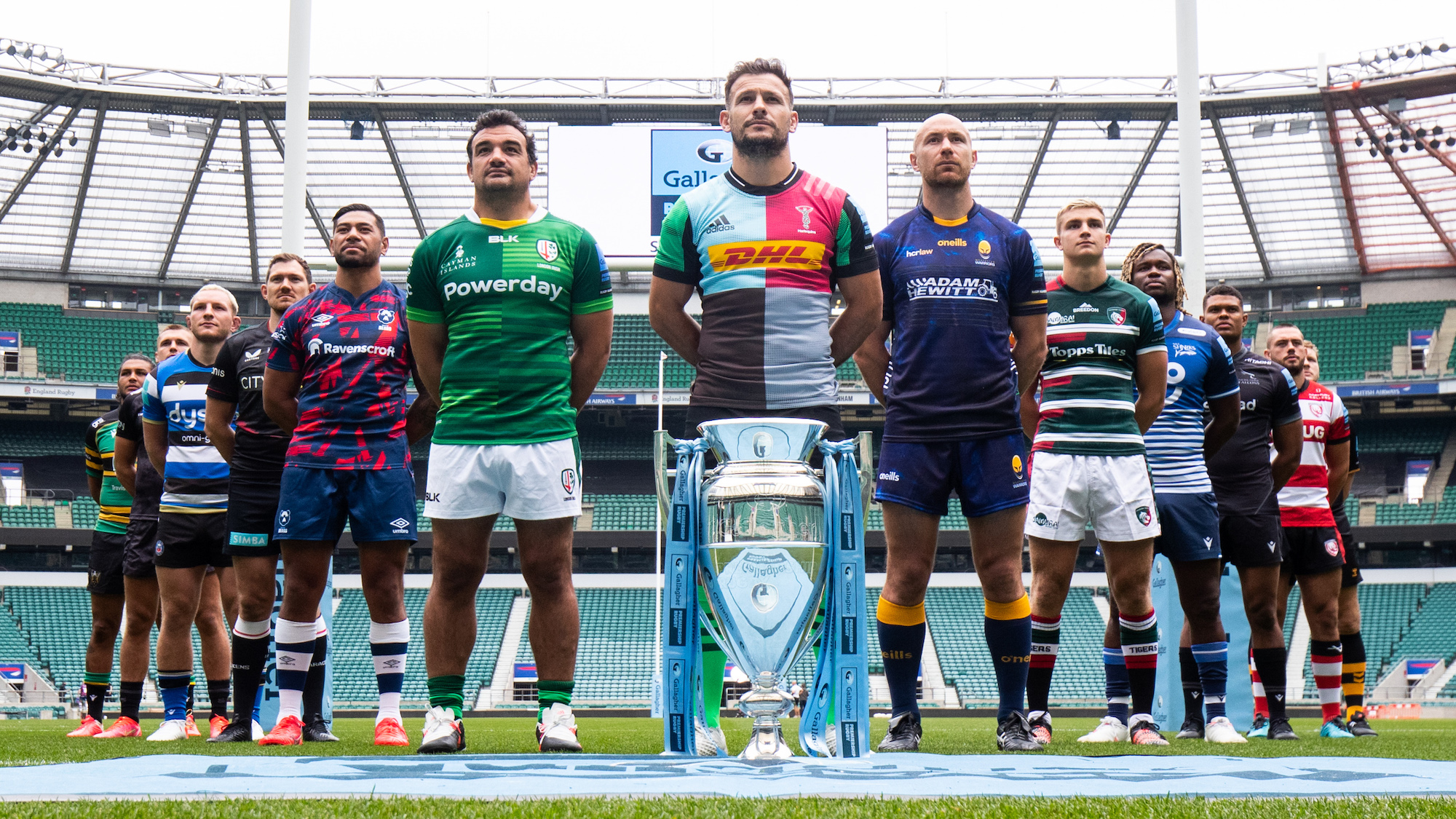 Source
Since writing that last article on SportsTalk, there have been 3 more rounds of top quality premiership rugby in the English league. Plenty of thrills and spills on the field, and some dramas off the pitch too.
Let's start with Exeter Chiefs. I am biased as I come from around those parts, but they've had an interesting few matches to start. They kicked off with that narrow last minute win against Leicester Tigers and that wasn't to be the last dramatic finish for them. Last week against Harlequins, it went right down to the wire at Sandy Park with Exeter scoring a try on the very last play into injury time, winning 43-42 on their home turf.
Source
Harlequins are a fun team and they weren't done with dramatic finishes. The following week (this past Sunday) they had another thrilling encounter, this time at their home ground - Twickenham Stoop - against Northampton Saints.
The 'Mighty Quins' were always in control… until they weren't. Northampton had a great opportunity to come back but fumbled the ball (literally and figuratively) and were always just off pace. However, Saints weren't done and it looked like it could have been a repeat of the previous week for Quins with Saints threatening to come back late on. No repeat however, and the home side hung on for victory, Harlequins winning 35-29.
Source
These 2 matches played the last couple of Sundays epitomise the quality, excitement and unpredictability of the league this year. Perhaps it's always like that to a degree, but this year seems to be wide open.
If a team is 20 points down at half-time, don't discount them! These are truly 80 minute games, and each second counts. Plenty of action and good fun for fans and players alike.
Also this past weekend we saw Newcastle beat Bristol 30-15 in the Friday game, the Bears not quite showing their usual flair, and the Falcons looking solid.
Source
In Saturday's matches, the Chiefs got beaten at Sale 28-20. That's Exeter's first defeat of the season and Sale march on with their 100% record.
Source
London Irish looked powerful in a try fest against Bath, winning at home 47-38, so a few points on display there too.
Source
And finally, in a repeat of last year's final, not a repeat result. Leicester travelled to Saracens and were beaten quite comfortably 51-18. Yes, that would be Saracens putting 50 on the scoresheet against the defending champions. It's safe to say the Tigers didn't roar this weekend, but Sarries were very impressive.
Source
Off the field, Worcester Warriors have been suspended from the league by the RFU following all their financial issues. Hopefully this can get sorted in one way or another but looks like they have all sorts of problems. Not only are people not getting paid, but the owners put out a statement of 'apology'. Unfortunately, it didn't really tick the boxes of a true apology, and it pointed the finger elsewhere. We'll see what happens with all of that, but in the meantime their fixtures are postponed.
An exciting first few rounds and games for sure - Saracens and Sale in the top 2 with all 3 wins and have played one less than many of the others. Exeter and Bristol (who play each other on Friday) with the one loss, occupy the next 2 positions. Bath are propping up the table at the bottom, and Leicester are sitting in the middle.
Early days but some good action and great potential for the rest of the season.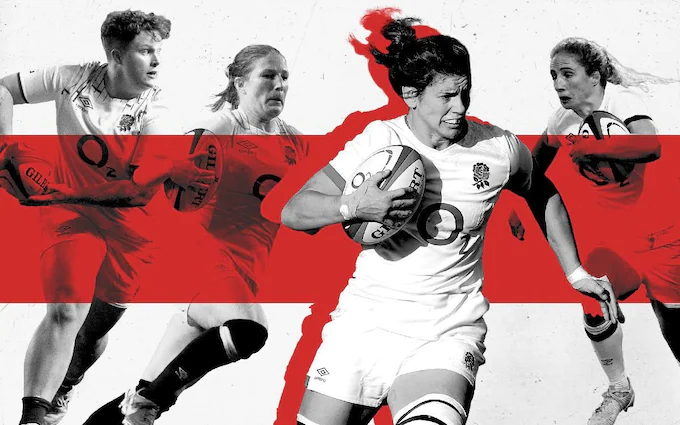 Source
And we're just a few days away from the Rugby World Cup! That's the women fighting it out this time (next men's tournament is next year, 2023) and takes place in New Zealand. So not sociable kick-off times for those living in Europe, but I'll try and catch some of it, even if it's highlights the next day. England's Red Roses must be favourites but there's some tough opposition and anything could happen.
Either way, the feast of rugby continues!
Adam
@adambarratt
www.AdamBarratt.com
Videos from Premiership Rugby YouTube channel
Images linked to source
Posted using SportsTalkSocial
---
---