(Esp/Ing) Rutina de hombros para principiantes / Shoulder routine for beginners - Con salud2
---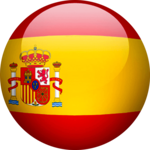 Hola buen día a todos las personas que hacen vida en
@hive
y
@fulldeportes
, quiero compartir con ustedes este conocimiento en cuanto a una rutina estándar para principiantes en este mundo del deporte, y lomas importante que siempre debemos mantener en mente es que antes de hacer cualquier esfuerzo físico nuestro cuerpo debe de reunir unos requisitos para poder salir sin daños secundarios de dicha faena, con esto me refiero a que debemos de hacer los periodos de acondicionamiento necesarios para que el impacto de la carga no represente un peligro para nosotros, ademas de todo esto el mantener nuestro cuerpo en el correcto estado durante y después del ejercicio es de principal importancia, así que es mejor buscar nuestra técnica particular para eliminar el estrés y poder centrarnos en dar lo mejor de nosotros en cada repetición y logar los objetivos deseados.
Quisiera también darles una breve guía de la cantidad recomendables de repeticiones por sesión de cada uno de estas posturas para que ustedes tengan una referencia, claro esta, esto no es una regla en donde si la rompes iras a prisión , ustedes jugaran con los números dependiendo de lo que deseen.
El primer ejercicio es:
extensión frontal con mancuernas - de 5 a 15 repeticiones y de 3 a 5 sesiones.
El segundo ejercicio es:
El pájaro con mancuernas - de 5 a 15 repeticiones y de 3 a 5 sesiones.
El tercer ejercicio es:
extensión lateral con mancuernas - de 5 a 15 repeticiones y de 3 a 5 sesiones
Recuerden mantener una correcta hidratación y alimentación para que nuestro cuerpo pueda reponer todos los recursos usados en los ejercicios que hacemos. ademas de mantener el descanso mínimo requerido para la recuperación del tejido muscular y el proceso de super-compensación se ejecute satisfactoriamente.
Video tomado con : motorola E4
Video editado en: VSDC Free edition
---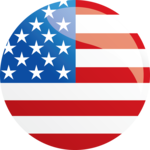 Hello good morning to all the people who make life in
@hive
and
@fulldeportes
, I want to share with you this knowledge about a standard routine for beginners in this world of sport, and lomas important that we must always keep in mind is that before making any physical effort our body must meet some requirements to be able to leave without secondary damage of such work, I mean that we must make the necessary conditioning periods so that the impact of the load does not represent a danger to us, in addition to all this to keep our body in the right state during and after exercise is of primary importance, so it is best to find our particular technique to eliminate stress and to focus on giving the best of us in each repetition and achieve the desired objectives.
I would also like to give you a brief guide of the recommended amount of repetitions per session of each of these postures so that you have a reference, of course, this is not a rule where if you break it you will go to prison, you will play with the numbers depending on what you want.
The first exercise is:
front extension with dumbbells - 5 to 15 reps and 3 to 5 sets.
The second exercise is:
Bird with dumbbells - 5 to 15 repetitions and 3 to 5 sessions.
The third exercise is:
Lateral extension with dumbbells - 5 to 15 repetitions and 3 to 5 sessions.
Remember to maintain proper hydration and nutrition so that our body can replenish all the resources used in the exercises we do, in addition to maintaining the minimum rest required for the recovery of muscle tissue and the process of super-compensation is executed satisfactorily.
---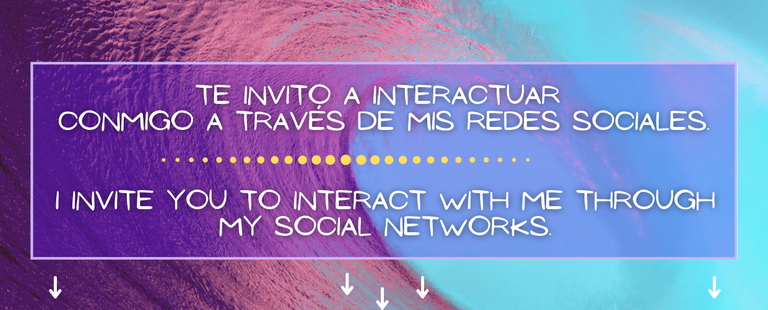 Discord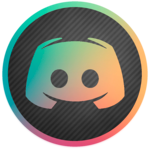 Divider Design / Editing:
Canvas.com
translations: Deepl.com
Flags: Spanish English
---
▶️ 3Speak
---
---