Artur Beterbiev vs. Anthony Yarde Post Fight Thoughts and Highlights! 🤔🥊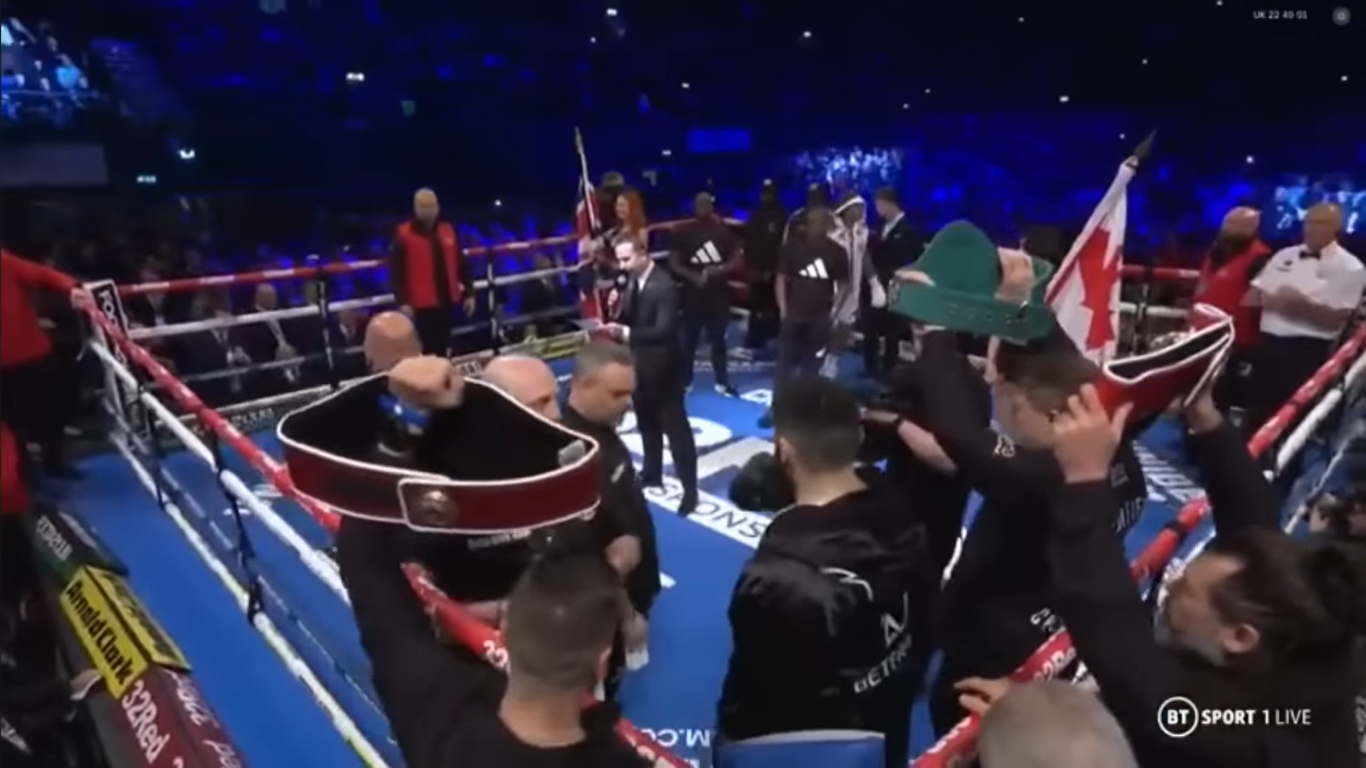 This was an amazing Light Heavyweight title fight. Shoutout to Artur Beterbiev and Anthony Yarde for giving fans an amazing competitive fight and not shying away from the moment.
Super entertaining fight the whole way through till the finish. Both guys got their shots in, and both guys had to dig deep at different parts of the fight, but in the end, only one man could be the champion.
I knew coming in that Artur Beterbiev was a solid monster. 18 wins, all by knockout, and like dude just beats the will out of guys. I had never seen Anthony Yarde fight to my knowledge but a lot of people were saying he had a good chance of giving Beterbiev his first loss and I see why.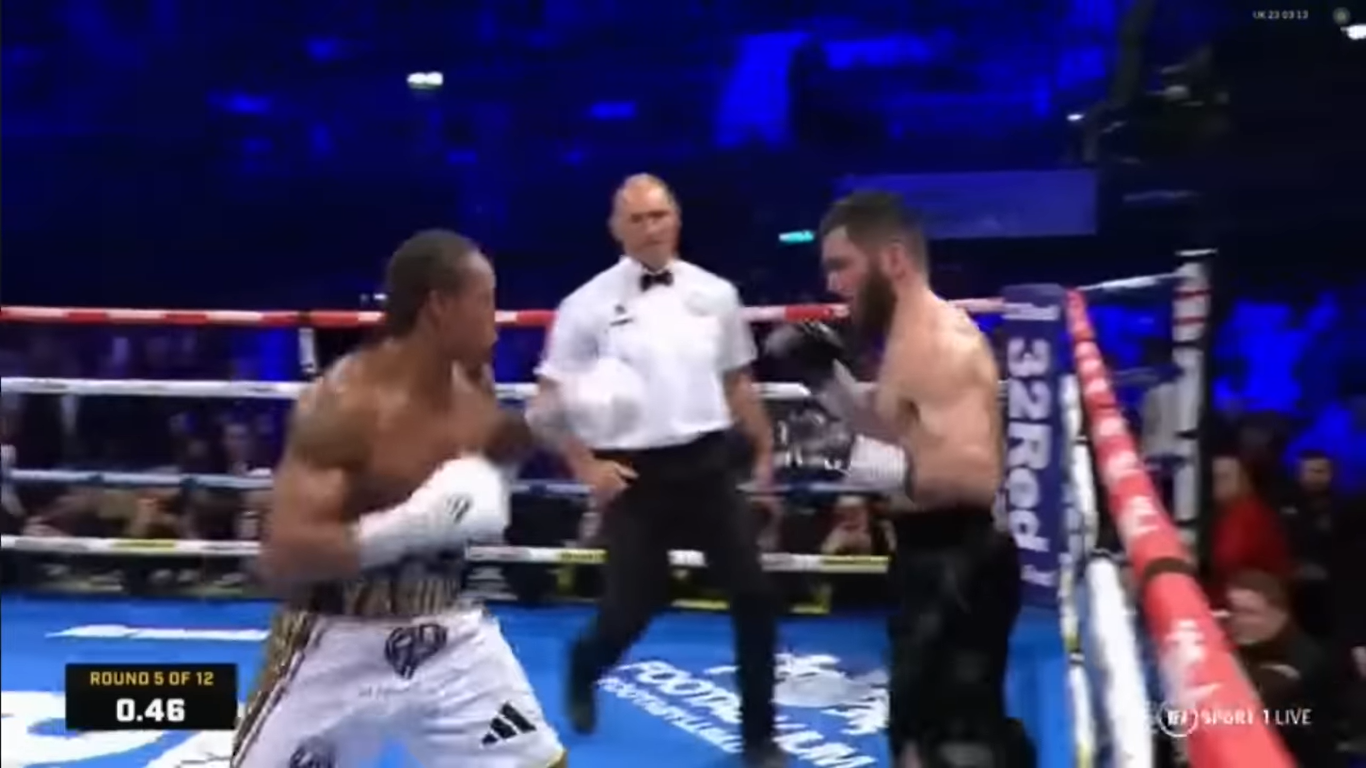 Yarde is a big guy but he also has a lot of skill. It was visible from round one that he wasn't gonna run all night, he was looking to box and take Beterbiev's title away.
Although he's a bigger guy he's very busy in the ring throwing shots and I thought he had somewhat good head movement too, or at least he didn't get too lazy.
He did a good job landing hooks around Beterbiev's guard and landing shots to the body. He landed some really good straight rights and really dished out some punishment to Beterbiev with those power shots.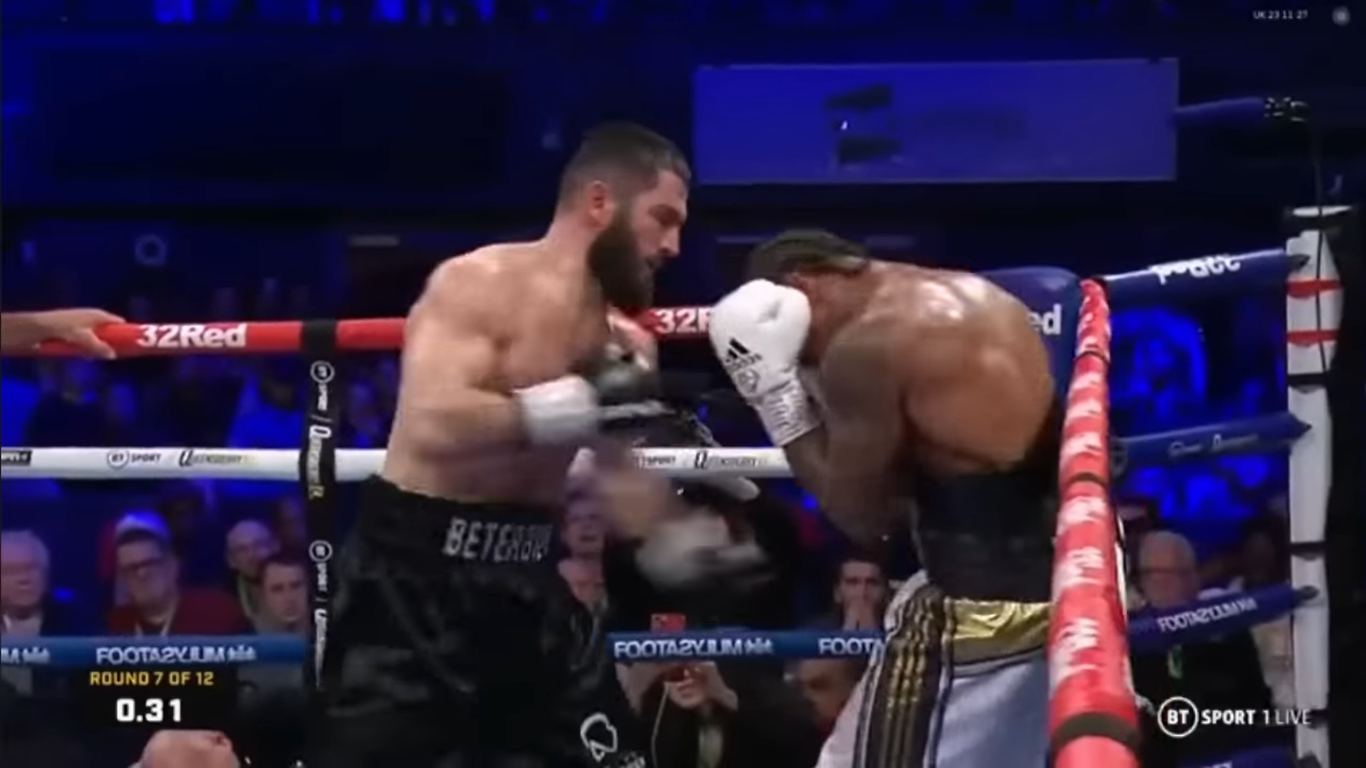 Beterbiev looked like Beterbiev for the most part. Tough as nails and willing to do what he needed to get the job done.
Although Yarde would land big shots throughout the fight Beterbiev would bite down and set up opportunities to dish out punishment of his own.
There were moments where Beterbiev would take a shot then spin Yarde into the corner and try to obliterate Yarde. Every time Beterbiev got Yarde into a corner he took full advantage and tried to break him down and end him.
And although Yarde was the bigger fighter, it was visible that Beterbiev's shots had more explosive power and pop, and Beterbiev could throw more of them.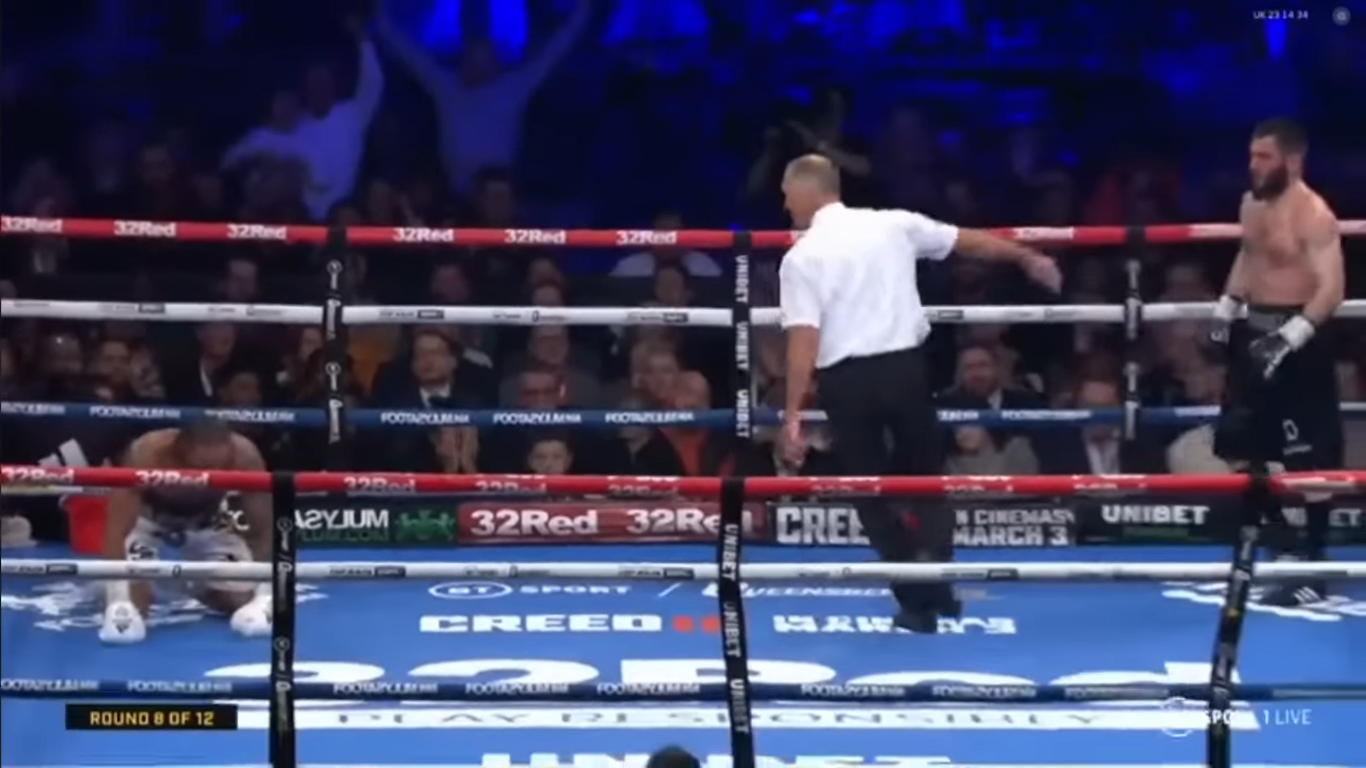 In the end those punches are what ended the fight with Beterbiev winning in the 8th round by KO.
I thought the fight was really even. If one guy landed a big shot the other guy was coming back with a big shot to combos of his own.
Both guys fought hard and put on a great performance, but only one could hold the belts in the end.
So does this gice us the Artur Beterbiev vs Dmitry Bivol Mega Fight!?!
I certainly hope so!
---
---
Enjoy the Highlights:

---
---