Is it just me or does this mushroom look a lot like a...

Caroline! You can't say the word "penis" in a social media post!!
But I think just did! And nothing exploded. No one died. Some old lady didn't faint from shock.
And I'm probably not going to get scolded by my mother... because she's not on here. Though, clearly, she's still inside my mind, or am I just talking to myself?
I think I'm just talking to myself. Or rather, one part is talking to another part, out loud, online, on the screen.
Will the other Hiveans think I'm crazy?
Maybe, but does it matter? You know you're not crazy, right?
Of course I'm not crazy! Why would I be crazy? Because I think a mushroom looks like a penis? That's not crazy. I've seen some pretty crazy looking penises in my time. Some of them have been way crazier than this little guy.
Do you think when Brad took a photo of this mushroom that he thought you'd write a post about penises?
Ah, no. Because he far more conservative than I am. And usually I'm far more conservative too. But I seem to be in a mood. A strange mood.
*Looks at me sideways...
No, not a crazy mood! What are you talking about??
I'm just pondering mushrooms and penises and basically trying to avoid writing another boring, stock standard, 'that's what we were expecting' exhaust post.
Do you think it worked?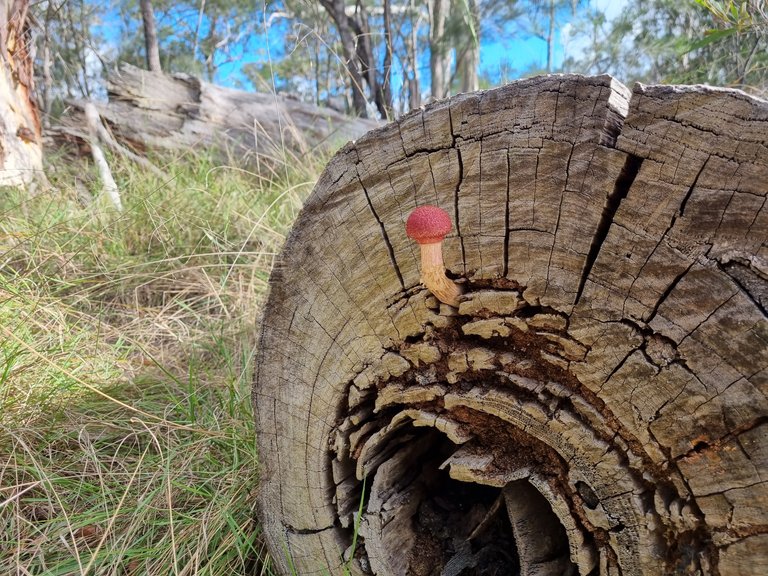 Amazing mushroom photo taken by 'the-soon-to-be-shocked-by-this-post' Brad, aka 'new.things' on his phone.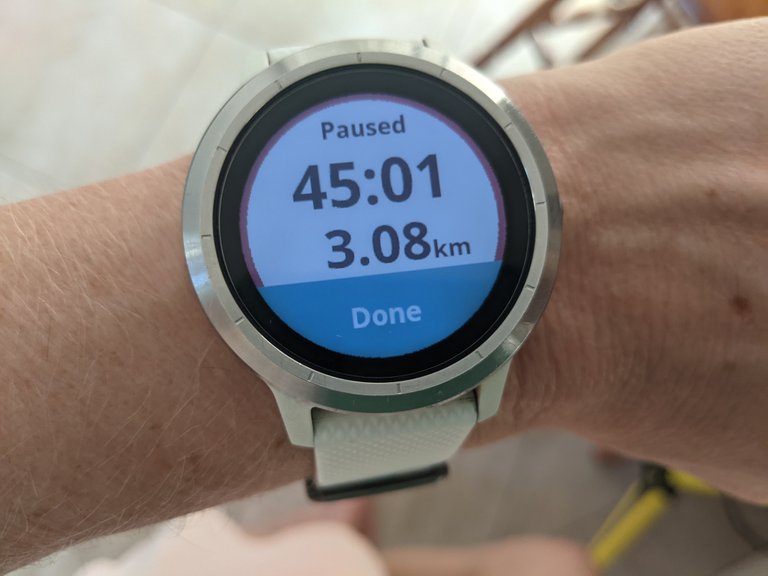 This photo by me. Of my watch. That is made by Garmin. And carried around by myself all day long. Photographed on a Google phone. Serving as proof I did some exercise today.
I just finished a 3.08km walking that lasted about 0hh:45mm:1ss !
Check out some detailed info at my EXHAUST page
Join me in testing out EXHAUST!
---
---