New Update Battles Splinterbots: Bots Hindered, Players helped in recent patch SOON. Details and giveaway inside!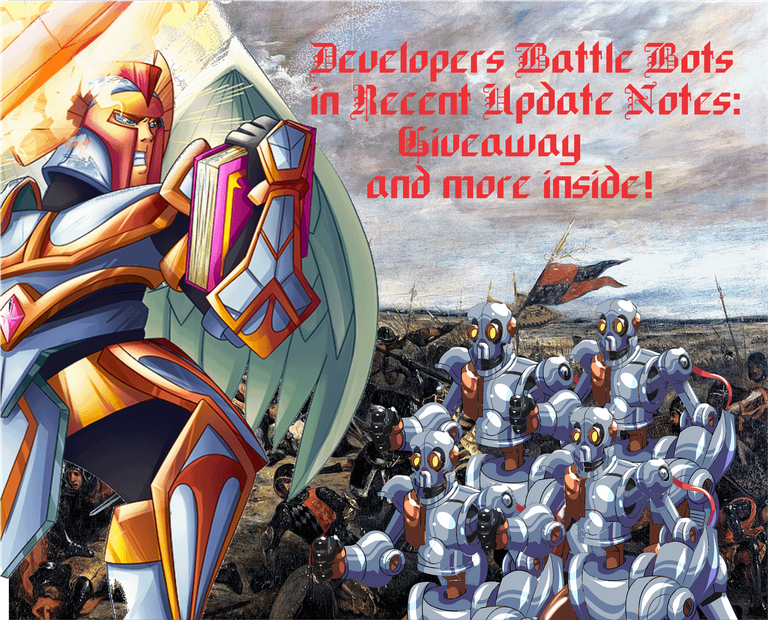 New Update Released: Bots Hindered vs. Other Bots
Greeting Splinterlanders, various changes are going to come into play very soon that have been announced in a recent update's patch notes here.
However, the part of said update that hinders bots the most is how in a few weeks player names won't be displayed UNTIL both teams are submitted.
This will reduce the ability for bots to be run against each other (coded to fight and win against other bots in a formulaic fashion) for rewards. What does this mean?
This means the developers have been aware this has been an issue and even though it continues to be an issue they are postponing this update by a few weeks to allow a grace period for botters to sell out gradually so as to not affect the market suddenly and scare other players more drastically (ideally). This future update DOES NOT eliminate bot v bot mining, it merely makes it more difficult to CREATE SELF FARMING BOTS that farm themselves. This also allows for players not to "presearch" other players games beyond the last 5. Overall this is a necessary update whichever way you slice it.
To view other long term solutions for botting, an analysis of recent potential bot numbers, a proposal, and the following community discussion click the banner image below from last week's article.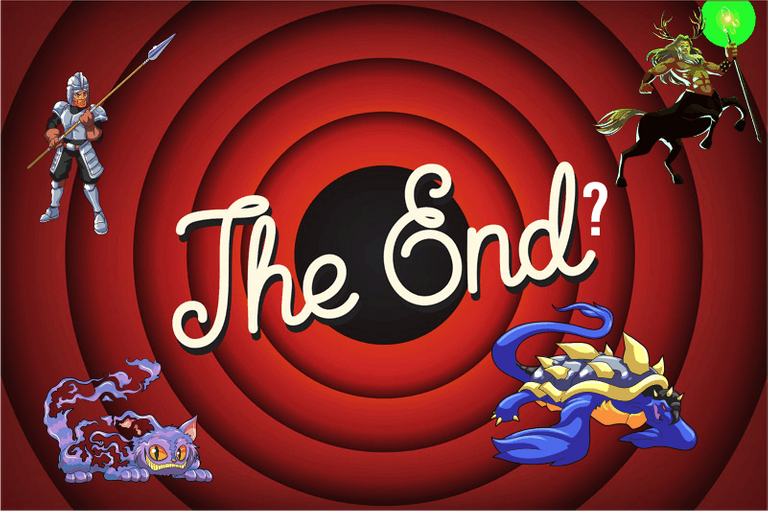 Patch Notes Outside of Botting: Reward Packs Abound
Packs will now drop as potential daily quest rewards for Silver III and above. The statistical table from the update is below.

This means that playing into higher leagues has greater incentive than before. Meaning that more developed decks have more reason to be in their appropriate league (silver, gold etc.) than "farming" lower leagues for leaderboard spots.
Higher league players will be more motivated and incentivized to play in their league (and not necessarily making leaderboard) instead of taking leaderboard positions in the lower leagues from newer players.
Overall this patch update is good news for most of us, but the delay for the name anonymity update will last a few weeks.

Standard/ Wild Division: Still on Backburner
This long anticipated update will divide the earning potential in Splinterlands into 2 pools, Wild and Standard. Wild being a category for ALL cards and Standard only having the most recent set. Even though this update is still not implemented, all beta cards are earning 5 percent more DEC in each match when used. There are likely a few more updates and balances the developers are going to implement in the near future BEFORE this division, but it won't be too long.


Last Week's Giveaway Results: A lot of Delegation
Last week MANY people commented on my article (About bot v bot mining and proposal 615) to participate in the giveaway. However, many didn't follow up and confirm their faction so many of you were left out of the giveaway only for this reason. If you wish to claim your 15 day delegation merely comment on this post or the previous post which Splinter you would like for your delegation (this is only valid for those who commented BEFORE previous post payout). The following people have delegation from last week's giveaway(s): @lordflu @maladroitest and @minismallholding
The giveaway IN THIS POST is for anyone who likes AND comments. One of you will have a chance to be delegated a Brighton Bloom lvl 1 Summoner for 15 days. An excellent card for the earthquake ruleset. Are you feeling lucky?
Don't forget to follow for more #play2earn content, #Splinterlands content, and much much more!
Keep Summoning and See You in the #Splinterlands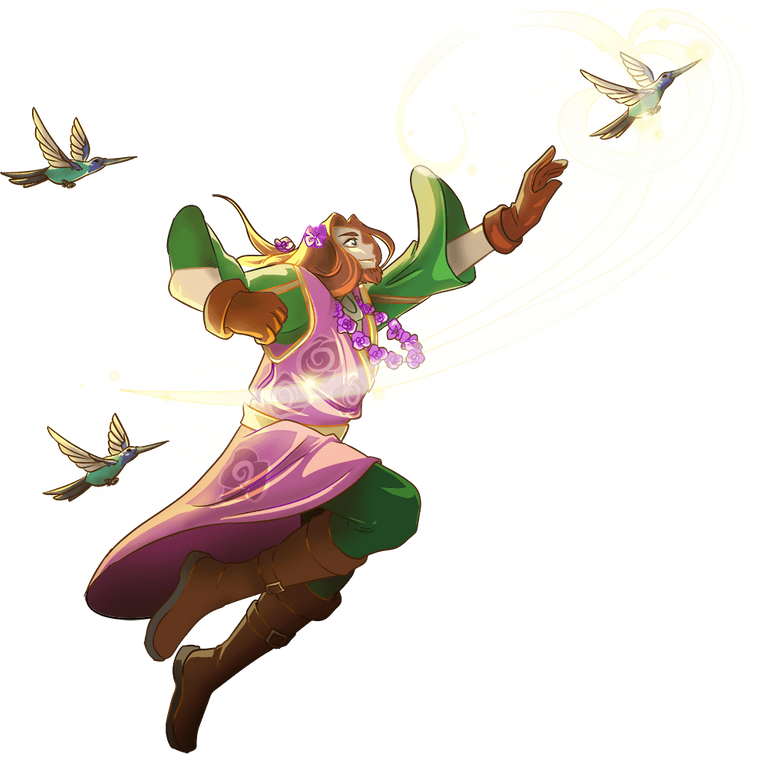 ---
---