Sports Talk Social Curation Report for 2022-07-15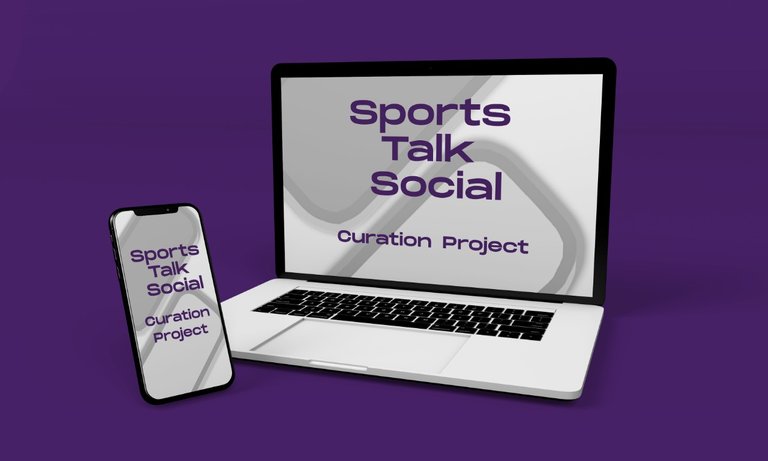 Hello and welcome to this edition of Sports Talk Social curation report. This is a small effort to bring to you the best posts from the sports community and also simultaneously awarding the content creator with a 90% upvote. This project is run by @eforucom and @somu04
Here is a list of all the posts which I have curated. I hope you will also find them helpful.
Author: @mofijul
Title: Another series win in Bangladesh Cricket Bangladesh Cricket National Team is currently playing in three formats with West Indies. where they are playing Test t20 and ODI. Bangladesh has performed very badly in the previous two format...
Author: @dest331
Title: Rafinha joins the magic list .. the 12 most prominent Brazilians in the history of Barcelona Barcelona has completed its agreement with Rafinha.. Join the list of Copacabana witches at Camp NouWith Brazilian Rafinha arriving in Barcelona from Leeds United, Barc...
Author: @wolfgangsport
Title: The Top 8 Best Football Fans in England Football is one of the most loved sports in the world. Fans are spread all over the planet but it's England, known for its passionate fans, who are considered to have the best supporters worldwide. Th...
Author: @craigcryptoking
Title: Let's Play Windgate Park Hey everyone, one of the top courses slap bang in the middle of Pretoria and what an incredibly epic course it is too. Myself and my German mate had a lovely day playing golf on a chilly winters morni...
Author: @belovedave
Title: PLAYERS WITH THE MOST GOALS ON ALL MAJOR ROLES PLAYED IN FOOTBALL Football is a beautiful game ..one of the best sport game in the planet , with a lot of players and fans as well.There has been a lot of players who had played this game that contributed in making foo...
Author: @iamchuks
Title: FC Barcelona Officially Announced The Signing Of Raphinha Yesterday, Barcelona and Leeds United finally agreed on terms of the signing of Raphinha, the wait is now over as Barcelona's official announces the signing of the Brazilian into the first team ...
Author: @wolfgangsport
Title: The Top 8 Best Football Fans in England (Part 2) G'day tribe. Yesterday I posted the first part of the series which you can check out here. I spoke about Wolverhampton, Crystal Palace, Man United and Aston Villa.As we count down to the final four be...
Author: @tfame3865
Title: Flashing back towards the trashing that Manchester United inflicted on Liverpool fc during the preseason encounter at Bankok Right at this point in time I think my head is buried in shame because I simply can't talk to any Manchester United fans after how they humiliated my team, Liverpool fc. Before the match I was braggin...
Author: @diikaan
Title: BUNDESLIGA'S BEST PAIRINGS With more preference on attacking flair and swashbuckling displays placed on teams by its administrators without adequate attention also given the art of defending, this has led to the drop in t...
Author: @opeyemioguns
Title: As Manchester United chances De Jong LicenceableManchester United that show interest in Frenkie De Jong is like confusing him, they totally spoil his plan at Barcelona because he recently bought a house there and he is not even planing t...
 
 
---
---