tale of three hills
It's a tale about one hill done thrice and it's four kilometers long. A tale, not a hill.
"Wait a moment! Hills may be long yet tales can't. Are you talking about a tail? Even that is nonsensical. A tail four kilometers long would be attached to a mighty beast."
"And what have roses to do with tales and hills, or tails and beasts?"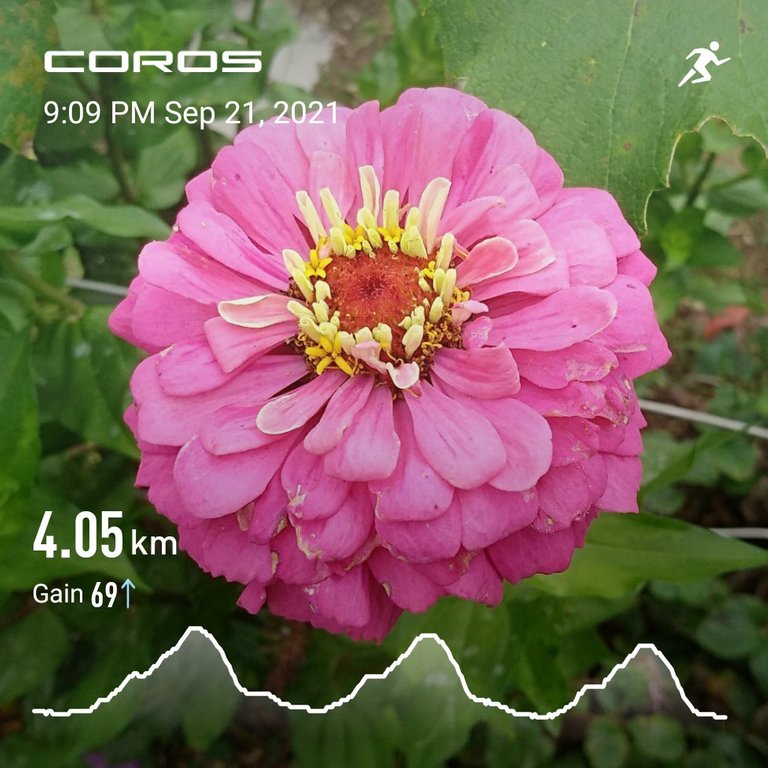 Nothing, absolutely nothing.
Except that there was power, running power. And there were hills, beautiful hills.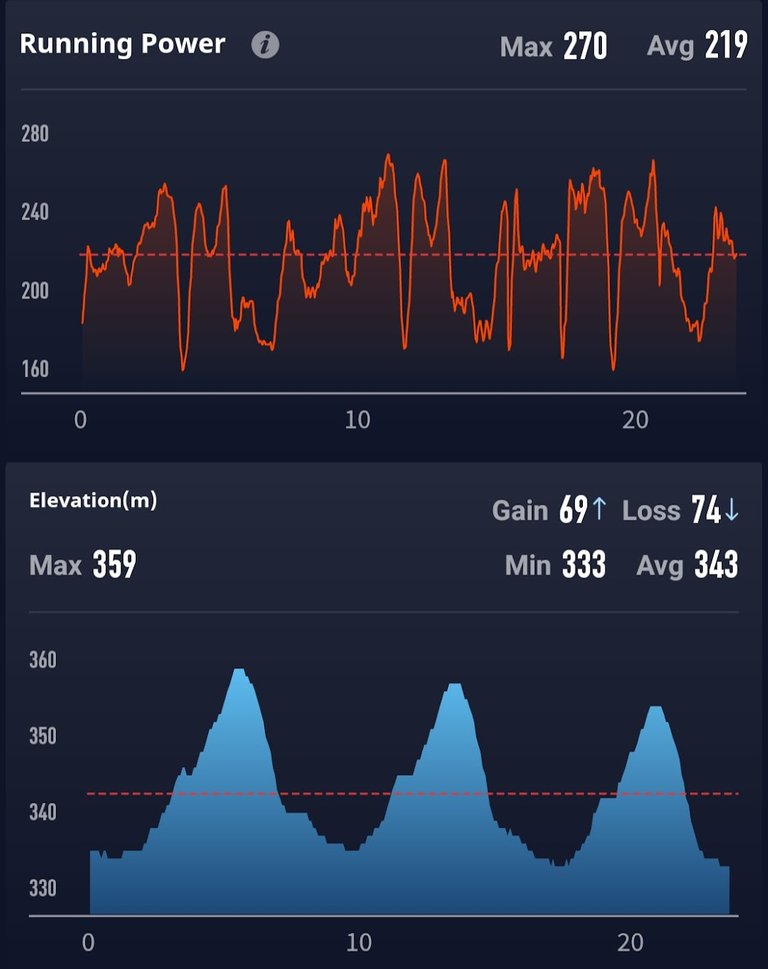 Well, one hill ran thrice. At night. Not beautiful really. Asphalt street, houses seen a myriad of times already. No, not even pretty.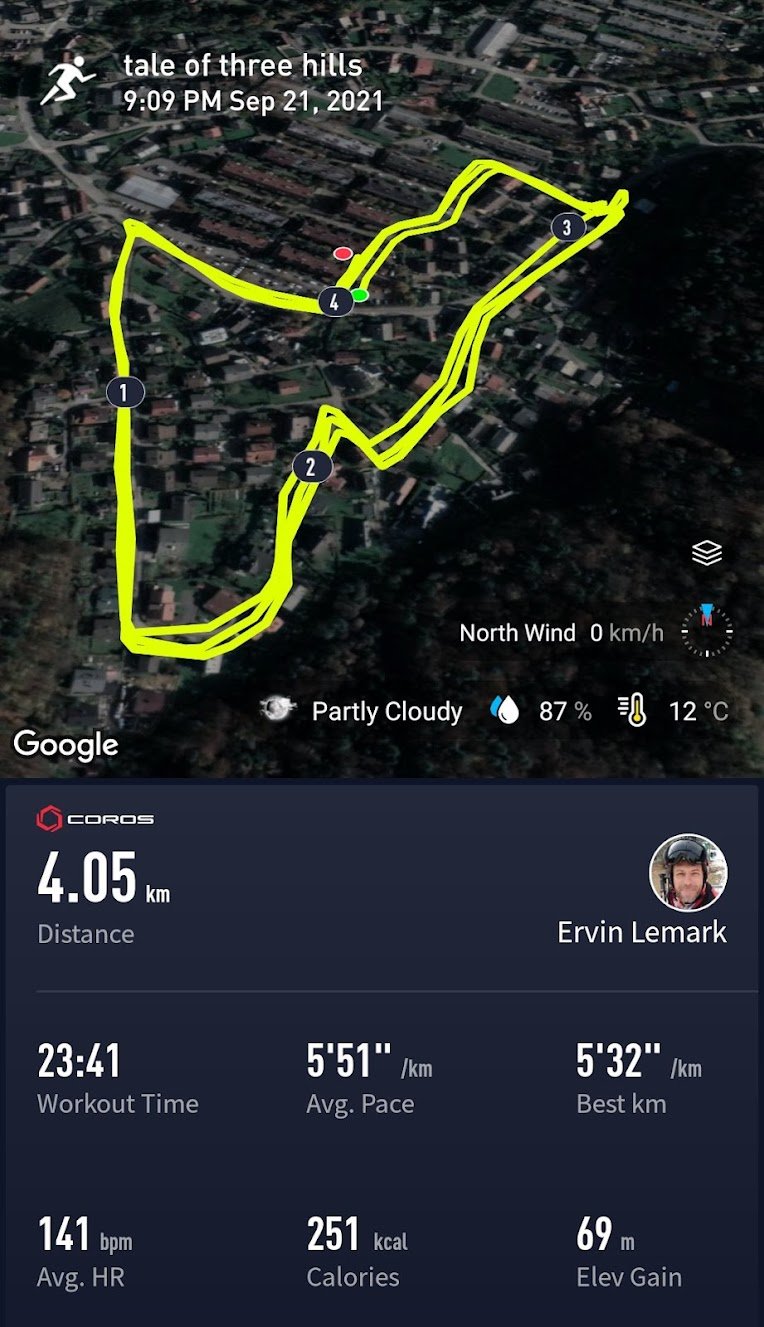 "Then, what are you babbling about?"
About a tale without the tail.
About a hill with no beast on it.
About a street that you can forget before you remember it.
About a run that was.
End of the tale.
---
Check out some detailed info at my EXHAUST page
Join me in testing out EXHAUST!
---
Proof of Run on Strava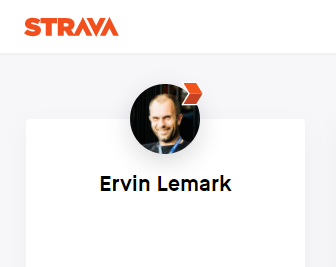 This run on Strava | Strava profile
---
All the physical activity data that I display in my @exhaust and @actifit reports is gathered with the help of Coros Pace sports watch and displayed with Coros app.


---
Better and better
---
---
---